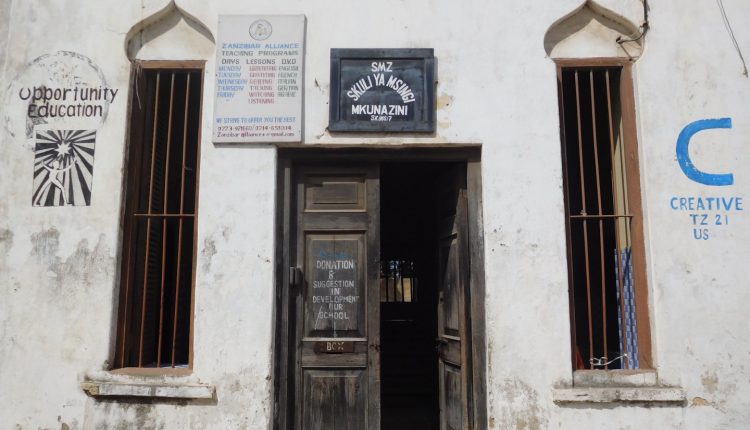 By Nicole Brewer
I recently trotted to Zanzibar for a much needed vacation in between the two terms here at my college in Oman. I'm currently readjusting to teaching after a glorious winter break in beautiful Zanzibar. During my time there, I stayed at the Fruit & Spice Wellness Resort to partake in some R &R. Nevertheless, a visit to the continent would be incomplete for me without a visit to a local school and giving back.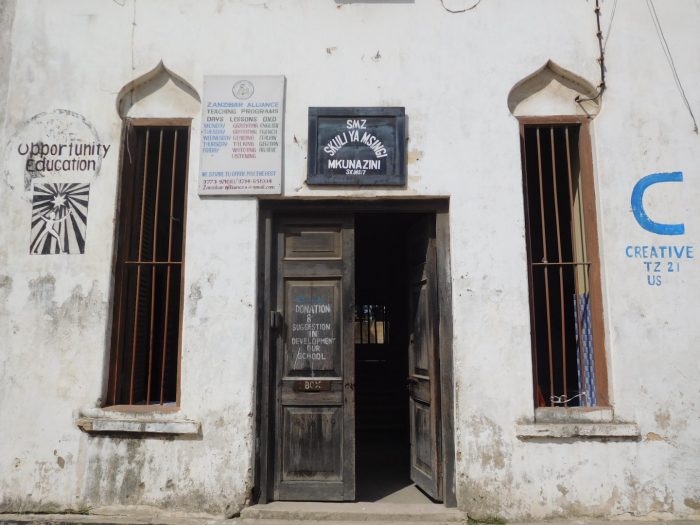 After reaching out to my network, I learned about the Curious on Tanzania team, whom conducts day trips in Stone Town to fit your needs while globetrotting in the region. I was determined to do a school visit, in addition to a city tour of Stone Town. The Curious on Tanzania team did not disappoint! After being picked up from my resort, we headed straight to Melisha Vocational Training Center located just outside of Stone Town's city center.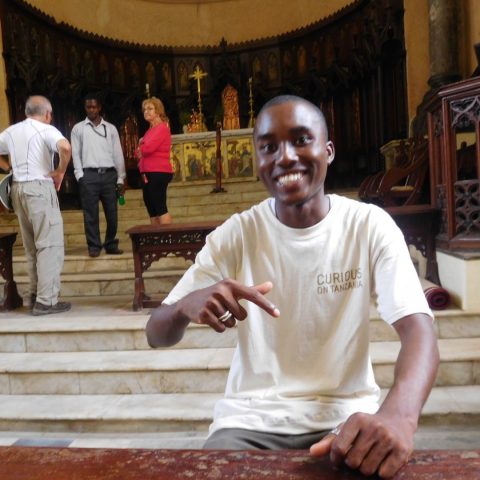 I was so delighted for my afternoon spent at Melisha. The students were full of energy and excited to have a guest from USA visiting them. I gave some encouraging words and told them about the fact that I live in Oman, but am happy to visit the sister country for the second time. After giving my talk, the students and staff of the English department were the ones that took over the show! The students conducted several mini-dramas, speeches as well as Q& A sessions with me.
For a portion of the time I gave advice to English lecturers and students in how they can prepare for their futures and developing their English skills. I honestly didn't want to leave after spending a few hours at the school. In the end, I donated some school supplies as well. If you are interested in donating supplies, books or funds to Melisha Vocational Training Center, please feel free to contact them at englishdepartment565@hotmail.com.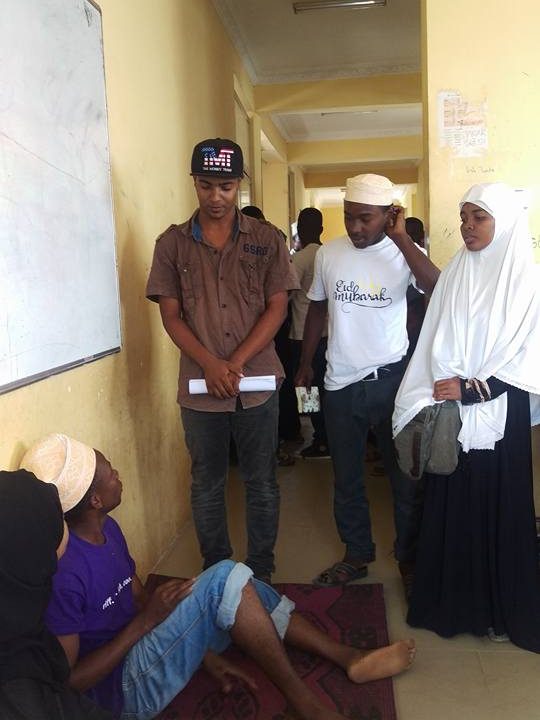 After wrapping up at Melisha Vocational center, the Curious on Tanzania team and I headed into Stone Town for the remainder of my day visit. We were dropped off at traffic lights in the center to commence our 2 hour walking tour. I was told there were only 3 lights in the whole of the area…which is very reminiscent to my small town of Nizwa in Oman. We first visited a church, which was located near the old slave market. It is a harrowing experience to see the statues of slaves with chains around their necks and then heading down to the basement to see the tiny slave quarters.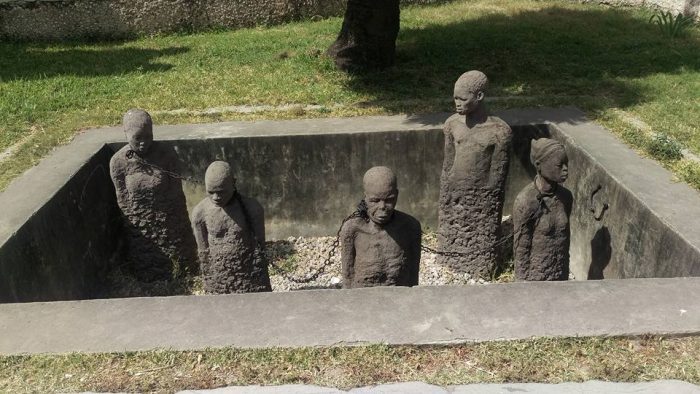 We also visited a museum exhibition of the East African Slave Trade. The stories of past Omani rule, slave abolition decrees and more is on display here. It is indeed such a sobering experience to see stories told in detail of slave owners, to see legal documents and even a display about modern day slavery.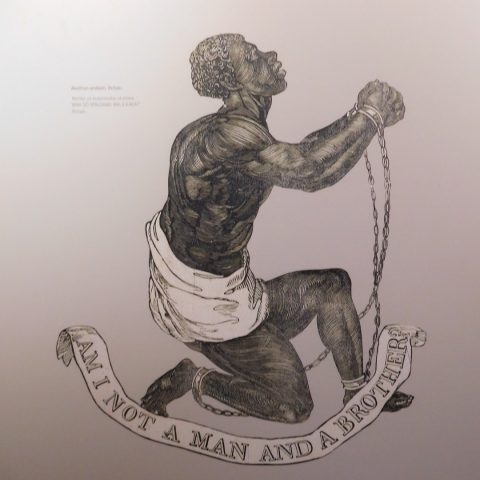 I completed my Stone Town tour in the end with a walk through the outdoor shopping marketing and taking in an incredible sunset at the sunset  rooftop bar at Africa House restaurant. I met some additional Curious on Tanzania team here and was greeted most kindly. I can't recommend taking a tour with them enough. It was a fabulous experience to see Zanzibar through the eyes of locals. As always, happy globetrotting GTs.