By Nicole Brewer
Greetings globetrotters! I hope that you all have been well and had a fabulous summer. I recently returned to Oman from a whirlwind summer globetrotting through Europe a couple of weeks to see the Beyonce Renaissance tour and then visited family Stateside for the reminder of the holidays.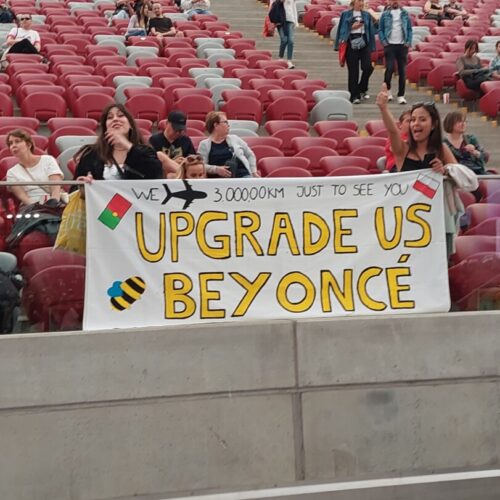 Beyonce Renaissance Tour
Virgo season is upon us and Queen Bey is having her big B-day celebration coming up while on tour. Thus, I figured I'd be remiss to not share with you all details from my time seeing her in Poland! Beyonce's Renaissance Tour was Everything and more than I could of expected. I met up with my girl Lisa and saw Renee from iluv2globetrot while in Warsaw for Beyonce's tour stop there.
As many of you may have seen already, the tour features all of her standout hits from Love on Top to cuts from the famed Renaissance album including: Break My Soul, Heated, and Energy. Unfortunately, we didn't get a chance to have a glimpse of her baby girl Blue Ivy on that tour stop. However, we were up close and personal for Les Twins and the rest of her fabulous dancers.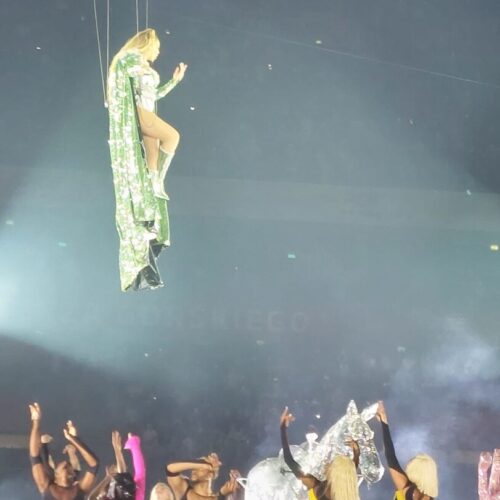 Queen Bey put on a fantastic 3-hour show. I'm so happy that I decided to wear comfortable shoes since we were located on the pitch standing not far from the stage. We had to walk around the stadium to get to our golden circle ticket area and then more walking afterwards back to our driver. Tennis shoes were a must for the show!
North Sea Jazz Festival
I first spent a week in Poland exploring Warsaw and then Krakow for a few days. After that I headed over to Amsterdam. I decided to spend a few days in the renown city to kill some time before heading on to Rotterdam for North Sea Jazz Festival.
I spent several days in Rotterdam listening to some of my favs at the festival. This included the incomparable Jill Scott, Jacob Banks, Wynton Marsalis, and Lizzo! Yes, Lizzo in Europe before the infamous lawsuit occurred. I'm hopeful that the allegations against her aren't true. She put on a damn good show ya'll.
I even managed to run into a few fellow globetrotters from the iluv2globetrot travel community while at the festival. The summer was indeed a great one enjoying so many of my favorite artists from Beyonce to Jill Scott in Europe. I also saw the queen Erykah Badu when I got back Stateside to Atlanta. I'm now recouping from a great summer upon my return to Oman. How was your summer globetrotters? Feel free to comment below! As always, happy globetrotting!