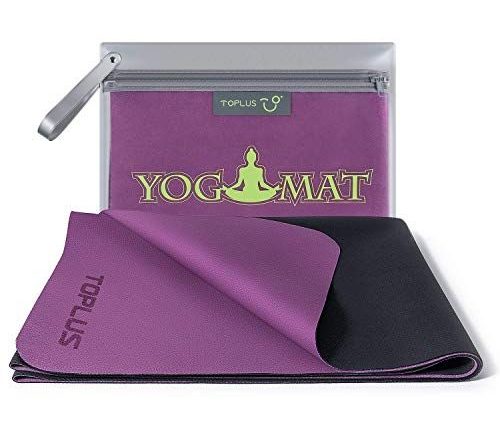 By Nicole Brewer
Greetings globetrotters! I hope you all are staying safe and well during this global pandemic. It's such an interesting time to be abroad and I must say it can be difficult to be away from loved ones during this time. Nevertheless, it was in my best interest and the best interest of my mother who has pre-existing conditions that I stay right where I am in Oman. With Mother's Day around the corner, I thought I'd put together a list of nifty travel inspired gift ideas if you are still on the hunt for gift ideas for your mother. Please find below a few gift ideas that I hope will help those last minute shoppers looking to wow mom for Mother's Day 2020.
A Tablet/Mini-Notebook
My mom personally wanted a tablet to keep up with her shows online while being in quarantine/self isolation in Atlanta. Her old tablet was on it's last leg, so she actually made my job relatively easy for finding her a gift this year lol. I already sent her flowers, so a piece of technology was a great idea. I found a nice one on Amazon.
     2. Filtered Face Masks 
We all know that travel will eventally pick back up, and it will be a requirement for most airlines to wear a face mask. So if you're going to rock a mask, might as well make it fashion. I absolutely love the D'Iyanu brand of African fashions, so when I saw the reusable  face masks that they now have, which includes a filter, I personally can't wait to get my hands on one.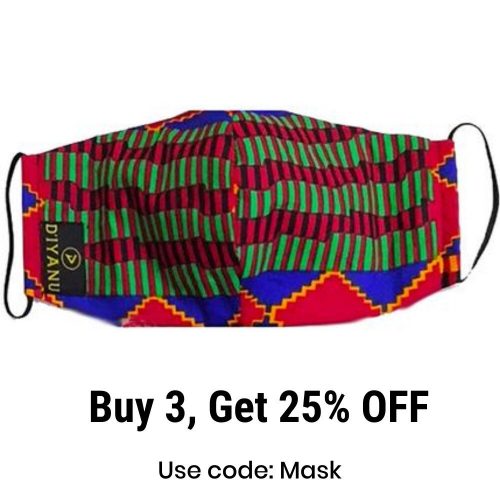 3. Travel-Sized Wellness Oils 
Uma oils are therapeutic oils which are inspired by age-old Ayurvedic healing techniques. During these times, it's a great idea to keep healing oils to sooth raddled nerves. Uma Wellness Oil Trial Kit includes four TSA-friendly oils for ailments such as stress or insomnia, which are available at Neiman Marcus.
4. Foldable Travel Yoga Mat
What can be better than an ulta thin, lightweight yoga mat for a woman that's on the go? ToPlus mats comes with a convenient carrying case, making it easy to pack and tote around. This is perfect to keep zen no matter where you are located, at home or for future travels, available on Amazon.
5. Travel Skincare Kit
I know self-care is all the rage nowadays with everyone being on lockdown. However, taking good care of your skin should be a regiment when you're staying safe at home or when we travel. These all-in-one skincare kits from Patchology are excellent to keep your skin fresh and hydrated. Mom will feel like a queen for Mother's Day after using these kits which are available on ulta.com.
So globetrotters, what are you getting your mom for Mother's Day this year? Lets not forget to give our mother's their roses while they are here with us. Again, stay home and stay safe if you can globetrotters. We'll be back in the friendly skies in the future.