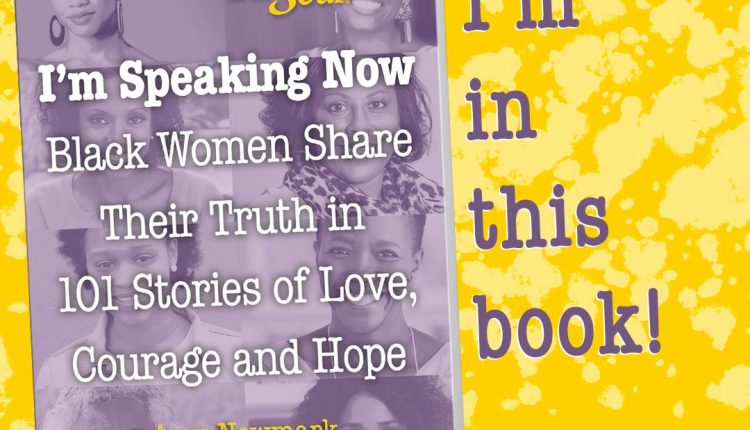 Greetings Globetrotters! Happy spring. I hope all are doing well during these crazy times we are living in. I've been extremely busy, between finishing up my term at the university here in Oman, deciding if it will be suitable to travel home this summer to visit my family, and writing for Tripsavvy. So sadly, I must admit that the blog has taken a hit from my time over the past couple of months.
However, I'm excited to be back to share some very exciting news. I'll be published in a Chicken Soup for the Soul book entitled "I'm Speaking Now", which is a compilation of 101 stories by Black women from all walks of life. It will be full of stories of hope, of struggles, of overcoming hardships, of love, of travel (my niche of course), and it will feature some poems as well.
As you all know my love of travel, I will be featured in the chapter called Identity & Roots, as my story details one of my most memorable experiences during my trip to Ghana and visiting one of the slave castles there. I'm so very proud to be in book series that is internationally known and which will be on bookshelves the world over. It's a dream come true really, considering that I've read Chicken Soup for the Soul books personally for inspiration, so now to know that I will hopefully be inspiring youths and adults alike by sharing one of my tales, is an honor indeed.
The I'm Speaking Now book will be available on bookshelves where most books are sold like Barnes and Noble, as well as on Amazon as of June 1st. That's another awesome feeling as well, that this book launches during my birthday month next month also. It really is a full circle and exciting moment. I'm looking forward to reaching more milestones in my life as I turn (wait for it) 40 next month. I'm so grateful to be living such a fulfilling life abroad, meeting people from so many different walks of life and being blessed enough to share with you all here. Keep trotting globetrotters, do it safely even if only in your backyard, state or country. Until next time globetrotter family.