By Nicole Brewer
Greetings globetrotters and happy holidays! A couple of weeks ago I had the pleasure of attending the Sharjah Entrepreneurship Festival 2019 in the UAE. It was a very impactful opportunity in order to grow I Luv 2 Globe Trot and consider other avenues of entrepreneurship that I've been considering for some time. Organized by Sheraa and under the patronage of Her Excellency Sheikha Bodour al Qasimi, SEF is a 2-day event with the purpose of inspiring changemakers from around the world.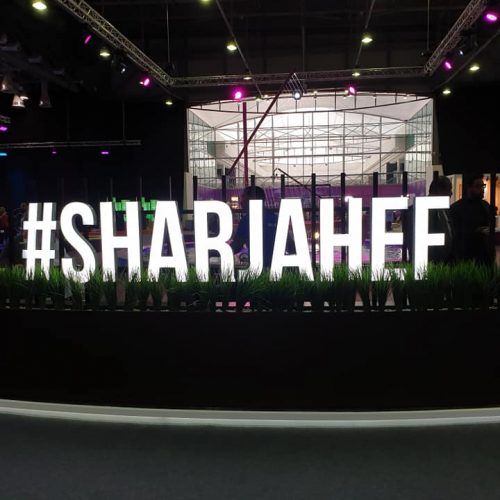 The event included motivational keynotes such as those from Akon and Vishen Lakhiani of Mindvalley, knowledge-sharing panels, and interactive discussions and workshops like those by the team of Mindvalley Live. It featured both regional and international leaders including Dr. Shefali Tsabary and HRH Prince Khaled bin Alwaleed bin Talal Al Saud.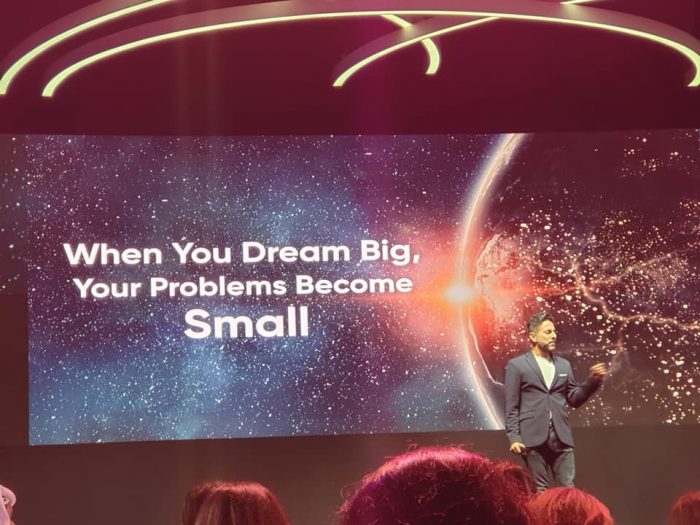 The Sharjah Entrepreneurship Festival is one of the biggest festivals celebrating entrepreneurs in the region. The purpose is not only for inspiring entrepreneurs but also to showcase startups in the region, networking and getting exposed to new ideas and theories. A huge self-help component which I loved was at the festival also, including sessions from the likes of Jim Kwik on improving your memory, and meditation techniques at the Mindvalley live sessions.
Additionally, key talks included a discussion by Ramez Shehadi, an executive at Facebook and the famed Chris Gardner, who is an international best-selling author and award-winning film producer. Gardner is best known for his award-winning film The Pursuit of HappYness, where Will Smith portrayed him in his inspirational life story of overcoming hardships to achieve greatness. One of the motivational points that Chris Gardner stated in his speech was why he spelled Happiness with Y. He wanted to remind everyone that true happiness can only be determined by You and only You! Gardner, along with several other speakers,  also took part in official book signings at the event.
From the relaxation zone where people could play games or participate in a yoga session, to the live music performances by local artists, SEF thought of amazing touches to make this a fruitful event. To be able to be inspired by greats, network and learn techniques to grow your business is truly an amazing opportunity. I can't recommend attending the next SEF enough for those in the region.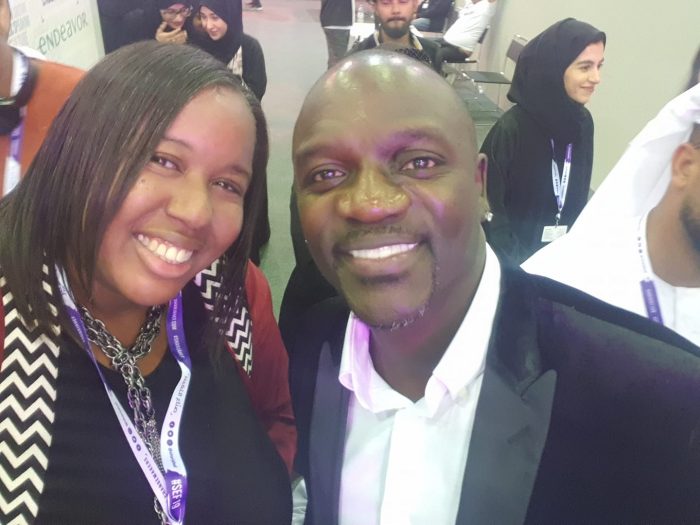 ***I was provided a media pass to attend the Sharjah Entrepreneurship Festival. All views and opinions are my own.***