By Nicole Brewer
Greetings globetrotters! What a time we are living in currently. As a travel influencer, I never thought there would be a day where I'm advising you globetrotters to stay home, but here we are! Unless you've been hiding under a rock, I'm sure that all of you are well aware of the ugly germy monster COVID-19, who has reared its infectious head since the end of 2019.
As a former expat English teacher who lived through H1N1 i.e "the swine flu" just over a decade ago, it feels like a bit of deja vu seeing the ramifications of COVID-19 currently while now living in Oman. I've seen loads of advice from the infectious disease experts and the CDC to practice "Social Distancing", which is a term that epidemiologists are using to refer to a conscious effort to reduce close contact between people and hopefully stymie community transmission of the virus. It is our duty as responsible human beings to do all that we can to get a handle on the spread of this life-threatening virus.
Thus, below I decided to compile a list of activities that we all can do from the comfort of our own homes. Please do follow directives GTs from those in your local communities and on a national scale. All that we have is each other during these difficult times! Now, here's a list of things you can do which are just as (well maybe not Just as lol) fun as traveling to pass the time during your self-quarantines.
Museum Virtual Tours 
I know many of us love visiting museums while we are globetrotting to be immersed in the culture and the arts. Well, who knew that hundreds of museums are accessible from the comfort of your own couch globetrotters! Visit museums virtually using Google Arts & Culture such as the MOMA in New York or the British Museum – London.
2.  Take Virtual Field Trips
I came across this awesome list of virtual field trips that you can take with your kids or the kids at heart in your family online. Visit virtually more than 30 locations such as national parks, the Great Wall of China, zoos, and aquariums such as the Monterey Bay and Georgia Aquarium.
3. Travel Planning
I don't know about you, but one of the things I love most outside of actually taking a trip is planning for my next vacation! I know, we don't know exactly when that will be for many of us, but the excitement of taking your next trip can be awesome and hopefully calming during these hectic times. Check out some of the useful posts we have here for places such as Iceland, Amalfi Coast or even Lebanon.
4. Netflix & Chill
I think many of us are taking comfort in relaxing in our own homes, some with family and some of us solo. Netflix is my favorite streaming service. I've just wrapped up the current season of On My Block and I love traveling to far off lands (visually) like South Korea while watching shows on their platform. Nevertheless, there are plenty of options to get lost in romantic comedies, horrors and inspirational movies such as Hulu & Flixtor.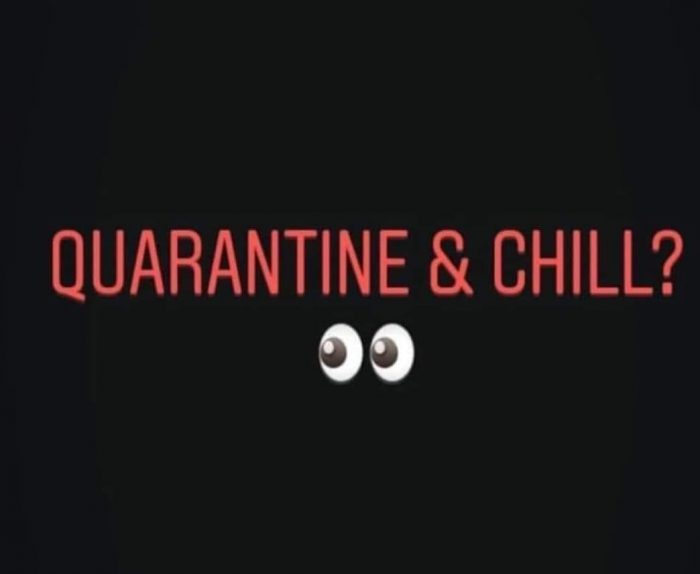 5. Attend a Digital Concert
I'm a live music head. I totally love attending concerts and have been prone to travel to destinations for a good concert, such as that time I went to Amsterdam to see the Roots or traveled to NOLA for the Essence Festival. Nevertheless, who knew that some concert halls such as the Berliner Philharmoniker were offering a chance to stream concerts online for free!
6.  Take a Course/Class
You know those online courses that you signed up for but never got around to doing? Oh, just me lol. Yes, now is the time to go back and start those. If you haven't already signed up, platforms like Coursea offer great course options like learning SEO or publishing an e-book. Free Code Camp also offers over 450 free courses online from universities across the nation including Ivy Leagues like Harvard, Princeton, and Yale.
7. Research the Stock Market 
I know now is a scary time to consider buying stocks, but I'm personally of the notion that what goes up must come down and vice versa. We are essentially on the verge of a recession and some stocks are now at their absolute lowest prices in years. The market will eventually reset itself so if you have a few extra funds to invest, now is the time to do it. Some of my favorite platforms to do this are Robinhood and E-trade. I also like using sites such as Motley Fool and Investopedia to read up on the current trends.
8. Download Coloring Books from Museums around the Globe 
If visiting museums virtually is not fulfilling enough, then you actually have the option to color some of the beautiful exhibits that you "visited" by downloading coloring books filled with pictures from 113 museums around the globe from Open Culture.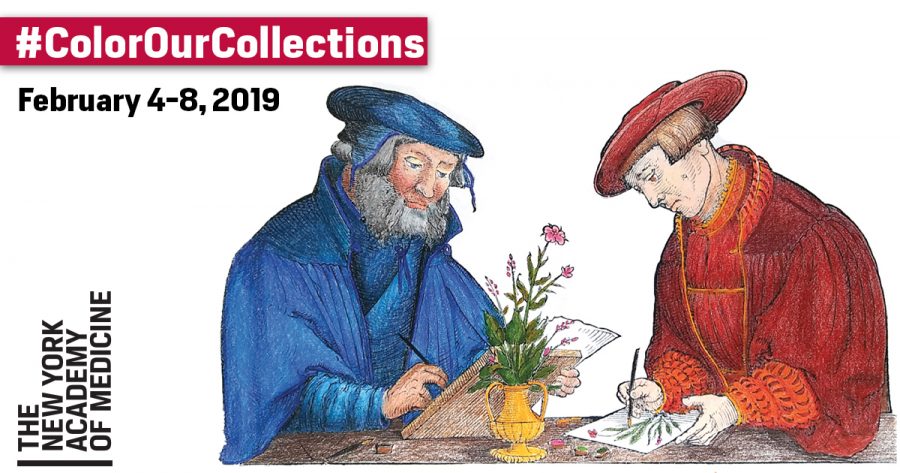 9. Virtual group workouts/meditation 
Another goal of mine for 2020 was getting fit. I know it can be hard to hunker down and do your workouts solo, so I think a cool idea would be to do it virtually with your friends. I did a 21-day meditation challenge earlier this year as well with a group on Whatsapp with people all over the globe. It's pretty inspiring to work on self-care activities with a group that can hold you accountable, even if it's virtual!
10.  Start a Book Club
What a novel idea (you see what I did there), to go back to old- fashioned reading for pleasure. This was personally one of my goals for 2020 to read more also, but nothing like having to stay home to get you to work on your goal list. I'm currently reading Think & Grow Rich: A Black Choice. I also recommend my e-book "A Guide to Landing an English Teaching Job Abroad" for those looking to move abroad in the future.
What about you globetrotters? What's on your reading list? Please feel free to add to the comments below book and activity recommendations. Happy virtual globetrotting!