By Nicole Brewer
Greetings globetrotters! While living in Oman through the past decade you all know I love a great escape over to Dubai, my Middle East neighbor. There is never a dull moment in the Emirate of glitz, glamour, fashion, and everything else in between. I'm looking forward to all of the new events coming, hotel grand openings and activities that are available recently. Check out this round up of things you should do and places to visit in Dubai.
Dubai Expo 2020
I know many globetrotters are looking forward to visiting Dubai this year due to Expo 2020. The Dubai Expo 2020 will run from Tuesday, Oct 20, 2020 – Saturday, Apr 10, 2021. The theme of the event is Connecting Minds, Creating the Future. It will welcome 190 participating countries, and millions of visitors from across the globe. Three subthemes that the expo plans to focus on are sustainability, mobility and unlocking opportunities for the youth. I'm looking forward to trying foods from around the world and seeing amazing architecture at pavilions such as Oman, Austria and Canada.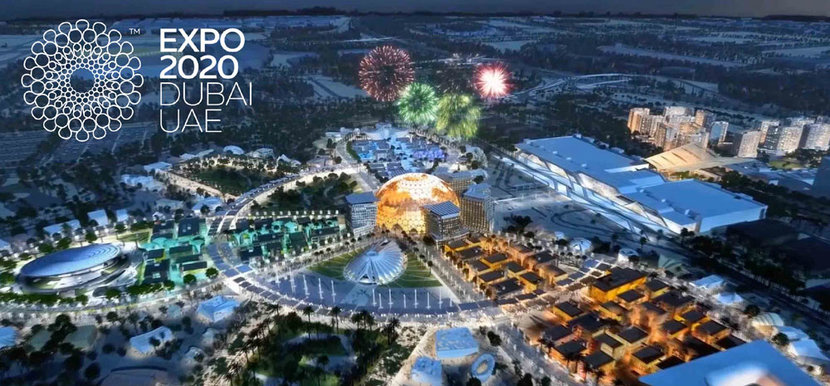 Wonder Maze 
The Wonder Maze is the world's largest mobile maze, which recently opened at Riverland Dubai. The massive 30,000 square foot attraction is a new concept in maze running, with its moving walls that change the route every time you visit! This can be the extreme workout for any globetrotter looking to have a new adventure while visiting Dubai. It's a great family fun activity to due during the cooler months in Dubai between October through December.
Paradise Beach
One thing that Dubai is renowned for is its beaches and beach parties! I'm looking forward to checking out Paradise Beach, which is a new beach club that has just opened on Palm Jumeirah. It offers great views of Dubai Marina and Burj Al Arab. Who doesn't want to Play in Paradise at the beach club's new ladies' day brought to you by Secret Parties. I can't wait to sip on fruity cocktails and lounge by the pools and beach area at this new paradise in Dubai!
Dreamscape VR Experience
The newly opened Dreamscape virtual reality zone in Mall of the Emirates is surely on my list to visit on my next trip to Dubai. It's a fully immersive experience, where you'll be suited up with state of the art sensors that allow you to enter into the new reality! It uses the techniques of 'motion capture' used in Hollywood movies such as Men in Black. How fun would it be to enter an alternate reality in a computer generated world!
Selfie Kingdom
We live in an Instragramable society and times, where many of us are looking to capture the perfect Instagram shots while we are globetrotting. Therefore, it's only right that Dubai has a place where you can capture those unforgettable shots at the Selife Kingdom, fitting right? The Selfie Kingdom (TSK) is Dubai's first ever selfie museum specially created for those globetrotting selfie queens and kings in us all. It is located at Dubai Motor City. The price you will pay is Dhs55 for anyone over 12 and children ages three to 12 pay Dhs45.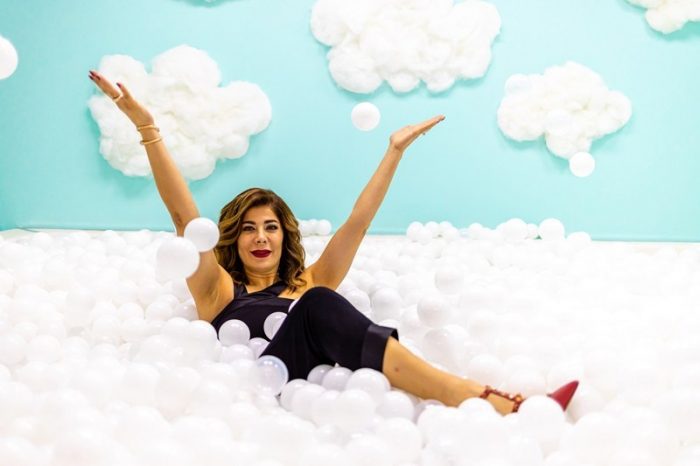 Street Maniax 
Street Maniax is a brand new model brought to Dubai. It was created by the people behind Air Maniax, which is a successful indoor adventure park located in Al Quoz. Air Maniax offers awesome sporting & recreational activities for kids & adults of all fitness level and sizes. The immensely fun-filled facility of over 23,000 sq.ft includes UAE's only indoor Zip-Zag, Lazer Frenzy, Warrior Assault & a host of Inflatable attractions for the kids in all of us.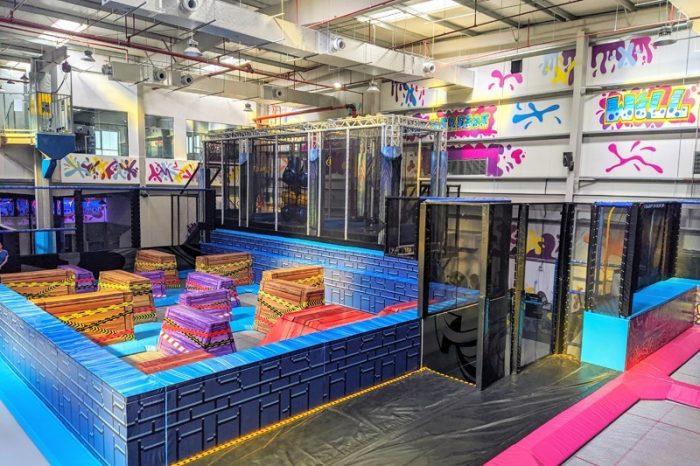 HIVE at Soho Beach 
Soho Beach at Meydan is one of the premier clubbing areas in Dubai. They recently opened a brand new elevated clubbing area by the name HIVE. It features awesome views of the Downtown Dubai skyline and has space to fit 2,500 party people. Hiv rivals the likes of Club White and BASE where many clubbers go in the city. It also features six huge visual screens and a new state of the art sound system to pump out the jams.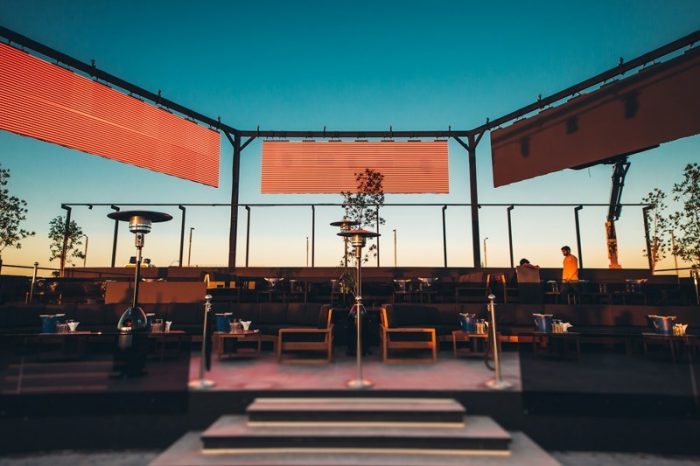 Yoga at Bounty Beets
Speaking of Instagrammable places, the new health café Bounty Beets thought of a great way to get their cute Insta worthy establishment out to the masses by offering yoga classes every Tuesday and Saturday at 9am. The class will cost Dhs55 and includes a post-workout detox juice and a coupon worth 25% off of the food menu. Well sign me up for a good time and delicious, healthy eats.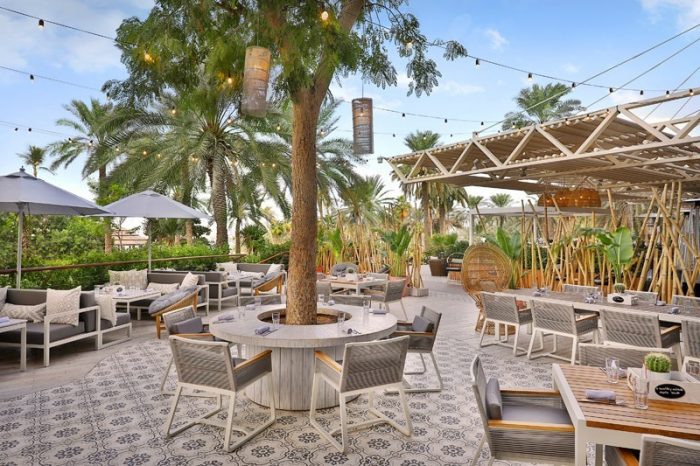 9. Brunch at CÉ LA VI
I'm an advocate of the phrase Ce La Vi, so when I saw that there is a new brunch spot entitled with the name I figured I need to check it out the next time I'm in Dubai. CE LA VI boasts a massive  set menu of delicious fine dining cuisine, unlimited drinks including champagne and party vibes that most can enjoy for Dhs495 per person every Friday. You won't want to miss the views available from the the 54th floor of the newly opened Address Sky View either, where CE LA VI is located.
10. Wavehouse at Atlantis the Palm
The jumping entertainment destination Wavehouse first opened its doors in Atlantis, The Palm a year ago but has gone under an exciting renovation. The newly opened hip spot offers tasty light bites and bumping music played by Dubai DJs Hollaphonic and About Last Night band. The beautiful setting of canapes and musical statues is a sight to see.