By Nicole Brewer
Greetings globetrotters! 2016 is quickly approaching and I thought now is the time to reflect on the amazing travels that I have been fortunate enough to take in 2015. This year has been an incredible year for the growth and success of I Luv 2 Globe Trot. From being featured in a BBC Travel Article about life in Oman to an Intelligent Travel write-up on National Geographic Travel's website, I'm forever grateful for what has been a great year in 2015.
I've trotted to various countries this year including Jordan, UAE, Maldives, Egypt, Thailand and Bahrain. It's been amazing to share in on these experiences with meet-ups with various GTs from the iluv2globetrot travel community in cities like Abu Dhabi and Cairo. Most of these countries I've visited solo, which is always exhilarating to me to be able to up and go as I please without having to worry about planning with a group. While I'm always grateful to take a globetrotting adventure with a group and look forward to doing more of this in 2016 with the iluv2globetrot travel community, there is nothing quite like the independence and growth one has in taking a solo globetrotting adventure.
One of my favorite globetrotting experiences from 2015 would have to be going home to USA and spending time with my family and friends. One of the perks of this ESL teacher lifestyle is the 2 month summer vacations we get to take. While some prefer to galavant around the globe during this time adding extra stamps, I totally prefer spending as much time as possible with my loved ones since it's not particularly easy living away from them for all these years. This summer I had a Blast taking my mom to Savannah, Georgia for a weekend getaway and she loved it just as much as I.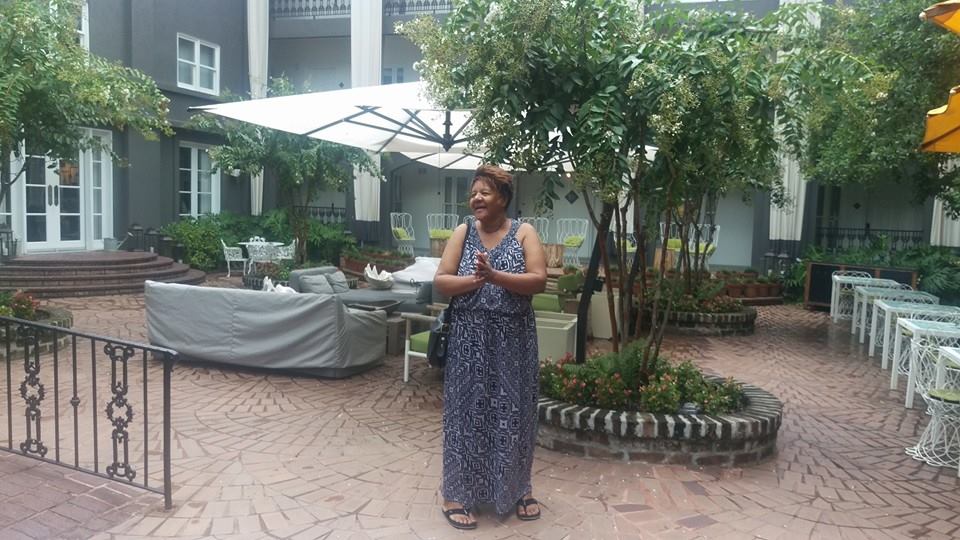 While the Christmas holiday and upcoming New Year's Eve are fast approaching, I just wanted to take the time out to thank the followers of I Luv 2 Globe Trot and reflect on how grateful I am for the opportunity to trot the globe and see so many wonderful places like these. We have been working incredibly hard on the backend developing the iluv2globetrot travel app, which will be dropping sometime in 2016 so stay tuned for that, as change will be coming to the I Luv 2 Globe Trot site. Thank you so much again for your support of what we are building here at I Luv 2 Globe Trot and as always, happy globetrotting GTs!