By Nicole Brewer
I trotted to Bahrain a few weeks ago and had the most fabulous time. From staying at the ultra classy Ritz Carlton Bahrain Hotel to visiting the historic Bahrain Fort, I was not bored at all in my weekend escape to the Kingdom of Bahrain. I was lucky enough to take two day tours courtesy of the Ritz Carlton Bahrain Hotel, so wanted to share with you all my top things to do if you ever find yourself visiting this beautiful country globetrotters. Check out my list of the top things to do on  your trot to Bahrain.
Visit the Historic Bahrain Fort    
The UNESCO World Heritage Bahrain Fort is located atop a 17.5 hectare hill. It is the former capital of Dilmun and is one of the most abundant archaeological digs in the Arabian Gulf. It also features an onsite museum that has over 500 artifacts being showcased. I took my time taking a stroll around the other area of the Fort taking in all of its beauty. Local women and families did the same and showed me just how much pride Bahrainis have in this beautiful country.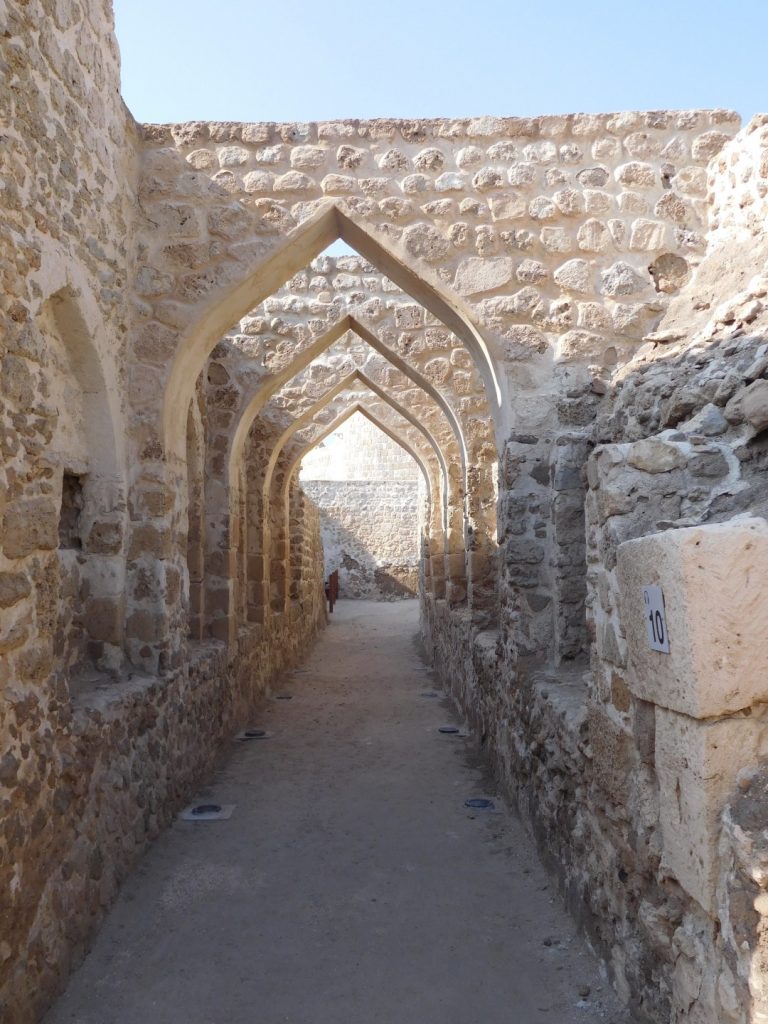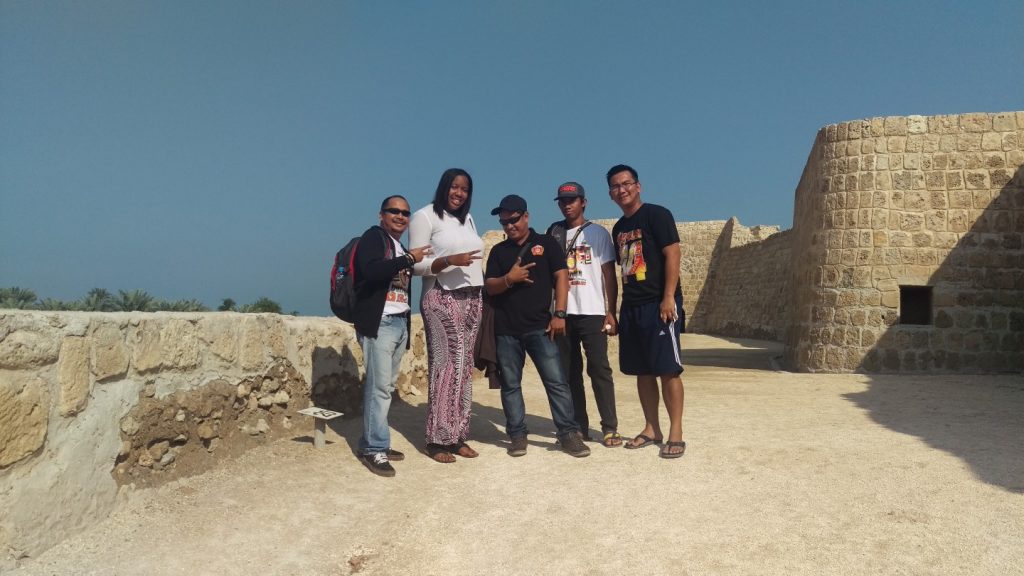 2. Head to the Bahrain National Museum 
If you are a culture and history buff, then the Bahrain National Museum is the place for you on your visit to Bahrain. It is the most popular tourist attraction in Bahrain and there is no wonder why, with its rich historic artifacts and displays. Not only are the artifacts an appeal to tourist, but also the beautiful decor of the building and surrounding waterfront location. The museum also features several gallery spaces used for contemporary exhibitions of art,  a wildlife hall with displays of fish and other animals, a shop selling Bahraini crafts, and a cozy cafe for a coffee or snack with the family.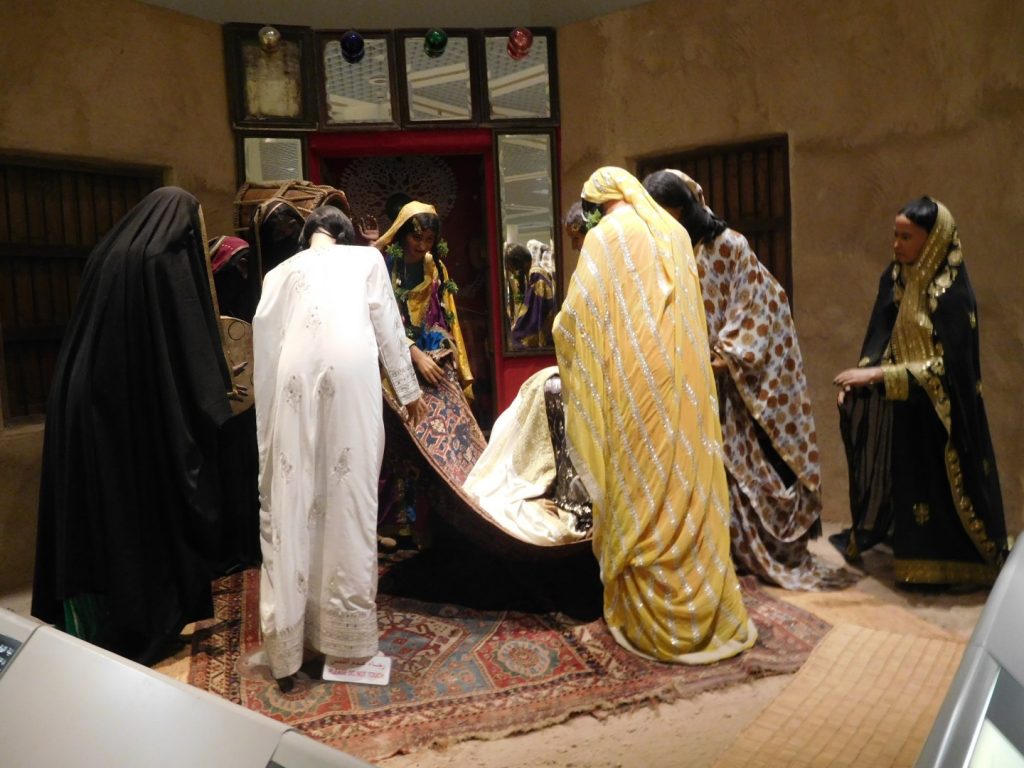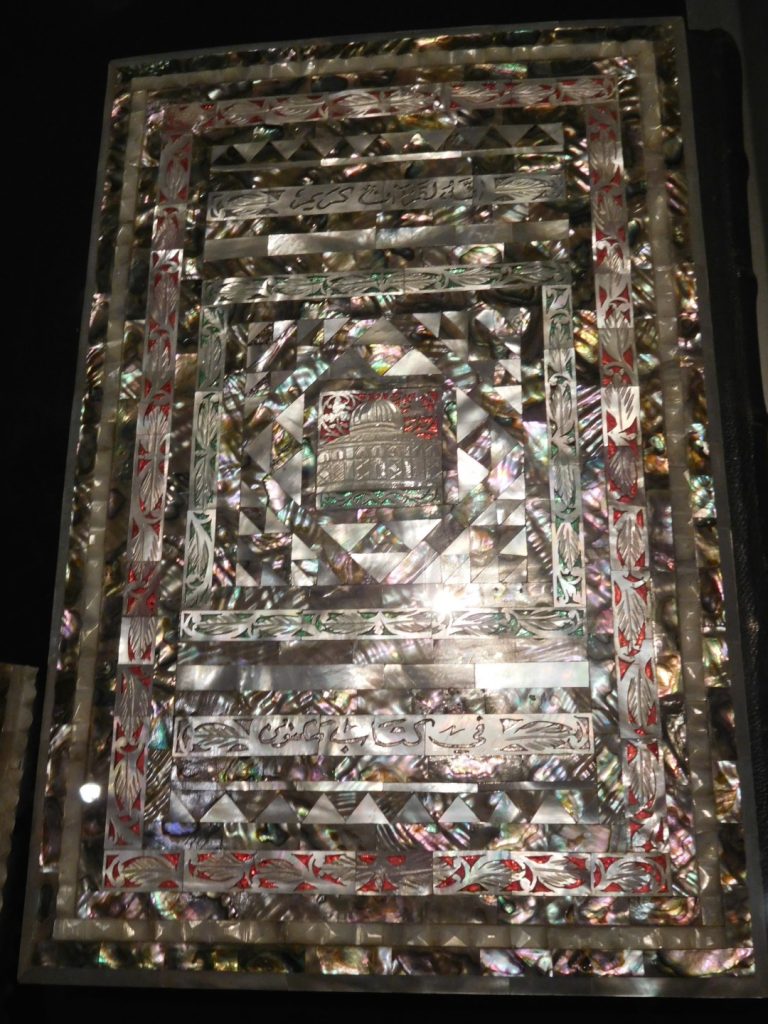 3. Enjoy Gazing at Camels at the Royal Camel Farm in Bahrain
One of the awesome things about going to the Royal Camel Farm is that it's free! I wasn't actually expecting this. When my driver from the Ritz Carlton hotel pulled up I hooped out to ask the security guard if I could go see the camels and he just nodded his head sure and let me past. The camel farm is huge, being home to close to 500 camels. I was free to roam the estate and feed the camels, take pictures and just gaze in awe at these massive animals. I'd for sure suggest this as a morning stop with the kids if you are traveling with a family.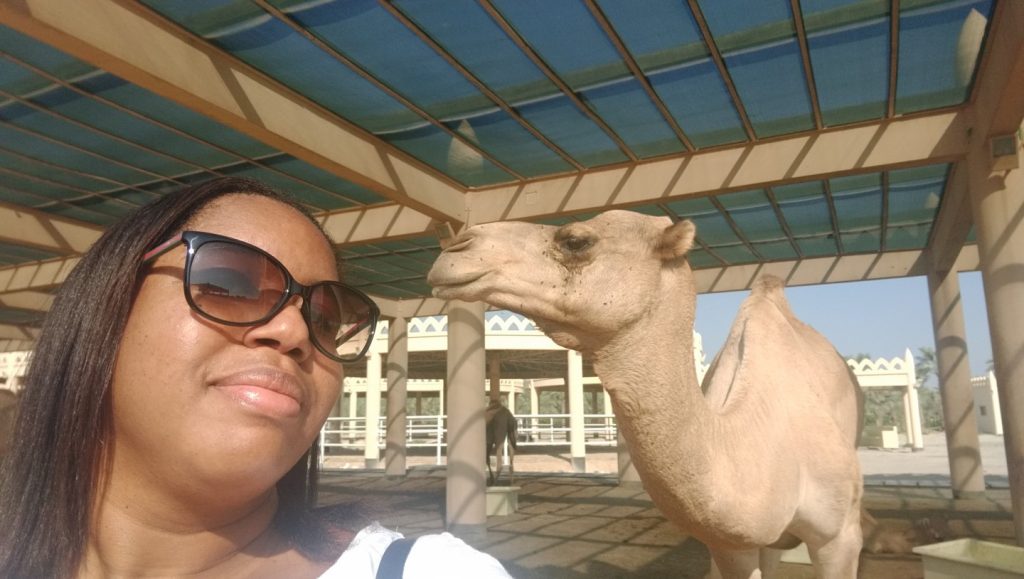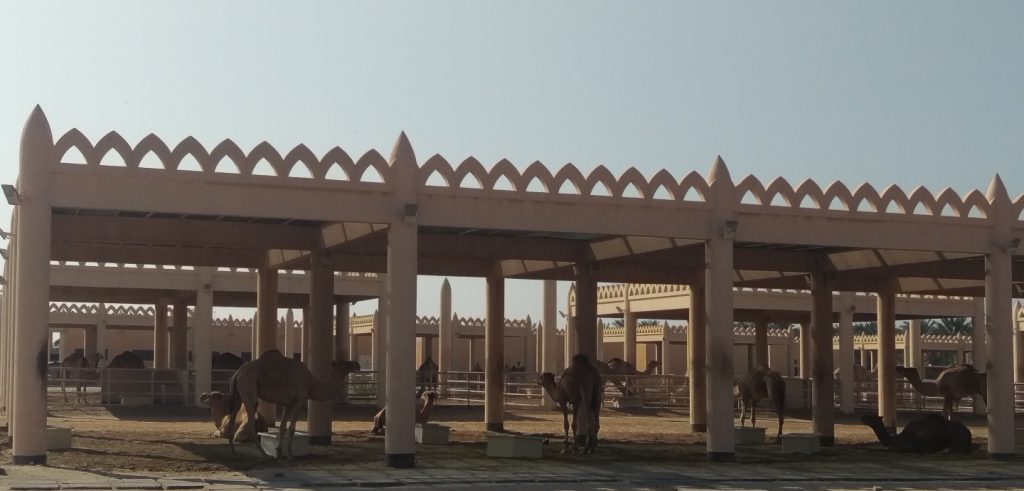 4. Catch a Race at the Bahrain International Circuit (BIC)
Bahrain is home to one of the biggest motorsport venues the Bahrain International Circuit (BIC), which opened its gates in 2004. It's typically used for drag racing, GP2 and the annual Bahrain Grand Prix. The previous weekend to my visit the BIC hosted the 6 Hours of Bahrain World Endurance Race. It featured world renown racers and even motorsport sport enthusiast Patrick Dempsey made an appearance. Unfortunately the weekend that I visited I missed a race the day the before, but it was still pretty awesome to hit the pavement of such a famous International Circuit.
5. Have a Fine-Dining Experience at one of the Ritz Carlton Hotel Restaurants 
Last but certainly not least is enjoying one of the classy restaurant establishments that are located at the Ritz Carlton Bahrain Hotel like Plums, Primavera or Cafe Venissa. I had the most luxurious meal at Plum's Steakhouse, which consisted of 10 courses of fine-dining, from veal to an amazing ice-cream dish. I can highly recommend taking the time to enjoy an amazing meal or drinks at any of these restaurants. I wrote a great restaurant review of Plums and will be completing one soon for Primavera so come back globetrotters to check those out.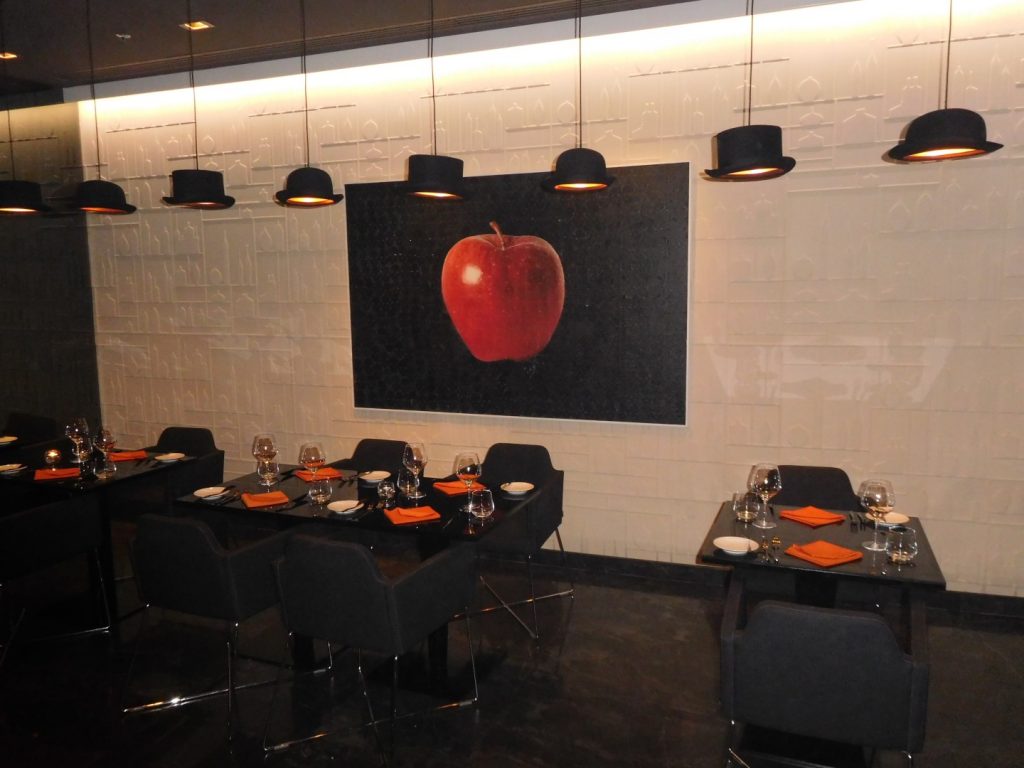 Any that you would add to the list? Feel free to comment below. As always, happy globetrotting GTs and Happy Holidays!
***Disclaimer: Please note I was offered the opportunity to take day tours through the Ritz Carlton Bahrain hotel. All views and opinions are my own.***