By Nicole Brewer
Seasons Greetings globetrotters! I hope 2018 has been as great to you as it has been to me. I've had some Amazing globetrotting adventures by starting off the year doing a luxury train ride in South Africa on Rovos Rail and hiking Big Daddy sand dune in Namibia. It has ended on a great note as well with visiting Lebanon and having a rocking good time at Sole DXB in Dubai earlier this month. Sole DXB is in the seventh year and I can't believe this was my first time attending the Hip Hop meets fashion event in the Dubai Design District. It surely won't be my last, however!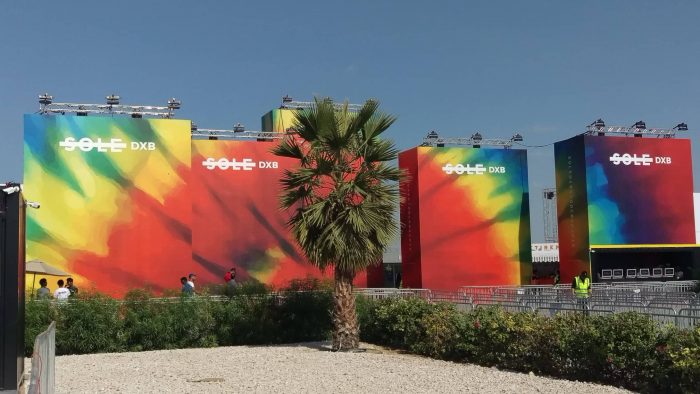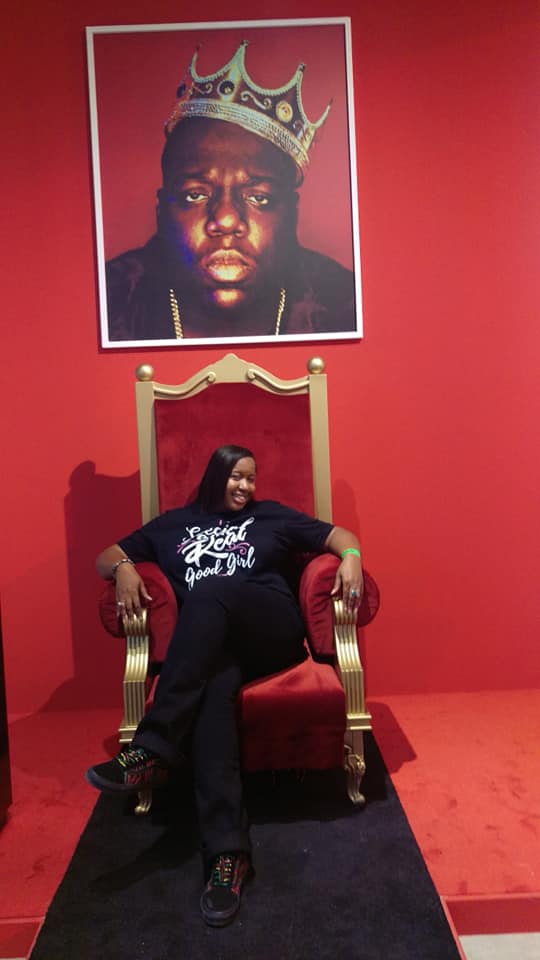 As someone who is a self-proclaimed hip-hop head (hey I grew up in Snoop Dogg, Warren G, Tupac and Biggie days lol), I had an Absolute blast at this premier ode to hip hop and hip hop culture. The headlining act for 2018 was Mr. Nasir Jones himself, along with acts such as Giggs straight out of the UK, Chyno, the Syrian Philippino rapper who I ironically had just met in Lebanon a couple weeks prior lol, DJ Clark Kent, Roxanne Shante, Masego, Yasiin Bey and more!
The 3-day event was a fusion of fashion and music, with artists being presented by brands such as Reebox, Farfetch, High Snobeity, Adidas, Puma, and even the line co-created by Yasiin Bey Unknown Union. It was so beautiful to see all of the cool street styles and hip-hop hipsters strolling around in Dubai.
The premier event also featured restaurants such as NAS' Sweet Chick, which is based in NYC. During his talk, he also noted that they will be opening a location in Dubai next year! That totally made me excited after I sampled the delicious chicken and waffles. I'd be willing to make a weekend trip back to Dubai just to get another taste of that goodness lol. After his talk, NAS was gracious enough to meet a few of fans and even snap selfies with us. This truly made my weekend, due to the fact that I missed his performance Saturday night since I had to fly back to Oman for work the following Sunday morning.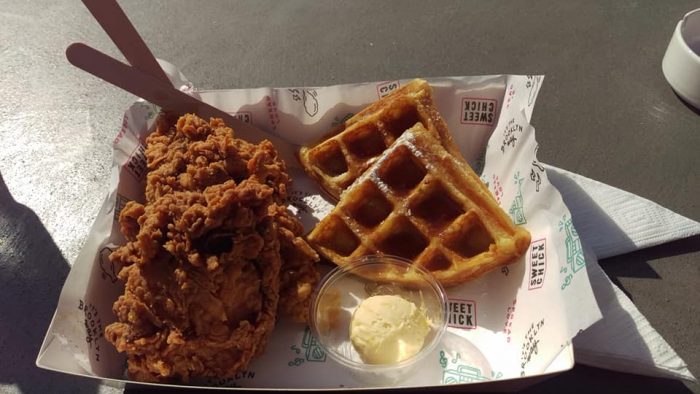 Nevertheless, I was lucky enough to see some of the other amazing performers on both Friday and Saturday including Masego, who honestly was one of my favorites. He belted out some of his jazzy hip-hop ballads including my favs Navajo and Old Age. I also managed to see a bit of Chyno's set, as well as one of my all time favs Yasiin Bey (i.e. Mos Def)! Speaking of Yasiin Bey, I also was able to meet him earlier in the day after his talk, in addition to Roxanne Shante who was a pure pleasure to hear. She performed as well Saturday night right before Yasiin's surprise set.
All in all, I highly recommend any GTs planning to visit the region to check out Sole DXB in the future. It is surely a good time in a laid-back atmosphere with cool people. What were some of the highlights of your 2018 globetrotting adventures GTs? Feel free to share in the comments section. As always, happy globetrotting and here's to even more amazing travels in 2019.