By Nicole Brewer
Greetings globetrotters! I hope your 2019 has been off to a good start. I've been counting down the days until my epic Ghana trip coming up later this month. It was also nice to have a globetrotter from the iluv2globetrot travel community come out to visit me here in Oman recently as well. Oman has been topping a host of lists from Conde Nast Traveler to National Geographic. It was great to play tourist in my own expat city Nizwa, Oman a couple weeks ago with a fellow expat teacher visiting from Saudi Arabia. Since so many more tourist are coming to Oman this year, I figured it'd be great to compile a list of things to do in this fabulous city I've called home the past several years.
1. Visit the Friday morning Souk 
The souk or outdoor shopping market is the place to be on an early Friday morning in Nizwa. Located in the city center by the Fort, the early morning Friday souk is where you can purchase everything from a goat to a car (yes, you read that right lol). It's so amazing to see locals from all over rally together to sell their used goods such as cars, rugs, pet birds and the main event, which is the goat market. Hear the calls of locals auctioning off baby goats, cows and more.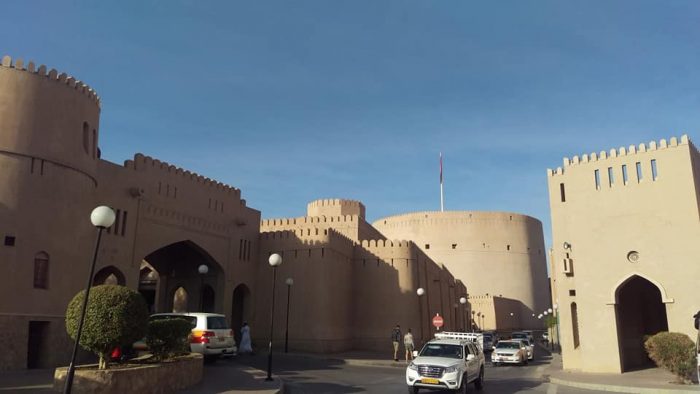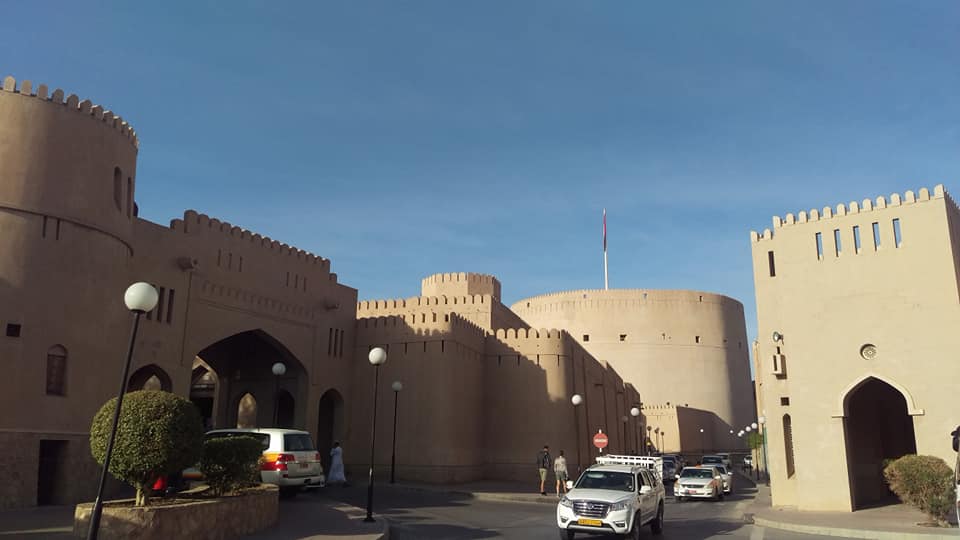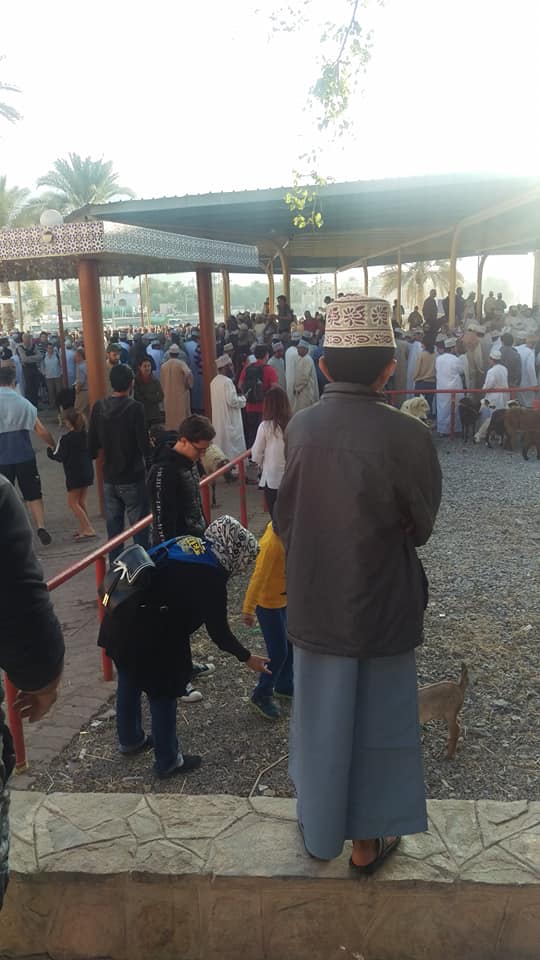 2. Take a trip to Al Hoota Cave
The hundreds of years old Al Hoota Cave was discovered by locals hundreds of years ago and is an interesting eco-system to see during a visit to Oman. They had been doing construction to renovate the cave when I first moved to Oman several years ago, so it was refreshing to take my second visit to it recently. An entire stroll through the cave seeing the stalactites and stalagmites will take around 45 minutes. It's pretty cool also to take the newly fixed train to the entry of the cave as well. Make sure you book an appointment ahead of time to save time as well, as there are scheduled times for visitors.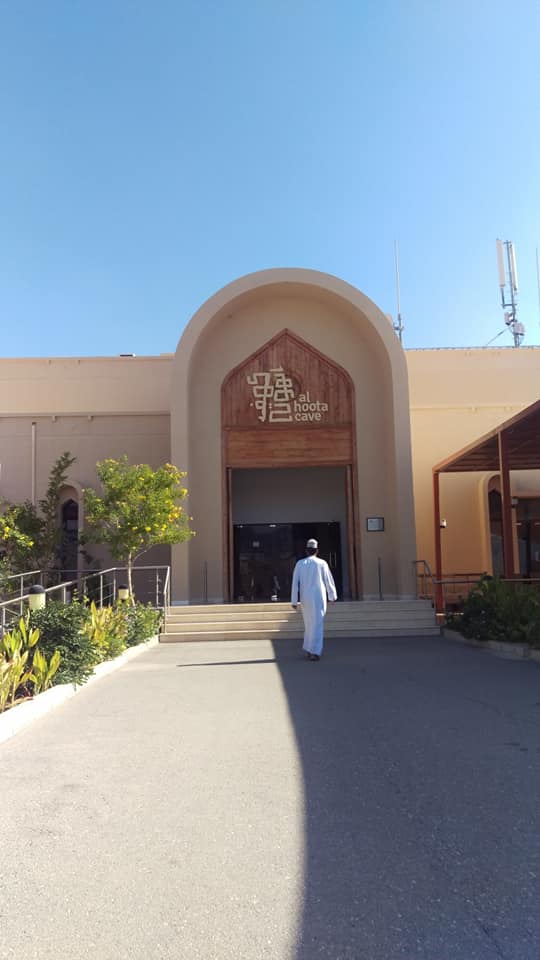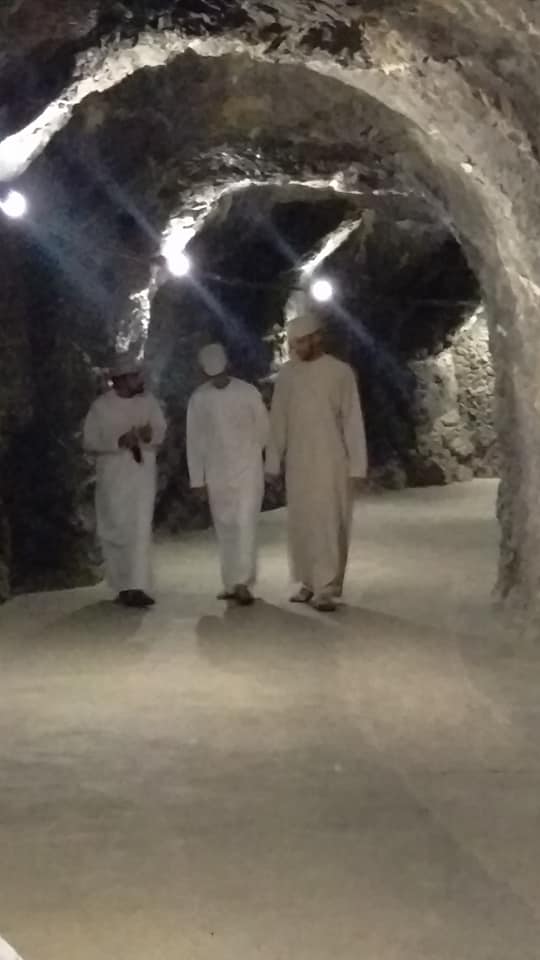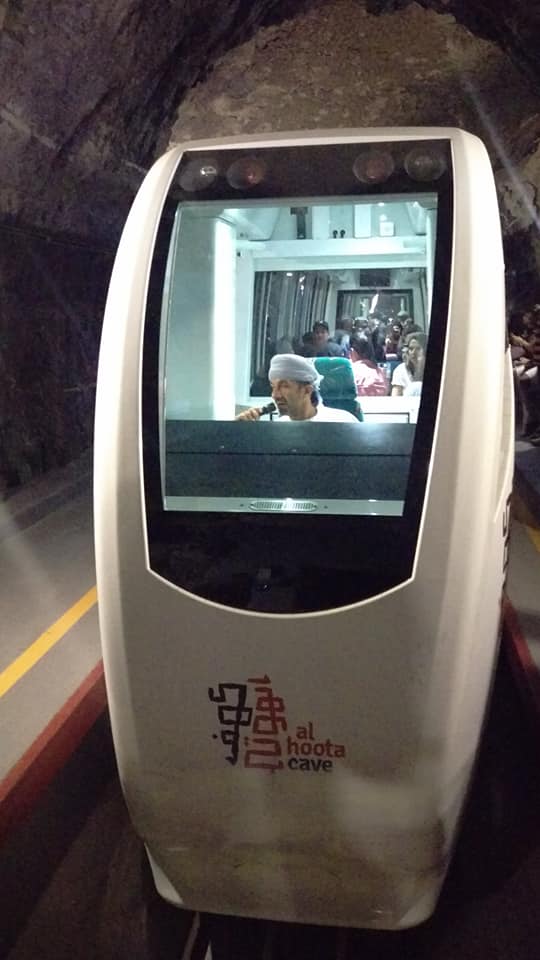 3. Look back in Time at Bait Al Safah
Located in Al Hamra (around 30 minutes outside of Nizwa) is the Bait Al Safah traditional museum. It offers a look at Oman of the past, being a living history museum that shows old Omani traditions in a restored mud-brick house. Enjoy some Omani dates, traditional coffee, see women making traditional Omani bread and making other hand goods.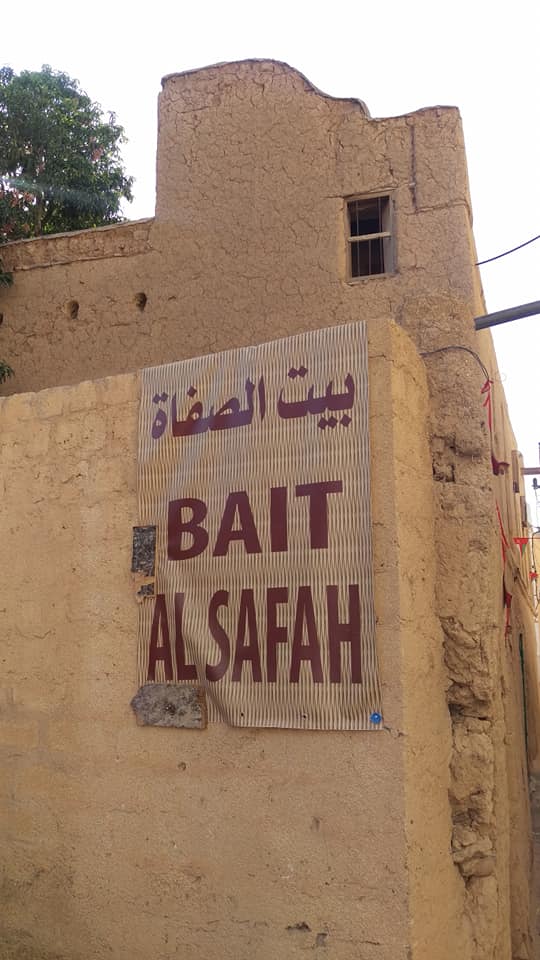 4. Hike Jabal Akhdar Mountain 
The "Green Mountain" Jabal Akhdar is located 2,000 meters above sea level and is an adventure in itself to travel up. Visitors are required to take a 4X4 equipped car in order to venture up the mountain, as it has many twists and turns, as well as steep roads to make it to the top. It's well worth the trek nonetheless, as the views are incredibly breathtaking. There are several hiking trails and it's a great location to have an afternoon picnic, to camp an evening on or stay at one of the luxurious resorts such as Alila Jabal Akhdar or Anantara Al Jabal Akhdar Resort.
Bonus: Visit Jabal Shams
Now it may be a bit overzealous to try to visit Jabal Akhdar and Jabal Shams mountains in the same day, but I would be remiss to not mention Oman's Grand Canyon as well when you trot to Nizwa. If you are an adventurer, try to visit both during your trip here but you may need more than 24 hours to accomplish this.