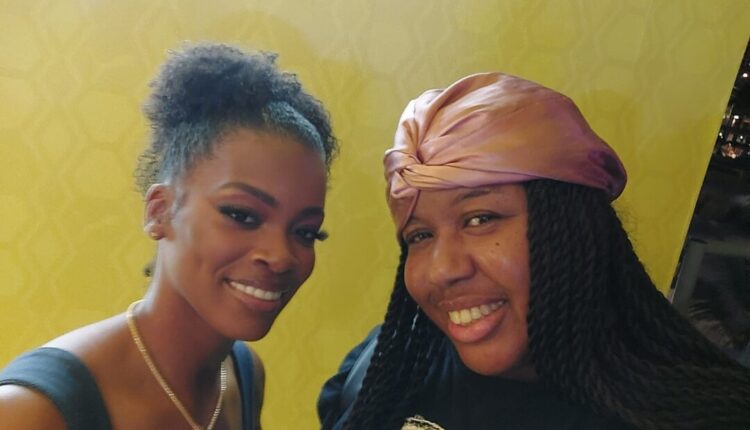 Greetings globetrotters. Happy Holidays! I hope everyone has been well. I've been seeing a cold front has hit most of the United States during this holiday season. I hope everyone is bundling up, staying safe, and enjoying time with family and friends.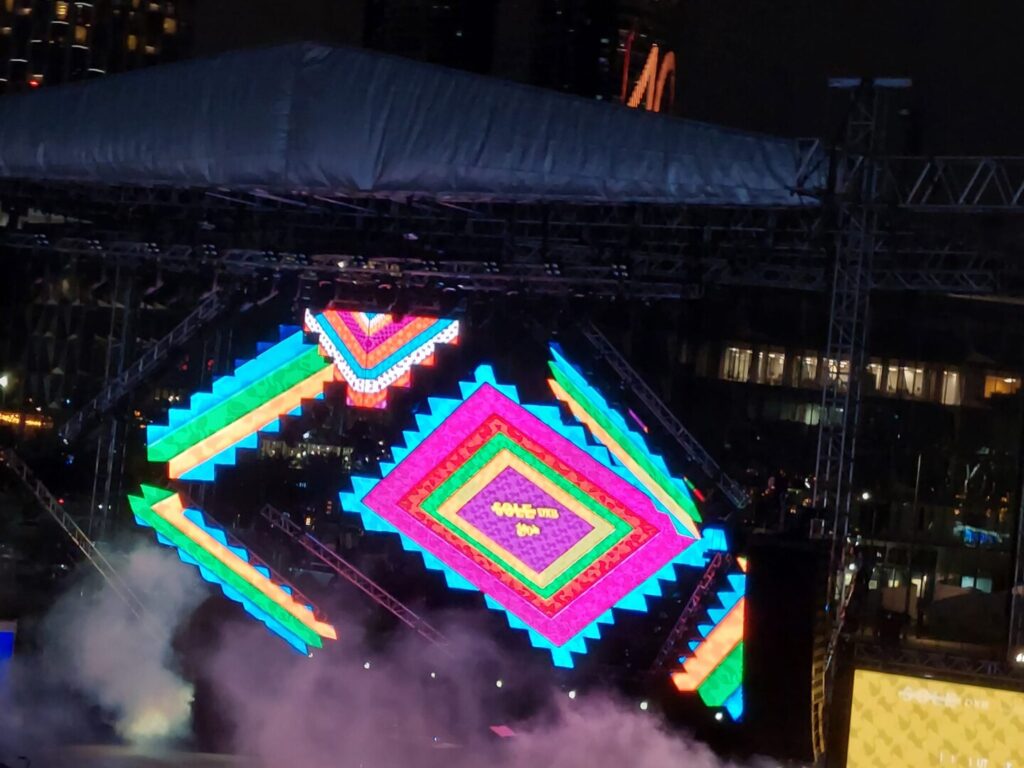 A couple weeks ago I attended the 10th annual SOLE DXB hip hop festival in Dubai. I hadn't attended in several years due to the pandemic. It was great to return to one of my beloved festival experiences that Dubai has to offer. The last time I attended back in 2018 and 2019, I had the pleasure of meeting the likes of my faves Nas and Black Star.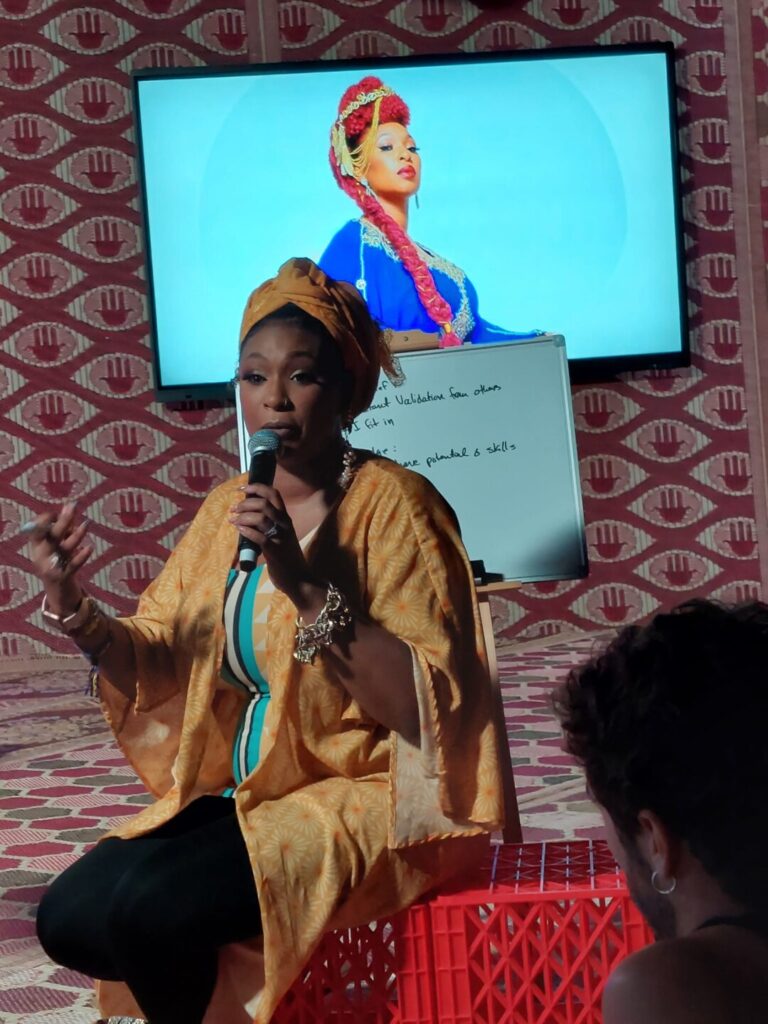 Well the 2022 festival also did not disappoint. This year I managed to chop it up quickly with the talented Ari Lennox after her set. I also was able to attend a song-writing session by Grammy nominated artist Mumu Fresh. I totally enjoyed hearing both of these soulful ladies performing and interacting with audiences in their elements.
The fashion, food, and just good atmosphere is always a vibe at SOLE DXB. This year was no different. I also managed to check out a listening session by Narcy and stopped by for a free breast screening at the Pink Caravan located on site provided by the team at Ketish, an empowering site for women. I ended out my time there by checking out a dope performance by one of my favorite woman MCs in the game Rapsody. Overall, I'm glad I was able to experience SOLE DXB this year. What are some of your favorite festival and concert experiences globetrotters? As always, stay safe and happy globetrotting.