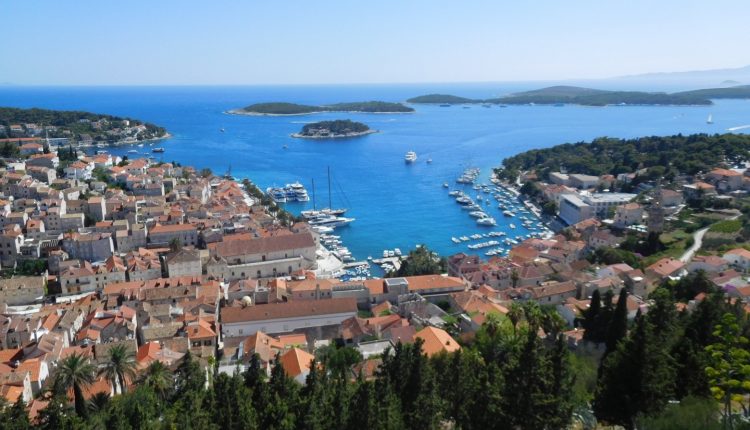 By Nicole Brewer
Greetings globetrotters and happy holidays! As 2017 is nearing to end, I thought now is a great time to look back on the globetrotting adventures that were bestowed upon me in 2017. From my second trip to Zanzibar to the iluv2globetrot Iceland meet-up and Sri Lanka, 2017 was a blessing of epic globetrotting proportions. Enjoy this wrap up of the best that 2017 had to over me GTs!
Zanzibar, Tanzania
I started off 2017 globetrotting to Zanzibar for the second time during my winter vacation. The first time I visited with a couple of my coworkers a few years prior, but this visit I enjoyed trotting there solo to the Fruit & Spice Wellness Resort. In addition to dining on delicious cuisine and unwinding at the spa resort, I also made time to volunteer with the good folks over at Curious on Tanzania. I absolutely enjoyed meeting the students at Melisha technical school. A big part of globetrotting for me is meeting locals and giving a helping hand when I can.
Up in the Sky in Dubai
I've visited Dubai a few times this year since I live right next door in Oman. Nevertheless, this spring one of the most exciting visits to Dubai for me was when I was able to do Dinner in the Sky (well breakfast in the sky for me since I went to the first meal of the day). I would've never thought that I'd have a meal hanging from atop of a crane in the sky in Dubai if you would've asked me years ago. I also trotted to Dubai this year for the Arabian Travel Market (ATM) travel conference, the Toni Braxton concert and the Dubai Blackout.
Celebrating Life on the Amalfi Coast, Italy
During the summer of 2017, I took a trip of epic proportions. Visiting the Amalfi Coast was a dream destination of mine for years, so in order to celebrate my birthday there in June was a dream come true. I stayed in a fabulous Airbnb right in the heart of downtown Sorrento, ate the most delicious Italian meals and spent my birthday with a great tour from Viator on the Amalfi Coast. It seriously doesn't get much better, but surprisingly it did during my next trips this summer.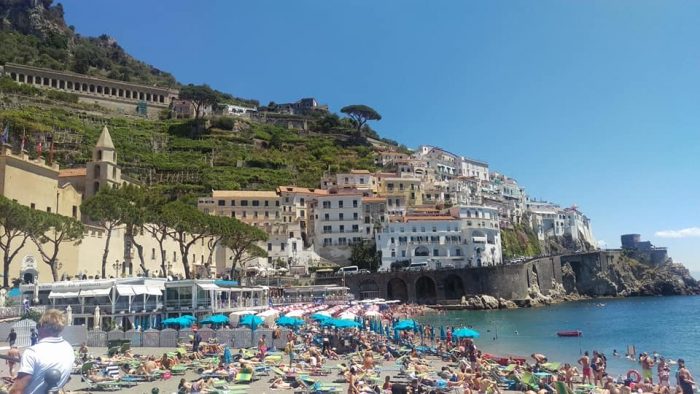 Sailing the Croatian Islands 
Next up was Sailing for a week in Croatia with the Sail Croatia team. I thoroughly enjoyed my time aboard the Paradis Explorer Cruise. We sailed from Dubrovnik ending in Split for 7 days with stops in destinations like Korcula island, the home of the famous explorer Marco Polo, the party island of  Hvar and Stari Grad, which literally means 'Old Tow." Stari Grad was my favorite island due to its picturesque setting. I wrapped up the vacation after the cruise with a few days to spare in Split and visited one of the most beautiful destinations ever the Plitvice Lakes National Park.
The Iluv2globetrot Iceland Meet-up
I wrapped up my summer of globetrotting meeting up with some globetrotters from the iluv2globetrot travel community in Iceland! Another epic destination of 2017. It was absolutely awesome to see GTs from around the world like Renee and Janae visiting from Australia and Jersi from the States. Iceland is a destination unlike many places, with black sandy beaches, inactive volcanos you can hike and of course the Blue Lagoon.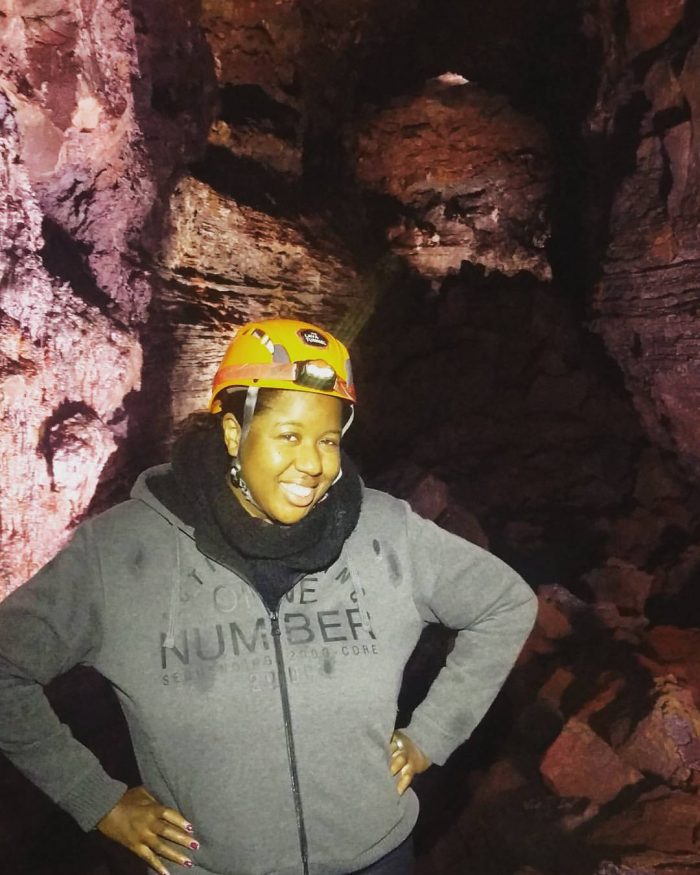 EID in Sri Lanka
During the Eid holiday weekend, I visited another new destination Sri Lanka. Sri Lanka is a short flight of around 4 hours from Oman, so it's perfect for a long weekend escape. Sri Lanka is a beautiful country and I hope that it makes more people's travel list in 2018. I loved the laid back and fun-loving attitude of the locals while there, the food is beyond Phenomenal and I stayed at the gorgeous Anantara Kalutara Resort. I also visited the UNESCO world heritage site Sigiriya (Lion's Rock) and the elephant nature park.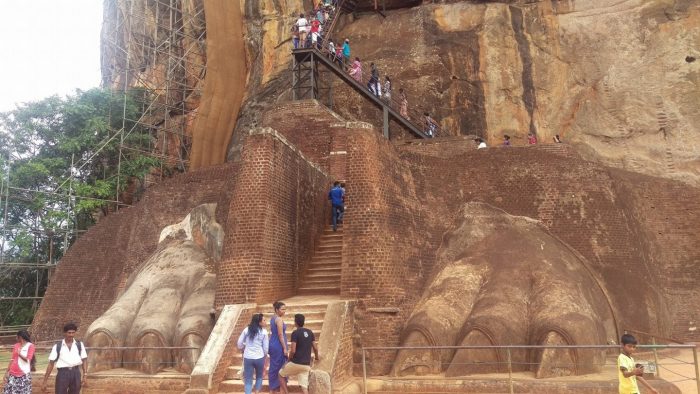 Formula 1 weekend in Abu Dhabi
Last month I also visited Abu Dhabi during the F1 weekend. Abu Dhabi is one of my favorite Emirates to visit as the capital of the UAE. I attended the F1 brunch, with plans to see Kendrick Lamar during that evening's concert. I must admit that I was pretty disappointed when he pulled out at the last minute due to personal reasons, but J-Cole performed in his place. That same evening I also went to the Busta Rhymes concert which was a blast! The following day I was uber excited to visit the newly opened Louvre Abu Dhabi Museum as well which features spellbinding architecture and historical pieces from all over the world.
My favorite destination from 2017 would have to be Iceland. It's so unique and futuristic. I'm excited about the globetrotting adventures 2018 will bring. What was your favorite destination of 2017 globetrotters?