By Nicole Brewer
Greetings globetrotters! A few weeks ago I attended the Arabian Travel Market (ATM) in Dubai. It's a fabulous travel conference for those based in the region or looking to break into travel blogging in the region. I've attended in previous years and always come away with great connections for opportunities in Oman, UAE and other regions.
ATM is a massive affair and it really takes days to talk to everyone that may be on your list. For myself, since I work full time, I was only able to power through for one day and made the most of my time. However, by the end of the day, I was absolutely exhausted and sort of over networking. I was very grateful for the connections I made at the travel blogger speed-networking event and while meeting with appointments made and impromptu meetings for hotels, airlines and more whom were in attendance.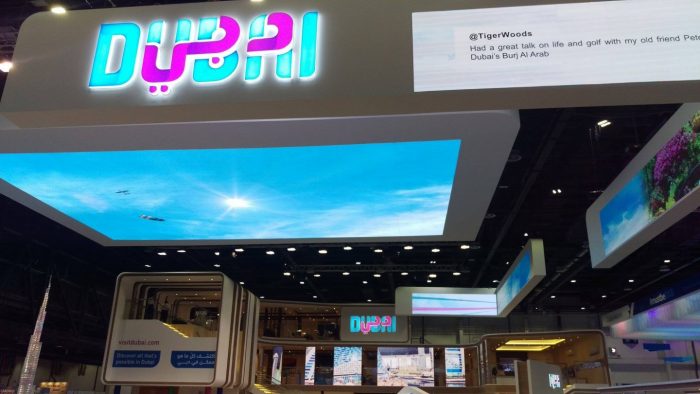 In previous years I've attended ITB Berlin and several TBEX (Travel Bloggers Exchange) conferences in destinations including Ireland and Thailand. I've made great connections at these events with travel industry professionals and other travel bloggers. It's a great feat to meet people that you have been vicariously following online for years in person at these networking events. While taking the opportunity to network and meet people at conferences are great, it's just as important to tell real stories about destinations and experiences after the events are all wrapped up.
TBEX is the world's largest gathering of travel industry professionals and travel bloggers. They annually have events in Europe, North America and most recently Asia. Next year they will be hosting an event in Zimbabwe hitting the African continent for the first time. You know your girl is all game to attend (I recently registered), as I've vowed that while living in the Middle East I plan to see more of the continent. I've already checked off Egypt, Kenya, Tanzania, the Seychelles and South Africa off my list of destinations trotted to thus far, with plans for Namibia next year as well.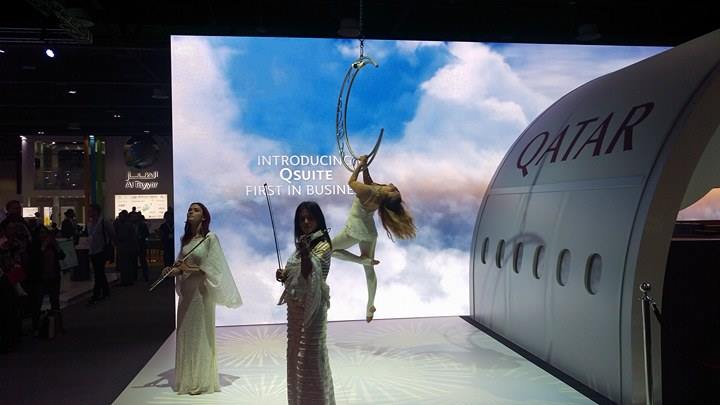 Now, there is currently loads of controversy for those that are interested in going to Zimbabwe for the conference due to the current regime and political state there. Is it truly unethical to visit during current times with organizations such as TBEX? According to some travel bloggers in the field, it surely is due to the dictatorship of Robert Mugabe. Now, as someone who has studied Humanitarian Action in Germany, I can totally understand and empathize with the rational of those suggesting bloggers should not attend due to the Zimbabwe Tourism Authority co-hosting the event and in turn the belief that the government may recieve a kickback from TBEX.
As someone who hopes to make a difference in not only the non-profit and humanitarian world in the future, I beg to differ if avoiding a destination that has had atrocities of their people is really the way to go. I personally feel that its better to have your voice heard, showcase the issues of a location and the beauty of the land in order to show that it is not just made up of the czars but of beautiful people trying to survive.
Nevertheless, when I think about the overall objective of travel conferences which is highlighting a destination in some cases which wouldn't get much media attention otherwise, then I think that the upcoming conference is serving a purpose. It is exposing the pitfalls and the reality of the region and allowing those that may not have the opportunity to travel here on their own a safe space to go along with an organization that has made strides to increase opportunities for travel bloggers and locals alike in the destinations that have hosted them.
At the end of the day, I think that everyone should do their own research and make a conscious decision about a destination on their own. With the current state of the world sadly there are atrocities occurring or that have occurred in just about every country I've visited or resided in (including South Africa, Germany, and good old USA). Stay informed and make the best decision for you. Safe travels GTs and as always, happy globetrotting.