By Nicole Brewer
Greetings globetrotters! Summer is around the corner and I'm sure many of you are in the midst of planning your summer travels. When I think about my upcoming summer globetrotting plans, I surely get excited because it will be quite the adventure! This got me to thinking about what are some of the top adventure travel destinations that a globetrotter can take. Take a look at this round-up of some of the top travel destinations for the adventurous globetrotter. Please feel free to add your top destinations in the comments section. Thanks and as always happy globetrotting!
Namibia                                                                                                                                                                                                                                                                                                                                                                   While I may be a bit bias after my visit to this stunning destination back in January, I can't share it enough as Namibia was a dream destination of mine for a few years. For me, it doesn't get much more adventurous than a road trip to Sossusvlei and climbing a massive sand dune in Namib-Naukluft National Park! You can also enjoy quad dirt biking at some of the local resorts in the park.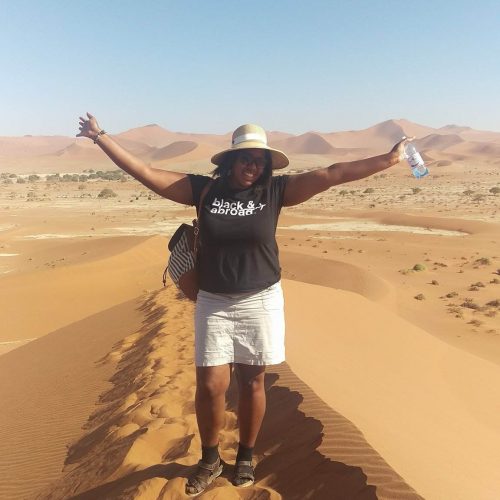 Kilimanjaro
Well speaking of climbs, I'd imagine summiting the roof of Africa by trekking up the 19,340ft-high Kilimanjaro would top many adventure junkies' list as well! I know it is not an easy feat, but a goal of mine is to Climbing Kilimanjaro one day! There are a host of tour options out there for this adventure GTs! It would totally be worth it in order to take in those breath-taking views atop the mountainscape.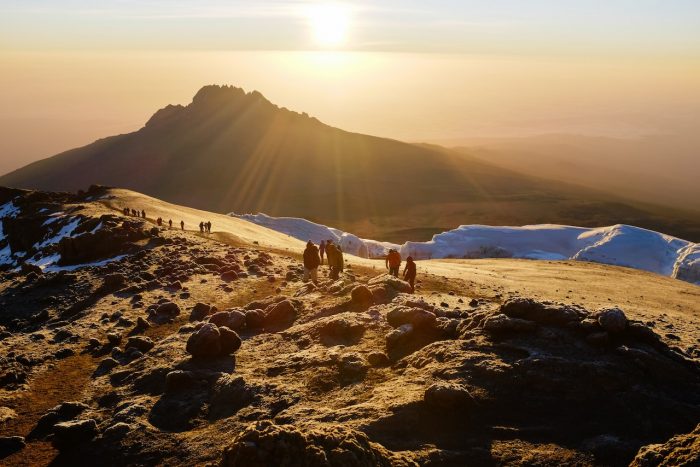 Iceland
When people think of Iceland they think of road tripping around the Golden Circle and relaxing in the Blue Lagoon. While these activities are great, I highly recommend horseback riding overlooking the picturesque views while on your journey to the Golden Circle. Also, I had a blast trekking an inactive volcano at the Lava Tunnel Raufarhólshellir, which is located just under an hour outside of Reykjavik.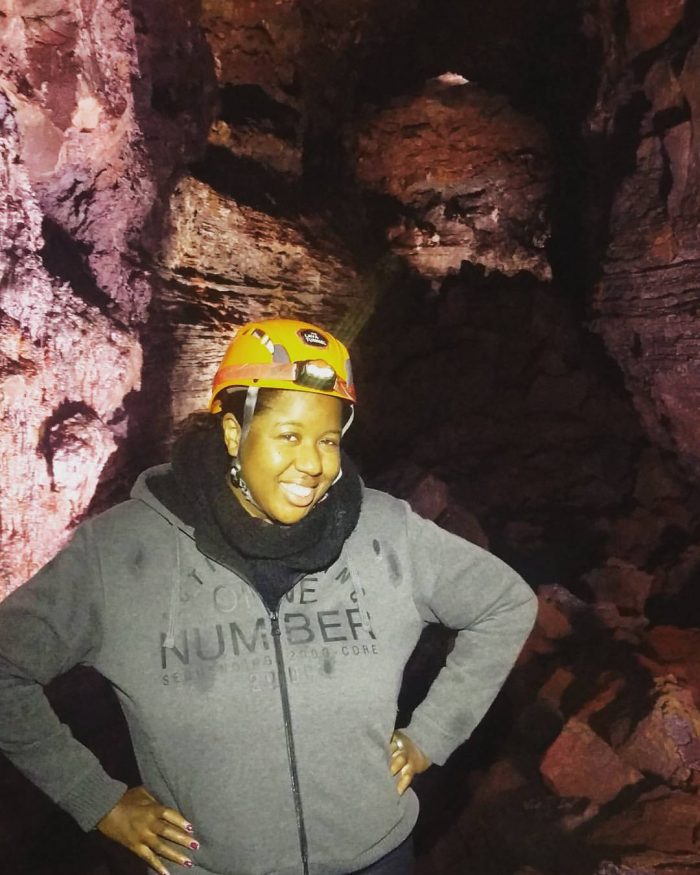 Jordan
I visited Jordan a few years ago and it is still in my memory as one of the top adventure destinations to visit. I would love to go back for a second visit to explore more. While many boasts visiting Petra and the Dead Sea in Jordan (rightfully so), exploring Wadi Rum was truly the most rewarding part of my trip there. You can enjoy riding camels,  abseil or even cycle in the glorious canyon range.
Rwanda
A destination which is high on my adventure travel list is also Rwanda. The notion of being able to play with primate gorillas there, as well as trotting to Rwanda's Volcanoes National Park is for sure travel goals for me. It's a great destination to go hiking and kayaking on Lake Kivu. You for sure have to prepare your body and mental health for such a visit, but it will be worth it for a future visit.
So those are my top adventure travel destination recommendations globetrotters. What's on your adventure travel bucket list GTs? Feel free to leave your recommendations below in the comments section.