By Nicole Brewer
I don't know about you all globetrotters, but I'm still on a Beychella high after seeing Beyonce turn it out at Coachella last weekend. I literally have Lift Every Voice & Sing, as well as Formation and other songs stuck on repeat in my head as I do my daily activities. That is surely signs of a supreme performer. I've coined this summer my summer of music festivals, as I'm planning to hit Essence Festival in New Orleans, North Sea Jazz Festival in Rotterdam and Colour of Ostrava festival in the Czech Republic before my speaking gig with TBEX in Ostrava as well.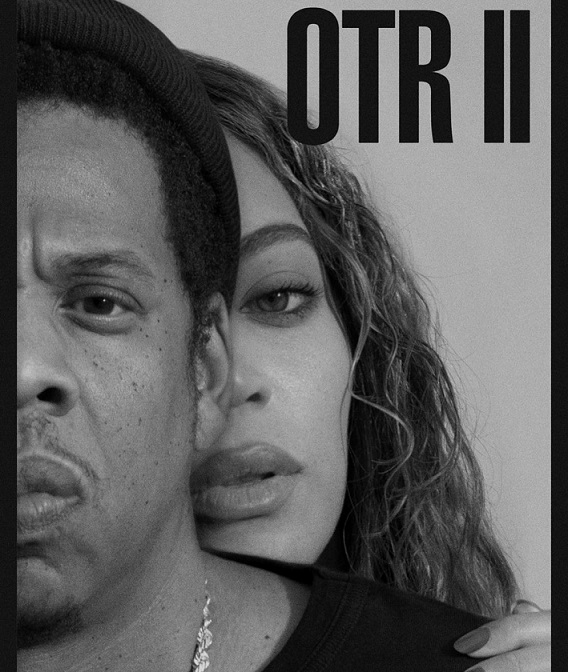 I had no intentions of adding another show to my already massively busy summer tour, but the Queen Beyonce now has me reconsidering. I promptly checked the On the Run 2 Tour schedule line up with Bey and Jay to see if I may be able to squeeze in a show during their tour. Below are some of the amazing destinations that may be worth globe-trotting to in order to see Beyonce and Jay-Z's shows which run from June 6th- October 4th.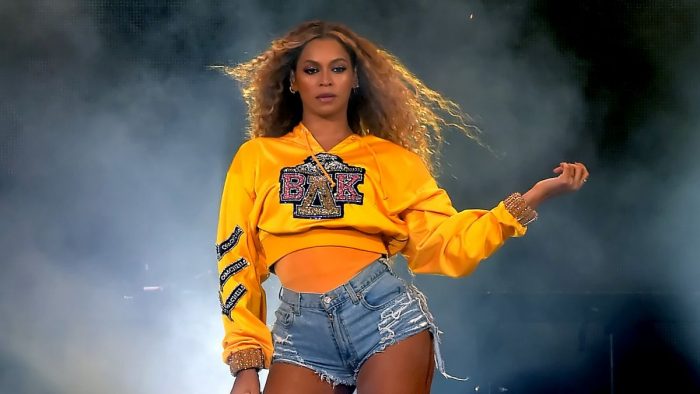 1. London- June 15th 
While I'm counting down until June 15th for different reasons, as it's the day I'll land back Stateside to see my family this summer, it's a prime day to see Bey & Jay performing their hits together as well. London, which is the capital of England and the United Kingdom, is home to Big Ben, fish & chips and the London Tower. Snap a selfie with Queen Bey's wax figure at Madame Tussauds as well.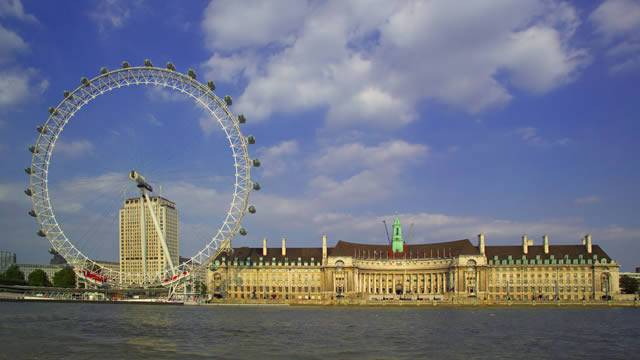 2.  Berlin – June 28th
I have to recommend Berlin, Germany. Germany is one of my favorite places especially after living there studying abroad a few years ago with the Erasmus Mundus program. In addition to attending a stellar concert, you can visit Berlin's top attractions like the East Side Gallery at the Berlin Wall, Brandenburg Gate and the Gardens of the World. Make sure you try some currywurst as well and sip on a cool beer at a local beer garden.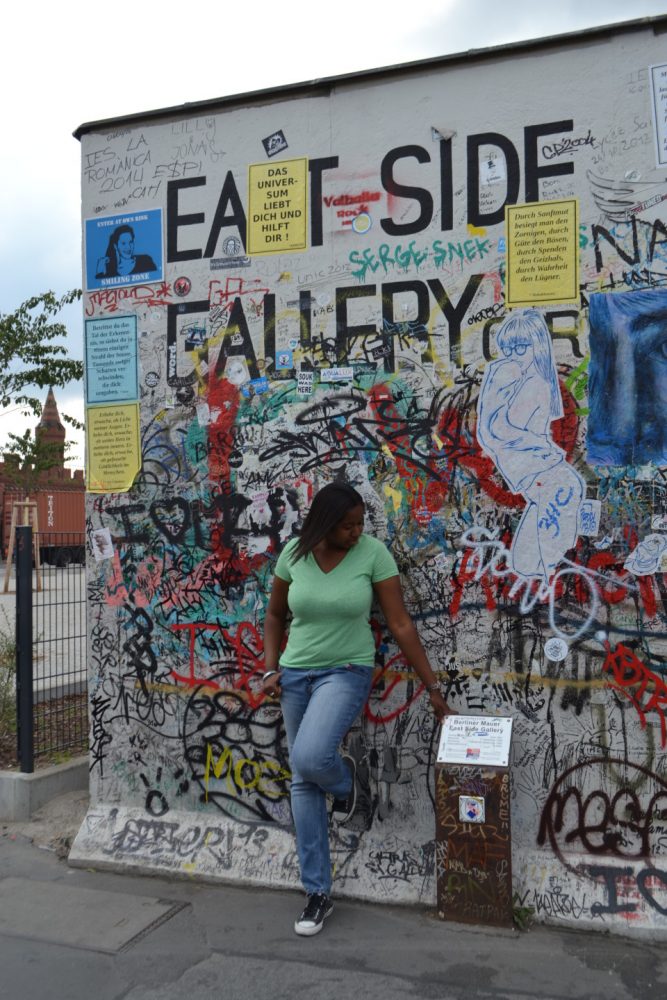 3. Barcelona- July 11th 
Ahh, Barcelona, home to magical architectural sites like Park Guell & La Sagrada Familia is one of my top destinations to visit around the world. There is so much beauty everywhere you step, fashionable locals dressed to the nines and tapas, delicious tapas everywhere! It's the perfect location for a summer getaway with the girls, your boo or even solo. After rocking out to Bey & Jay, make sure you also squeeze in time for a local flamenco show as well. Get your culture on in Barcelona.
4. Nice, France – July 17th
Now, this is the date that I'm strongly considering squeezing into my schedule to see the dynamic duo myself while globetrotting to Europe this summer. Everyone knows Paris, but how many can say they've been to the capital of the Alpes-Maritimes on the French Riveria. We all have seen pics of Bey & Jay vacationing on their grand yacht in the St. Tropez, so I can only imagine that a visit during their show you may be lucky enough to spot them outside of the venue as well taking in the sights. Visit the old town and even do a day trip to Monaco while you're at it.
5. Detroit, Michigan – August 13th
I had to finish out this list with a little hometown love for the Motor City, Detroit. I imagine Bey & Jay will knock the show out the park performing at Ford Field. Squeeze in a visit to Detroit Institute of Arts, the Charles H. Wright Museum of African-American History and the place where all the hits were made Motown Museum. I'm sure Beyonce will want to visit to pay homage to the greats that lead the way for her to become one of the top performers of our generation.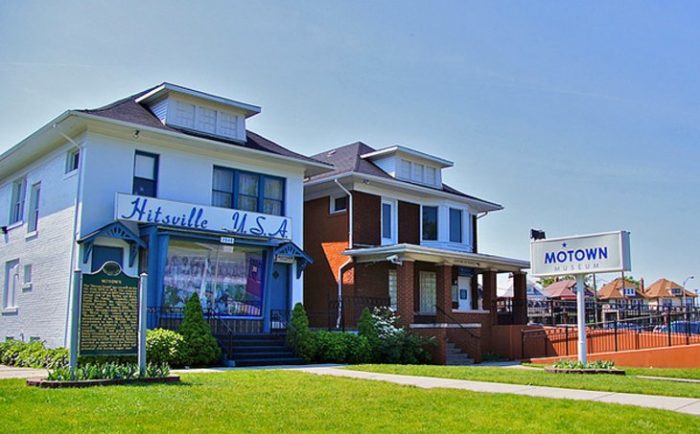 Are you planning to see Beyonce & Jay-Z this summer globetrotters? If so, where? If not, who else would you globe trot to see live? Comment Below.