By Nicole Brewer
Greetings globetrotters. Fall is quickly approaching and it is one of the best times of year to travel. I miss seeing fall foliage, since I've been enjoying this desert heat here in Oman. Now is a great time to travel either via plane, train or automobile to some beautiful destinations around the globe. However, you can get the most bang for your buck while taking in scenic routes on the road.
While there are plenty of car services like uber and lyft that provide convenient transport, one of the best ways to go is indeed still by car. Who doesn't like having the wind blow through their hair while driving on a winding road? So go ahead and book a car for a weekend getaway and check out some of these amazing road trip options.
Australia's Great Ocean Road
It is no mystery why I Loved Australia so much. A big part of this was due to seeing the most gorgeous sites while driving down the winding Great Ocean Road. From the Twelve Apostles limestone pillars at Port Campbell National Park to seeing penguins at Philip Island off the Victoria Coast, you will be blown away with the masterful sites that you see along the 151 mile route that goes past wild surf and stunning cascading waterfalls.
Scotland's North Coast 500
Scotland's North Coast 500 is a fairly new contender to the great road trips list. It opened just a few months ago and has been listed as one of the six top coastal road trips to take in the world. It covers over 500 miles of lush Scottish scenery and sites like the fairytale grand castle, Dunrobin and the Ardvreck castle ruins. Take a long weekend getaway trip to see the beauty that Scotland's North Coast 500 road has to offer.
USA's Route 66
Well you can't have a great road trips list without including the famous Route 66 on it. Where else would you manage to get your kicks, but on Route 66. Spend a couple weeks of your vacation time crossing eight states, from Illinois to California spanning 2,448 miles long. Its chock full of old school American style diners, tourist shops and old school petro stations to take you back in time.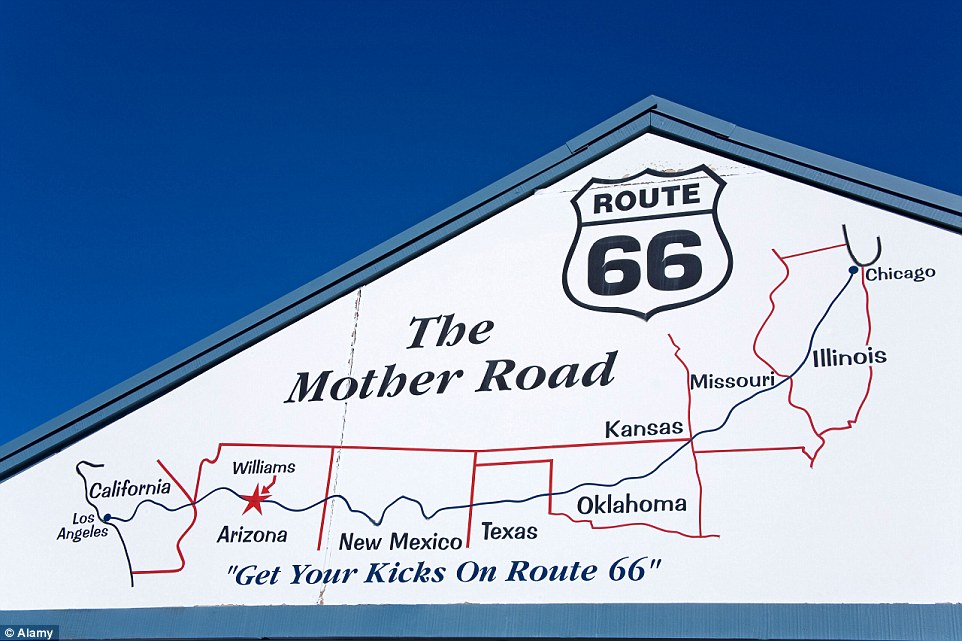 Italy's Amalfi Coast
Now the next destination is one of my bucket list spots to hit Italy's Amalfi Coast. I can not wait to see the amazing pastel colors of buildings tucked away in the villages and astounding green mountains. The route goes through areas like Amalfi, Positano, and Ravello. This world heritage site of Amalfi Coast should be on everyone's list of roads to concur.
Ireland's Causeaway Coastal Road
The arch-shaped Causeway Coastal Road in Ireland spans a total of 130 miles between Belfast and Londonderry. I'm sure this northern Island destination would be tops of list for the Game of Thrones fans and we can see why with it's beautiful green backdrop. Must see stops along this expansive coastal road include Ballintoy Harbor (used in the Game of Thrones as The Iron Islands) Belfast, Ballycastle and Carrick-a-Rede Bridge.
California State Route 1
Last but not least includes another American staple, the California State Route 1 road. This Pacific Coast highway is one fun, winding road that you should partake in if ever in the USA on the West coast. This 655 mile Californian road offers dramatic views of the ocean. The picturesque coast will leave you spellbound by its beauty and leave you wanting to stay in California to coast the road everyday.