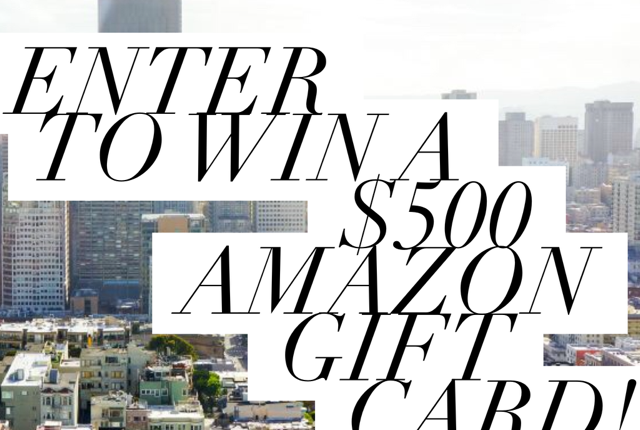 By Nicole Brewer
Greetings globetrotters!! So we here at I Luv 2 Globe Trot are totally excited to be taking part in an awesome cash giveaway contest along with some other awesome bloggers and writers. We know that traveling can be cheap, but who doesn't like getting a little extra cash to help them with affording their next globetrotting adventure. Its super easy to take part, just fill the below form Daily to increase your odds of winning $500 in cash. Good luck GTs and make sure you share the Giveaway Luv!!
GIVEAWAY DETAILS
Prize: $500 Amazon Gift Card or Cash (via Paypal) – winner's choice
Co-hosts: Bloggers Get Social ♥ I Luv 2 Globe Trot ♥ Deb Knows Best ♥ Stylish Adventures with AL ♥ Davids DIY ♥ Beck Valley Books ♥ Chick Therapy ♥ The Mommyhood Mentor ♥ Jenn's Blah Blah Blog ♥ Prescribed To Fashion ♥ Live Life Naturally ♥ Sweet Haute ♥ Becoming Fab ♥ Peanut Butter and Whine Blog ♥ Texas Type A Mom ♥ Misadventures with Andi ♥ Taffeta & Tulips
Giveaway organized by: Oh My Gosh Beck! 
Rules: Use the Rafflecopter form to enter daily. Giveaway ends 10/14 and is open worldwide. Winner will be notified via email.
Are you a blogger who wants to participate in giveaways like these to grow your blog? Click here to find out how you can join a totally awesome group of bloggers!