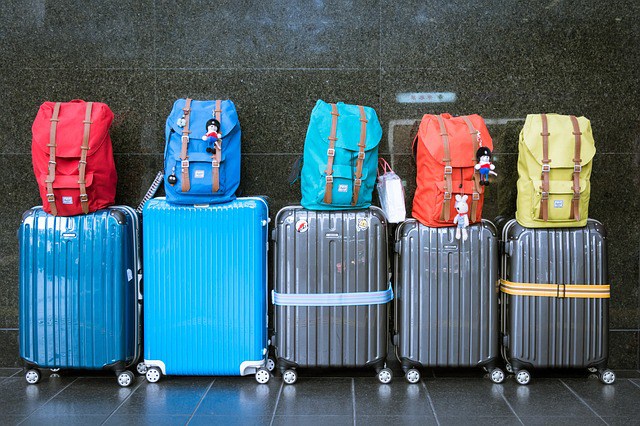 By Nicole Brewer (This is a sponsored post. All opinions are mine.)
One thing that I Love to do is trotting around to new places and exploring things to do, places to eat and fabulous hotels to stay in while traveling there. I've been trying to see more the States whenever I return back home for the holidays. I found some fabulous activities while trotting to Savannah, Georgia last summer and while visiting Miami with my mom this past summer.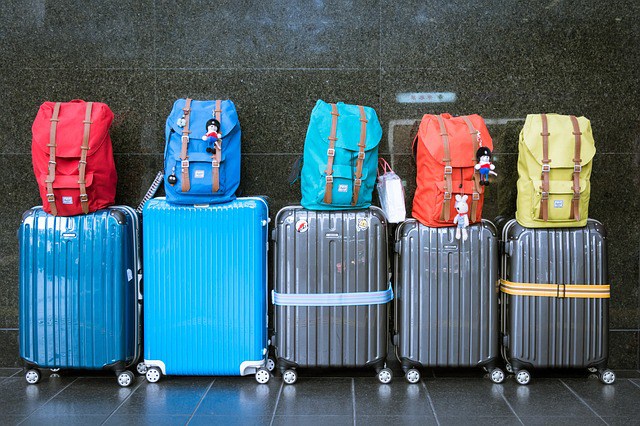 I love to explore and do different activities while visiting new cities. Be it visiting a haunted house, going roller skating or attending a concert, there are plenty of things to do when visiting a new city like New York or San Antonio, Texas. Groupon makes it easy and cost effective to find  activities when you visit a new city, just review the Groupon Things to Do section on the site for the city you are visiting and find a host of suggestions on deals in various places across the States.
I make sure to check out Groupon for deals and ways to save on my travels while I'm globetrotting across the country. Who doesn't like to find a deal while globetrotting right?? I know I surely do. Have you found any deals on Groupon lately Globetrotters? Suggest them below in the comments!