By Nicole Brewer
Being an expat teacher living and traveling throughout the Middle East, I've become pretty dependent on my smartphone for various reasons. It is rare that you don't see a globetrotter with a smartphone in hand for taking beautiful pictures of our travels and for navigation purposes. Below are some of my favorite apps to use while traversing the globe, especially in the Middle East.
WhatsApp
What's better than having to use multiple sims to make calls or send texts while traveling? Whatsapp, that's what! WhatsApp is my absolute favorite app for keeping in touch with friends and family throughout the globe, not just the Middle East. Nevertheless, using it to communicate while living in the Middle East has surely made my life easier while living in Oman.
All you need is free Wifi access while globetrotting or a data plan to access it. WhatsApp is available via the Apple App Store and the Google Play Store.
VPN Melon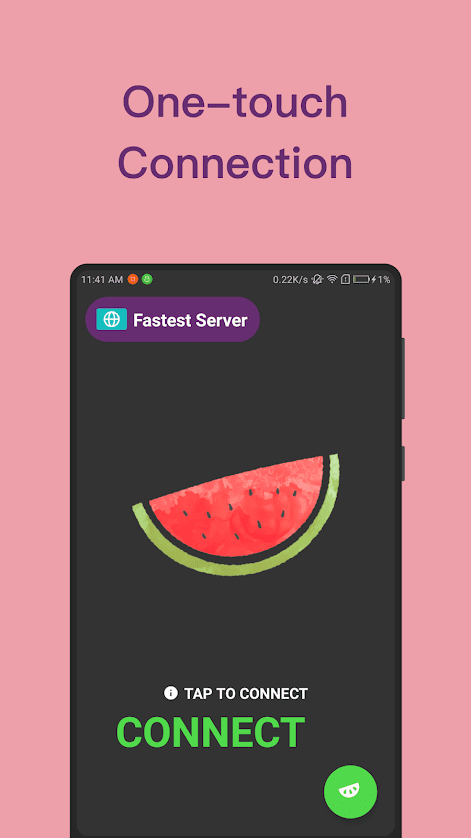 Living in the Middle East, I can assure you that some of your favorite apps such as Skype are blocked in the region. Even Facebook and WhatsApp calls are blocked here as well. That's why VPN Melon is a Lifesaver indeed for a globetrotter. VPN (Virtual Private Network) Melon provides a secure and private connection to websites and apps from other countries.
The app has servers based in countries such as Germany, India and the United States, allowing you to connect to the internet as if you were at another geographic location.
VPN Melon is available via the Google Play Store and Apple App Store as well.
Google Maps
While I'm sure that many of you are already familiar with Google Maps, I can't stress enough how this little app is pivotal for a globetrotter. Who needs a paper map anymore when you have a smart device. The best thing is it can tell you how long it takes to walk somewhere (granted you aren't doing much walking in the desert but it's good to know), bus ETAs and various driving routes.
Google Maps is already installed on most android phones, so use it while globetrotting people! Google Maps is also available for iOS devices for free via the Apple App Store.
Careem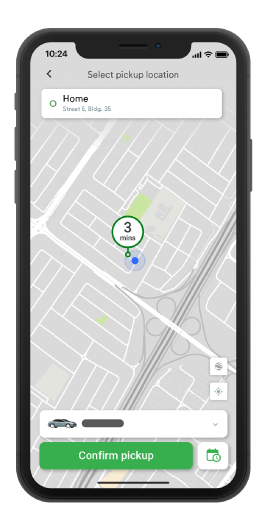 I know most are familiar with Uber, the global ride-sharing phenomenon. Well, Careem is the Middle Eastern version of Uber and is based in Dubai. You are able to pay via cash, card, or Careem credits. Careem also has a Careem for Business option. Interested in having clients picked up from the airport or taking directly to meetings, Careem has you covered. Drivers are the Captain of the ships (or cars), as they are lovingly coined as Captains.
Careem is available via Google Play store and via the Apple App Store.
What are some of your favorites for traveling GTs? Feel free to leave comments below.