Happy summer GTs!! I'm excited to bring to you our June globetrotter of the month, our very own Travel King Tamiim! I'm sure if you've been at all active in our iluv2globetrot travel community then you've seen Tamiim posting amazing flight and travel deals for you all to enjoy! We truly appreciate his consistent contributions to the community and hope you do all too.
He also goes by the name  Seven Da Grussla because he is on his grind/hustle which is the Midwest way being from Chicago but currently residing in Seattle.  Check out the below interview to get to know a little more about our Travel King. Enjoy!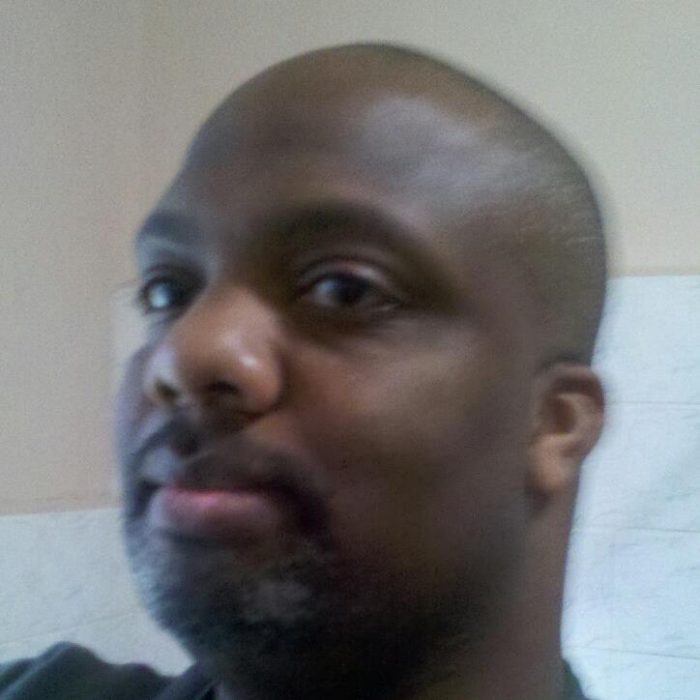 Which, if any, foreign languages do you speak?
I can speak a little Spanish and some Norwegian. I am not fluent in either but can read the language well enough to get around in the country and save myself in an emergency. LOL
What do you have planned for yourself next? (any projects you'd like to promote, etc).
I will have my overseas lifestyle business up and running next year. It will not only deal with travel overseas bit also becoming an expat and LIVING overseas.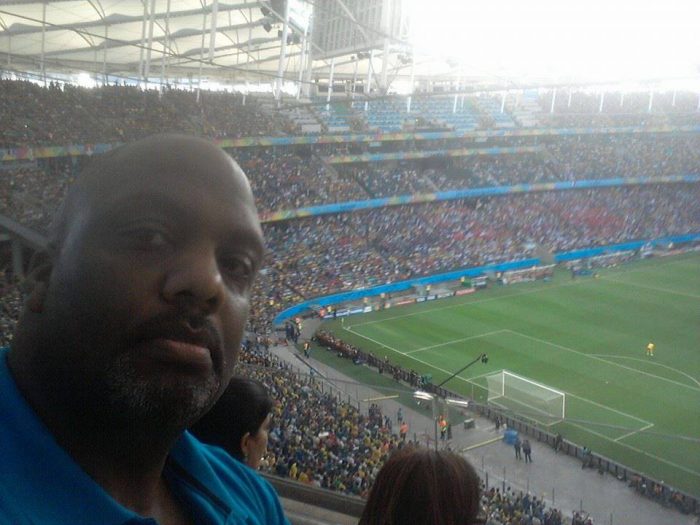 Would you ever consider the expat lifestyle to assist with your globe-trotting?
I have mostly worked overseas my adult life. I worked in Turks and Caicos Islands, Canada and Australia. I am at the moment trying to relocate to Australia or an European country.
What are some words of wisdom you would like to give to future inspiring globe-trotters and expats?
If you are planning on living overseas, don't hold off and do it when you are young. There are SOOOO many programs for people under the age of 35 to work overseas. Take advantage of such programs and live the life you dream for yourself.