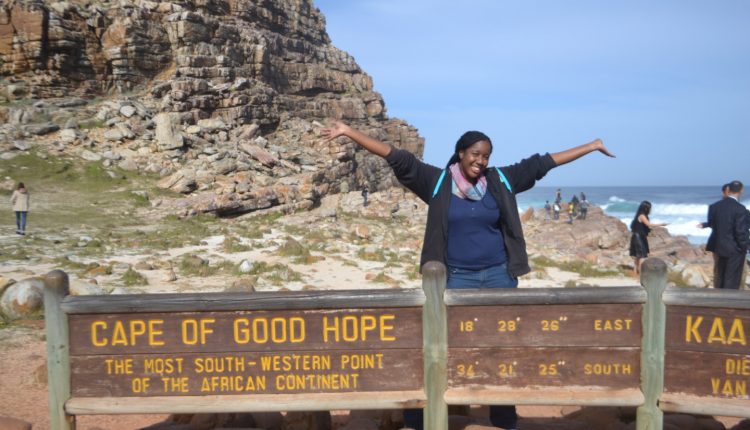 By Nicole Brewer
Greetings globetrotters!!! With 2014 quickly coming to an end, it was only appropriate that I reflect upon just how Amazing this year has been for me professionally and personally.  I'm still in awe of the great blessings that have been bestowed upon me.  Not only did I live and study abroad in both South Africa and Germany which was a dream come true, but I also managed to return to my beloved Nizwa, Oman to work with old friends and made new ones.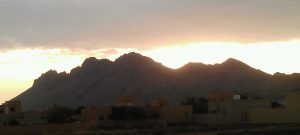 This week I have officially Completed graduate school after passing my Oral Defense!?!?! I'm so excited and full by the fact that I managed to set out this major goal of studying abroad for graduate school and through thick and thin finished it off.  Today my NOHA (Network on Humanitarian Action) classmates from my Erasmus Mundus studies will be graduating in Germany and unfortunately with my insanely busy schedule I cannot make it, but due to the graciousness of classmates will be able to be "in attendance" via Skype. You have got to Luv technology for that! I'm looking forward to seeing my old classmates in Germany one more time as they receive their certificates.
I am very proud to had won one of a few scholarships to do a research stay at UWC- University of the Western Cape this summer. It was a surreal moment for me to live in South Africa for 3 months, researching and interning at a prominent NGO that works toward providing gender equality and educating the public about various issues concerning both men and women there.  I met some amazing people both in Cape Town and while studying in Germany this year.  GTs, stay hungry to achieve your globetrotting goals.  Once you set your mind and heart to something, everything tends to work out for those goals to come into fruition.  As Steve Jobs said, "Stay hungry, stay foolish." I say, continue to trot the globe and see the world. So long GTs (globe-trotters) and see you in 2015!!