By Nicole Brewer
Greetings globetrotters! A couple of weeks ago I attended my first Essence Festival and had an absolute blast! It can surely be overwhelming since there is So much happening during the weekend of the event, that I wanted to give you all a few tips for globetrotters interested in attending in the future. Check out this guide to attending the Essence Festival for those interested in going in 2019!
1. Book your Accommodations Early!  
I was fortunate enough to book my stay at the St. Pierre Hotel in the French Quarter in August of last year. Yes, that's right. After watching Girl's Trip I knew the 2018 Essence Festival would be Amazing so I jumped on booking my hotel super early using booking.com, my favorite booking site.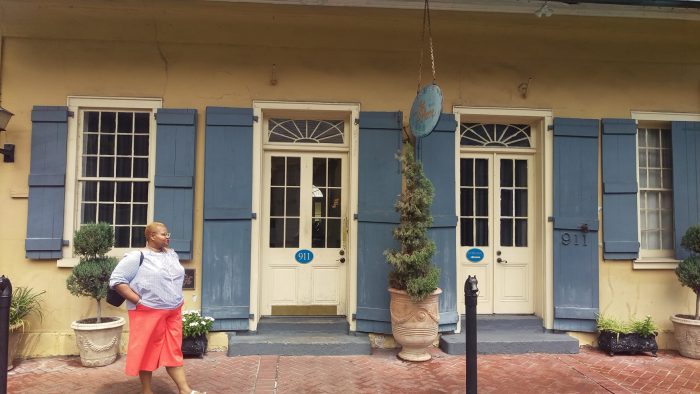 2. Plan You schedule…but Prepare to be Flexible
I downloaded the app, had all of the events on my schedule that I wanted to attend lock, set and ready…but once you get to the convention center and see the crowds, it may be a totally different story of what you are willing to attend, wait in line for, etc. I also recommend for certain talks to get their a session or 2 early in the events hall to ensure you'll get a seat. Everyone wanted to see the likes of #MeToo Founder Tarana Burke and Auntie Maxine like myself, so arrive Early.
3. Superlounge concerts are Life so try to attend them
From jamming to Daniel Caesar, Ro James with special guest Luke James, Mali Music and more, I can't recommend attending the Superlounge concerts enough!

4. Prepare for Lines, but also hit Local Spots Late at Night for shorter lines. 
This was a tip that I got from one of the Globetrotters in the iluv2globetrot travel community. I was planning to have our meet-up at Cafe Du Monde, but since you can't reserve tables she suggested to go late night/early morning before or after clubbing. Trying to get your beignet fix during mid-day is not a great idea.
5. Book You Party/After hours Event Tickets Early
I was determined to see the fine-ness that is Idris Elba in person once I learned that he was hosting one of the concerts after parties. It's best to book your event tickets early Eventbrite is your friend). The Eventbrite app is another great one to download to have all of your tickets in one place.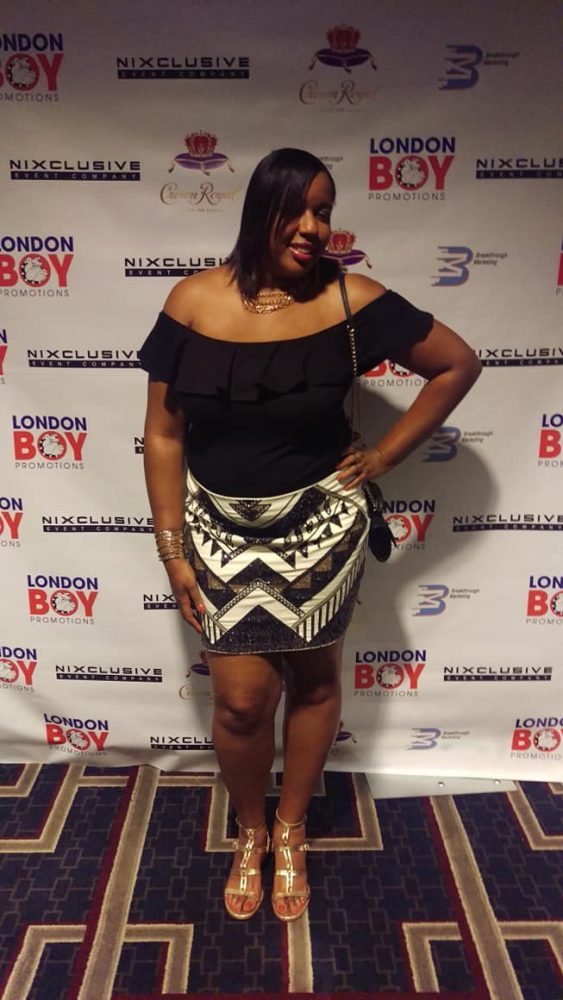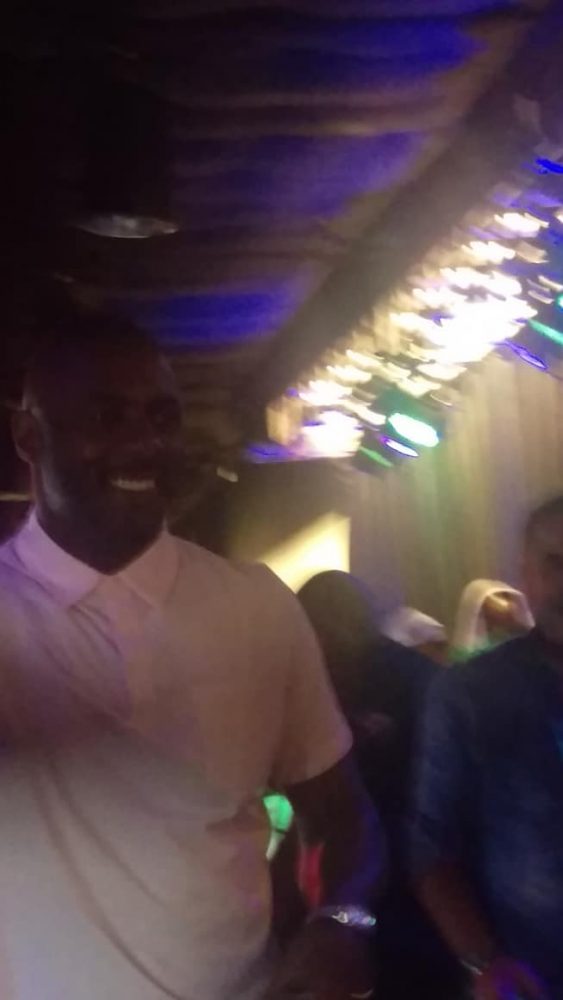 6. Hang Out in the Concession Stands on the Lower Level if you have Nosebleed Seats
So yes, as much as I love concerts and festivals, I can't force myself to spend hundreds if not thousands of dollars for floor seats. I can hear and see (per video) just as well up in the stands with my $100 tickets lol.  While departing the Superdome after the first-night concert, I noticed loads of people hanging out, having drinks, with bird's eye view to the stage on the 100 level compared to my 600 level seats. I decided the next night to hang out there a bit, grab food and sure enough get an even better glimpse of some of the greats like Janet Jackson, etc perform.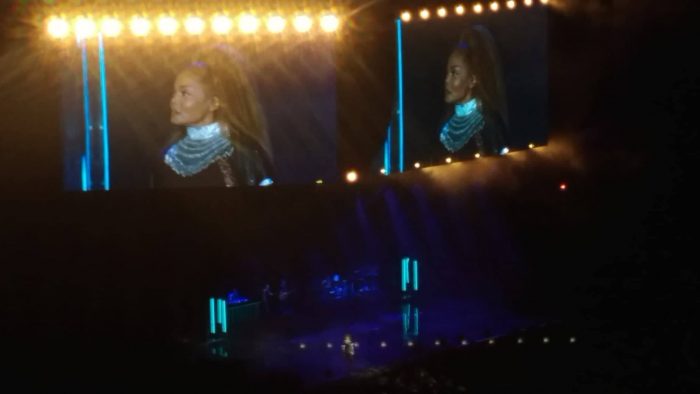 So those are just a few of my tips to make your Essence Festival experience great. Do any globetrotters have addtional tips they'd like to share? Please comment below if so. Thanks and as always, happy globetrotting!