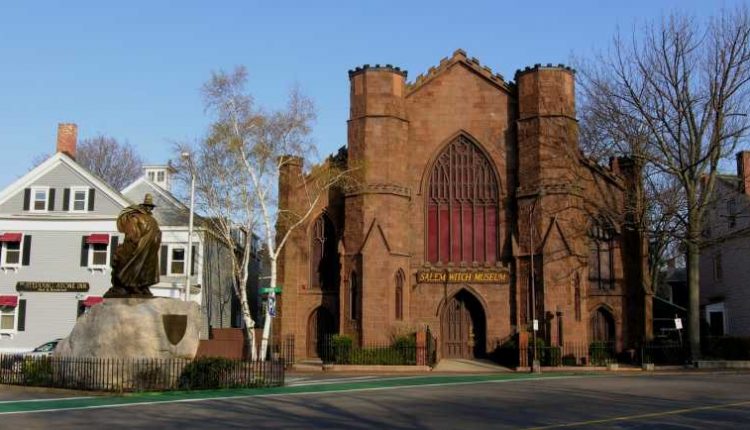 By Nicole Brewer
Greetings globetrotters! In the midst of this pandemic, I'm sure that many are looking for alternative ways to celebrate halloween this year since most of us are staying home and not traveling to big gatherings. This is more than likely the case for those with little ones, so I'm sure you're looking for ways to celebrate the upcoming halloween holiday this month. I've compiled a list of virtual haunted houses that you can enjoy from the comforts of your own home GTs. Check it out and enjoy!
Lizzie Borden House
The Lizzie Borden House is rumored to be haunted by Lizzie, her stepmother, and her father, so it is surely a scary experience to have either in person or virtually. While it is a museum located in Fall River, Massachusetts, in order to stay safe you experience the virtual online tour from the comforts of your own living room.
2. Salem Witch Museum Online Tours
The Salem Witch Museum notes the famous Salem Witch trials of 1692 in Massachusetts, which oversaw the deaths of 25 people. It is one of the most famous ghostly tales and the city is notorious for scary stories that may have come out of the historic period in time. The museum offers a number of tours for different locations and homes for those involved in the trials. These can also be viewed on the website for the museum.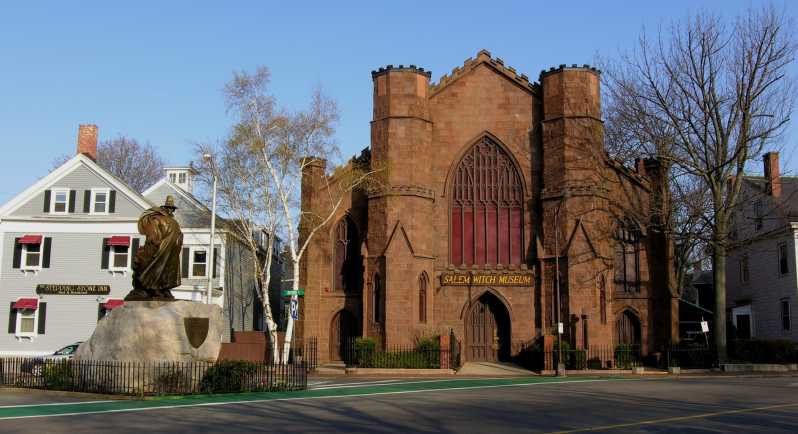 3. Bran Castle
Instead of only watching the Dracula movies, how about experiencing taking a look at Dracula's home from your own couch? Located in Bran, Romania, the Transylvanian castle is most famously known for being the inspiration for Dracula's castle in Bram Stoker's "Dracula" novel. You can use Google maps to experience taking a tour of the spooky castle.
4. Paris Catacombs
Even though they technically aren't a house, the Paris Catacombs have been coined to be one of the spookiest places on earth so I'd be remiss to not at it to the list for a halloween scare. The dark tunnels once held the remains of over six million people. Take a 360-degree tour of the catacombs, but don't do so just before bed if you want to manage to sleep at night.
5. Haunted Mansion Escape Room Adventure
What can be more fun than experiencing a virtual haunted mansion experience from home? Not many things, so Airbnb was on top of it by creating these halloween themed experiences just in time for some holiday fun! Each Airbnb experience is for five people at a time, who can work together to solve puzzles and escape a haunted mansion that is controlled by a Game Master.
Have you came up with any other cool virtual experiences to have for halloween this year GTs? If so comment below so we can check them out also!