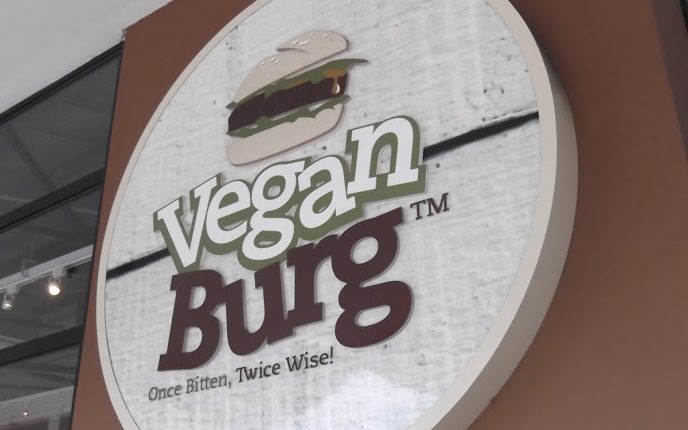 By Chantal Blake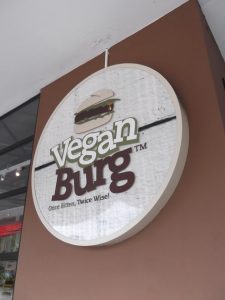 As the saying goes, "Singapore is a fine city."  You are fined for littering, spitting, chewing gum, and the like.  If it were possible, you would probably be fined for thinking dirty thoughts too.  It is this ethic of discipline and order that keeps the Garden City spotlessly clean and notably safe without the visible presence of enforcement.  Warnings of disciplinary action are abundant, but police and batons are noticeably absent.  Visiting as a New Yorker, this reality was puzzling yet refreshing.  There are no panhandlers on the sidewalks or impromptu subway performances.  From sunup, everyone is on the go.  Buses, trains, and cars shuttle residents to work or school, where they spend the majority of their days.  They work hard and to replenish themselves, they enjoy good food.
Dining out is considered a pastime in Singapore and with so many dining options, one would never grow bored.  The variety of cuisines extends from American to Arabian, with everything stuffed in between.  In such a bouquet of blooming eateries, there is a market of restaurants catered specifically to the vegetarian and vegan palate.  The hippest of them all is VeganBurg, which not only promotes their delicious meat-free burger but veganism as a way of life.
Opened since 2010, VeganBurg adds a unique twist to typical fast food fare.  Sandwiched between a whole wheat bun made with walnuts and pumpkin seeds lies the centerpiece of their menu: an organic mushroom and soybean-based patty grilled or sautéed depending on your selection.  Instead of salt, fine flakes of seaweed are sprinkled on your French fries.  Side orders include steamed broccoli, handmade potato and spinach nuggets, salad, soup, and veggie dogs.  To wash it all down, they serve an impressive array of organic and sugar-free beverages–both hot and cold.  And if you've finished your scrumptious meal without making a mess, go ahead and snag your heart-shaped, organic brown rice ice cream pop as a duly deserved reward.
The philosophy of VeganBurg is bigger than the food it serves.  There is a concerted effort to be humane to the animal kingdom, as well as the spacious green earth we collectively inhabit.  Tables are made using recycled wood pallets, and benches are topped with faux grass.  Your meal is delivered in metal food tins as opposed to plastic trays and all trash is segregated for composting and recycling.  Instead of individually printed menus, there is a single menu posted on a wooden stand for your table to share.  Our mixed entourage of vegan and non-vegans, adults and children, was wholly satisfied by the meal and dining experience.  The burger-based menu was familiar enough for all to enjoy with a distinctly rejuvenating after-effect that leaves you filled and fueled for exploring all of what Singapore has to offer.  And if you can't make it to the Southeast Asia, don't fret—you can find them in San Francisco too.