By Nicole Brewer
Hello globetrotters! It's been a little while since I've been able to update you on my globetrotting due to an insanely busy last couple of weeks. I'm excited that the new and improved iluv2globetrot site will be unveiled soon and other amazing feats have been coming about in the last couple of weeks since I trotted to Jordan.  I wanted to share with you all some more images from my awesome time in Jordan.
During my winter break, I spent around 6 days in Jordan visiting a fellow GT from the iluv2globetrot travel community in Amman but less than 24 hours in Petra.  If I had timed it better, I would have been able to see even more of what this stunning destination had to offer. Nevertheless, after a few hours drive from the Dead Sea to Petra, I literally dropped my things off at the Petra Gate Hostel and then went off on my way to see the Big Petra Gate.
FYI, Big Petra Gate is Huge.  It takes at least 4 hours to see most of the ancient ruins by foot if you're lucky.  Once I made it to the gate, many visitors were exiting the area as it was around 4pm.  A middle aged American couple and I were at the ticket booth together getting ready to purchase our passes to enter when we were approached by several different people offering to be our guide for a small fee.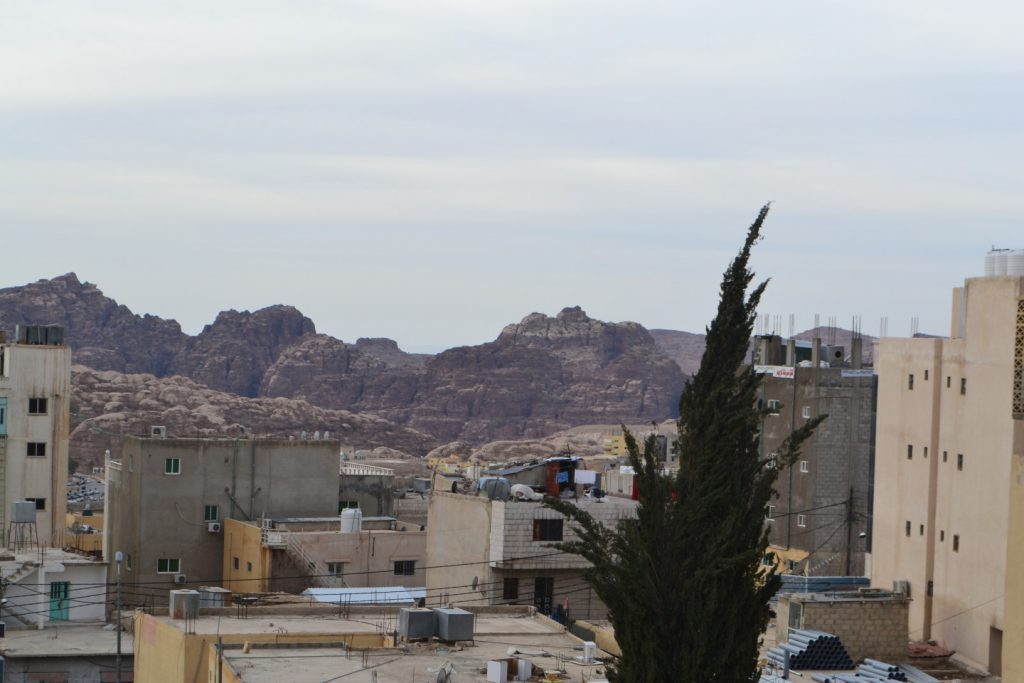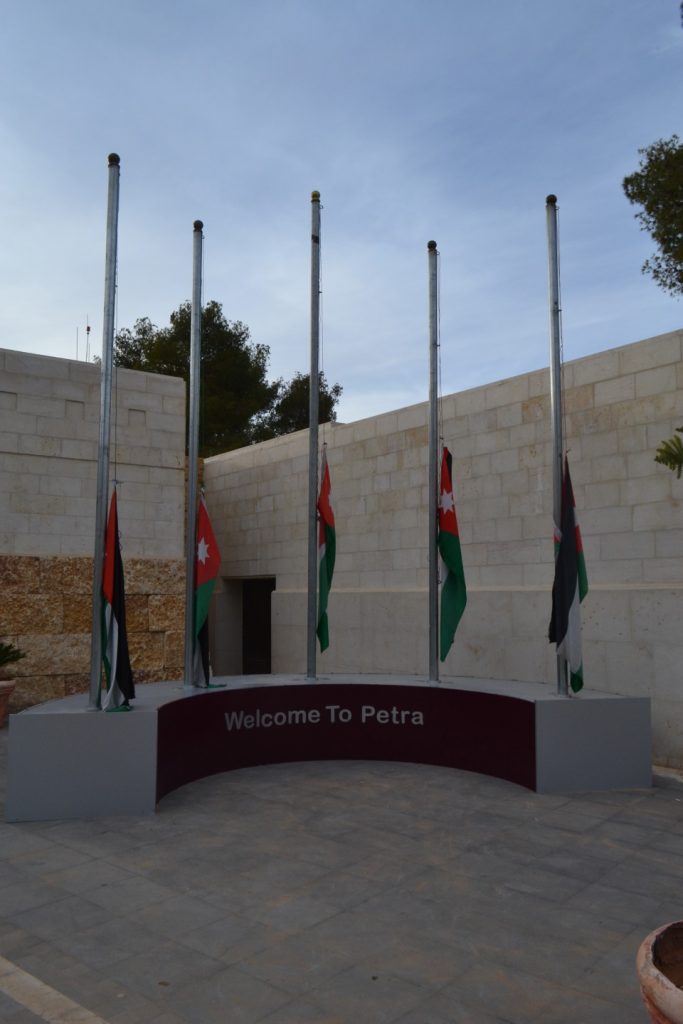 We were against the idea until we happened upon the people that offered to take us on either a camel or horse and carriage ride to make it to see the infamous gate at least since we were short on time. We looked at each other and said why not…we didn't travel all this way for nothing.  It was indeed an adventure to be had zipping through the enamorous walls of ruins, seeing little kids with their parents look up in awe as they were walking back toward the exit.  It felt like a scene right out of Lawrence of Arabia or Indiana Jones!!  While my visit was short and I had a massive allergy attack (umm I live in the desert and Never have had such an attack here…I'm blaming the horse lol), I was still in awe of the amazing beauty and grace that Petra has to offer. Check out a few more images and video below GTs. Enjoy!