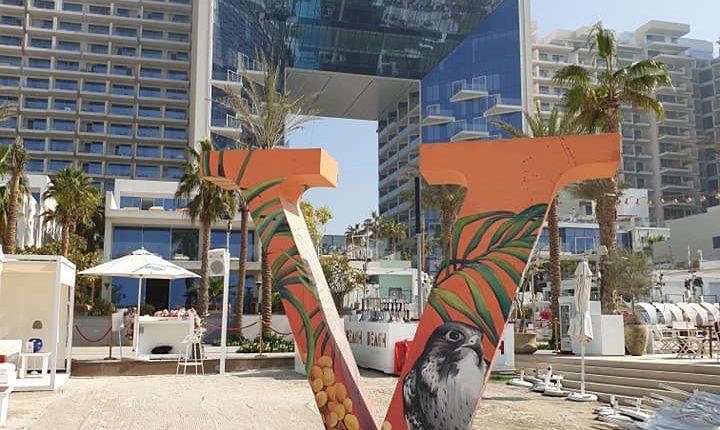 By Nicole Brewer
Greetings globetrotters! Happy official start of spring! It's been awhile since I've had a chance to update the blog and my apologises for that. Between teaching and freelance writing with Tripsavvy and a few other publications, I Luv 2 Globe Trot has been needing some care and updates indeed. Last month I had the opportunity to escape (i.e. travel) outside of Oman to my other home away from home Dubai. It was a much-needed week-long winter break between the terms at my college here in Nizwa. With us being in the midst of a pandemic, I decided a quick hop across the border doing a solo luxury staycation would suffice to hold me over until the school year ends.
It had been a little over a year since I left Oman, and of course, as a responsible traveler, I completed a week in quarantine upon my return back to Oman. I'm grateful to be here during these times as they have taken plenty of actions to keep locals and expats alike safe with measures as mandatory hotel quarantines and a new curfew which is being implemented from tomorrow until who knows how long with Ramadan coming soon. In the meantime, I wanted to share with you all some of the amazing luxury resorts that I was able to stay at during my week-long winter escape to Dubai last month.
Five Palm Jumeriah
During my week in Dubai, I spent 2 fabulous nights at the Five Palm Jumeriah hotel located on the famed Palm Jumeriah. Five Palm is known as one of the hottest hotel spots on the island and it is no surprise why. The food was great, the accommodations were chic and luxurious, as well as the resort in itself was stunning. I really enjoyed my balcony as I wanted to spend more time to myself considering the times. One night I enjoyed ladies' night sushi with a good girlfriend that lives in Dubai at the rooftop restaurant The Penthouse Lounge outdoors and the following night I watched the sunset with a bottle of champagne and room service.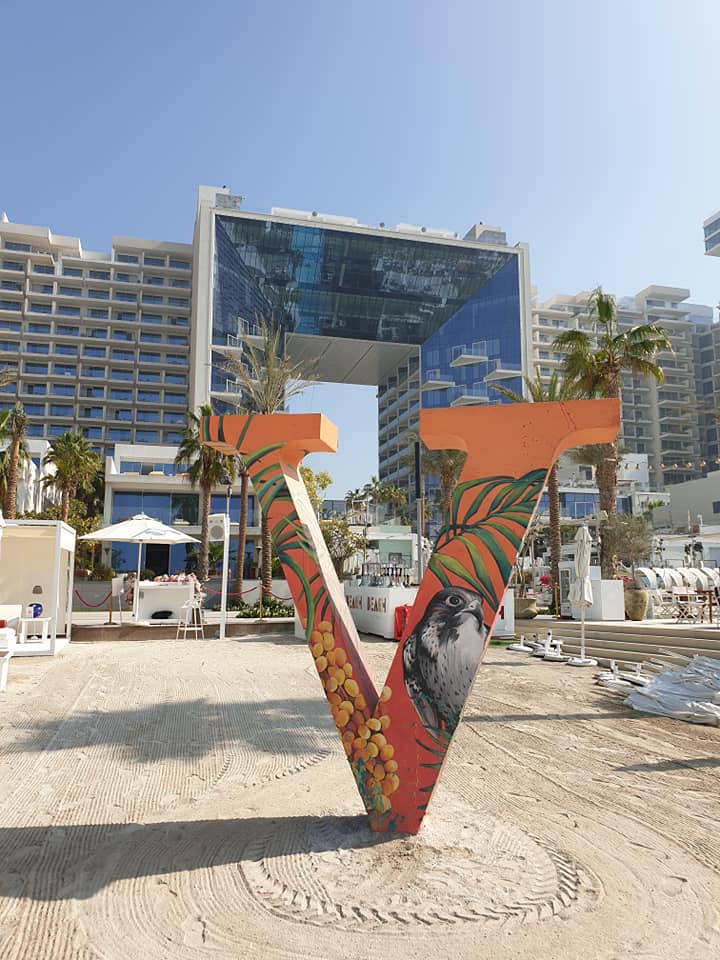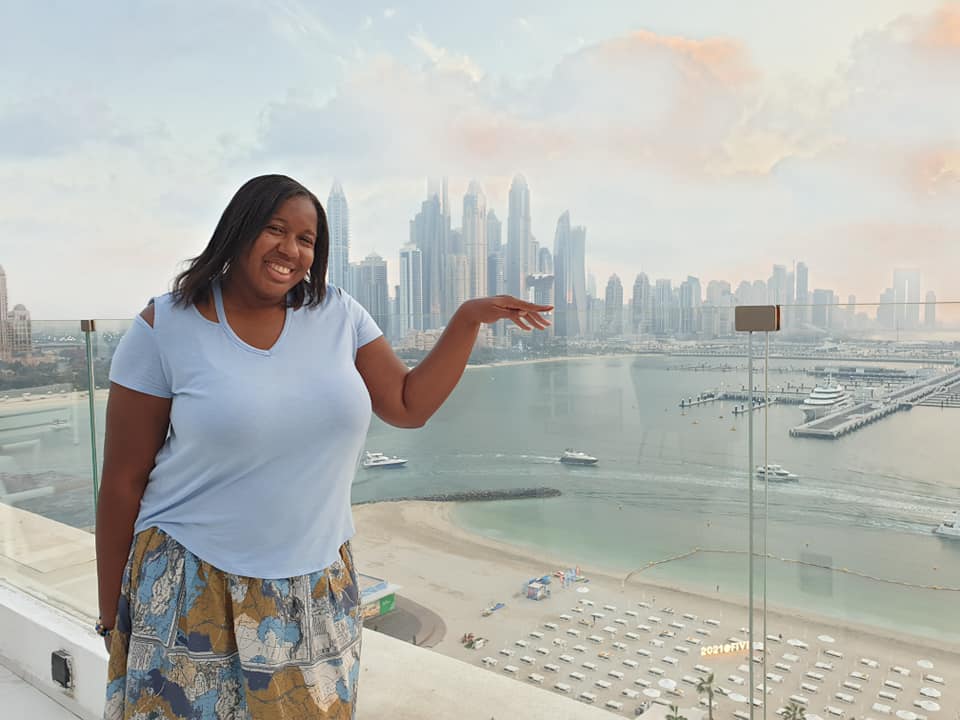 The Taj Dubai
Next, I spent 2 nights at the ultra-luxurious Taj Dubai situated in the Business Bay district. I was absolutely blown away by the service and accommodations here. From entry into the hotel, being greeted with flowers and a drink, then moving to the multi-room suite with ceiling to floor windows in the living area overlooking the famous Burj Khalifa, I couldn't have asked for a better stay. The luxury suite came with butler service who took care of ordering my morning breakfasts, etc. However, due to the pandemic I never actually saw the butler as he never came to the room to ensure privacy and cleanliness, with as few staff entering the room as possible.
Anantara The Palm Dubai
My last few nights in Dubai I stayed at Anantara The Palm and felt to be on cloud nine. The world-class hotel also positioned on The Palm offers Thai-styled luxury on the stunning stretch of beachfront on the island. I stayed in one of the residential rooms, but the resort offers massive luxury suites with there own swim-up lagoons, beach access rooms, and family suites. I spent most of my time beachside with views of the over-water villas, but the resort also features delicious dining options like Mekong Asian cuisine and even Australian dishes at Bushman's Restaurant & Bar.