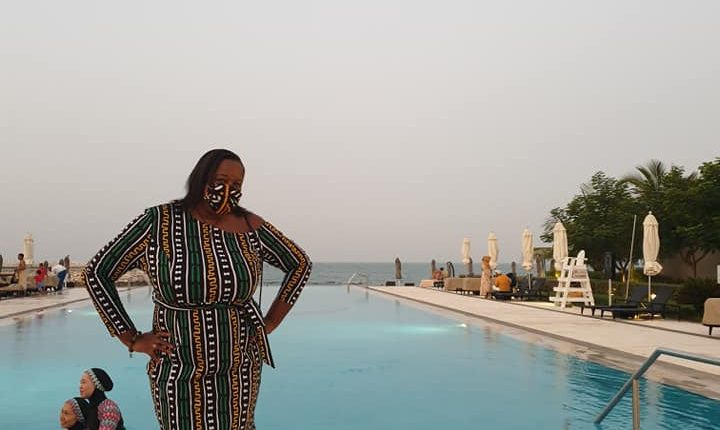 By Nicole Brewer
Greetings globetrotters! I hope that you all have been well. I've seen better days personally, if you can't tell from the title of this post lol. As many of you know, I had been counting down the days until my planned trip back to Atlanta. Nevertheless, I'm currently typing this from my living room here in Oman, as I'm on day 8 of quarantine due to testing positive for the dreaded Covid-19 virus just days before my scheduled flight to the USA.
I know some of you are asking, how did you catch covid?!?! Well, that is the million dollar question. I've been more social than I should have been in the weeks/days leading up to this diagnosis due to celebrating my 40th birthday, which passed last month on June 18th. I had small get togethers with friends; I had a romantic escape with my boyfriend; I met up with a friend or two one on one here and there; I also headed to clinics in Muscat with the hopes of registering for the Covid-19 vaccine since free jabs for most expats have been postponed due to the recent uptick in cases here in Oman.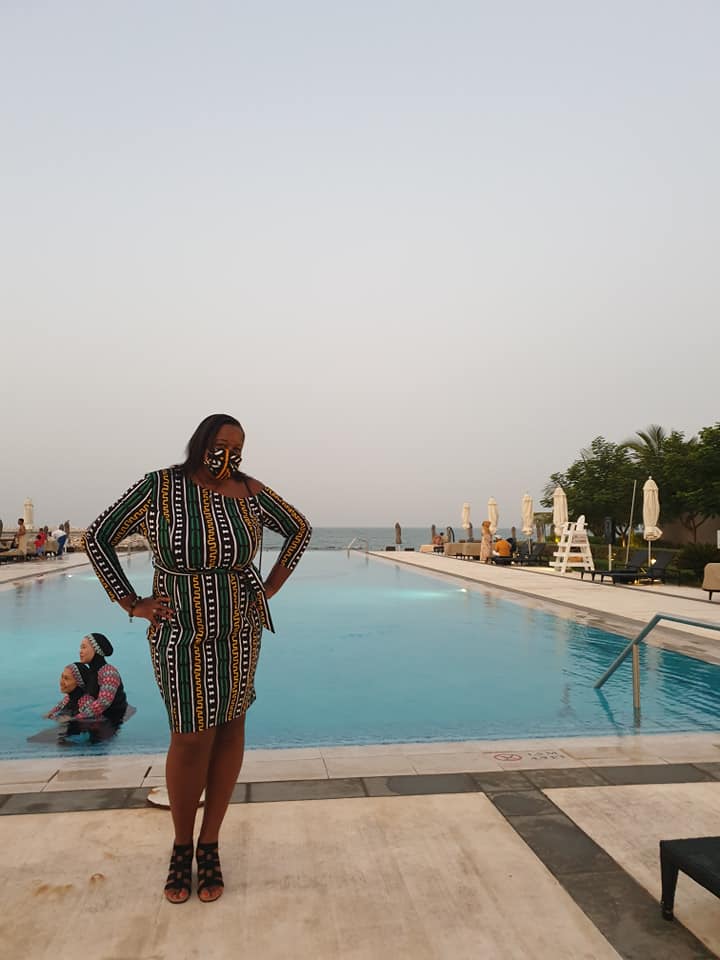 I'm at the point where I've been more concerned about getting over this thing than I am about who or where I picked the virus up from. Unfortunately contract tracing is pretty non-existent here, but I of course did my part to tell any and all I was in contact with that I tested positive. We are currently on a 8pm curfew which will be moved to 5pm here due to the upcoming EID holiday next week. Family is very important for Omanis and the spread has grown not slowed down recently due to weddings, family gatherings, and the like. Therefore, drastic times call for drastic measures as hospitalizations are at capacity all over the country.
What I am very grateful for is that I've only had very mild symptoms and no real complications. Apart from occasional coughing, sore throat, tiredness, some aches, and congestion, this thing has been pretty mild and felt like just a common cold (which of course I know it's Far from in reality). I've lost family to this. I've lost friends to this virus also. I know how extremely blessed I am for being one of the mild cases in the loads of batches which aren't mild.
Some have been asking so below I'm going to give a run down of the supplements and routines I've been doing in quarantine. Honestly, my supplements regiment has been strong for Years due to being a teacher. I'll never forget a friend who's a nurse back in Chicago told me many moons ago with friends that they pop zinc like candy, which I noted right before I moved to South Korea to teach young children because hello, kids= germs lol.
Supplements List
Vitamin C
Zinc
Vitamin D
Cranberry (with extra Vitamin C)
Turmeric
Probiotics
Oregano Oil
Moringa powder (in smoothies or tea)
Fish Oil
Multi-vitamins
Glucosamine
Now, I know what you're thinking everyone lol. I didn't regularly take each of these Everyday. What has been in my every day routine were multivitamins, Vitamin C, and Zinc. I would mix and match others at random. You may not personally feel the need to take such an array of supplements, as several of these I take for varied reasons such as to assist with my sciatica (turmeric). However, sharing is caring so I wanted to share with my readers here. Do your research and decide what is best for you. I did read articles that noted how those fighting covid are recommended to take several of the above listed supplements. I'm just happy that these were already in my routine to build up my immune system.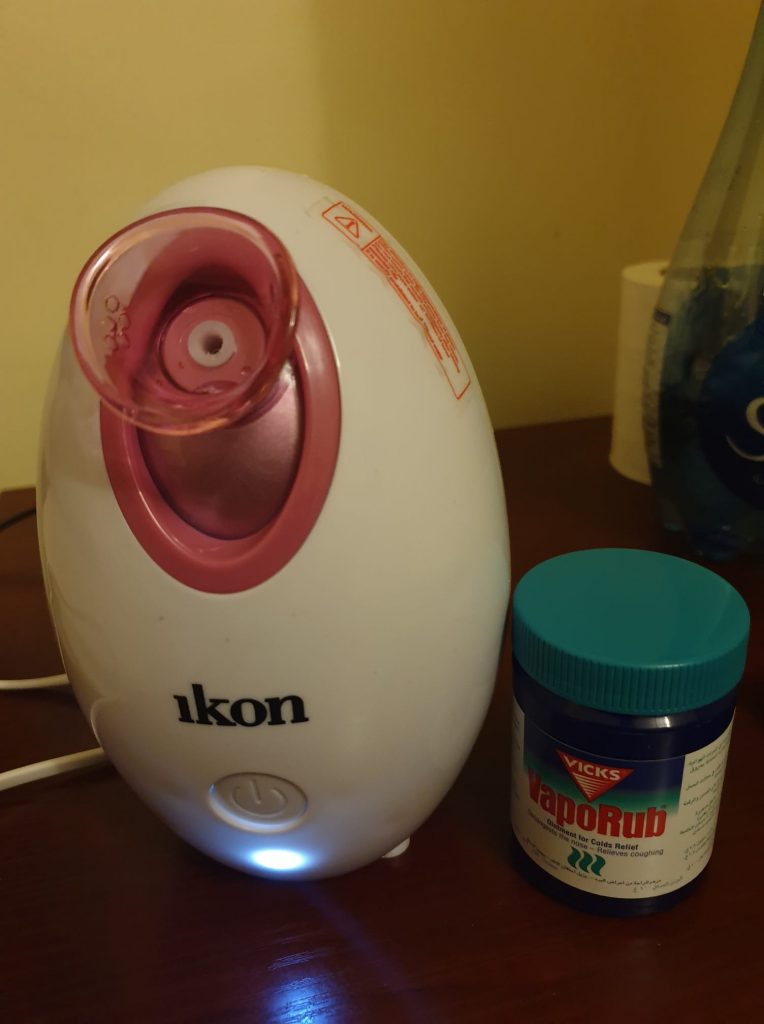 After day 10 of quarantine you are told to come back in for a retest. I'm feeling extremely better at this point and will go back to the hospital to retest on Thursday, as my rebooked flight is for a few days later. I'm optimistic that I will be negative and will be able to fly home to see my family. I'm also a realist and know that even with feeling better, I could still test positive again and may have to postpone my trip home again. I'm grateful that I am at least on summer break and have the time to rest and heal. Also, that I didn't expose my family to anything. Another silver lining is….antibodies. I'll have those now for travels home, Inshallah that I make it back for a visit this summer.
I hope that you all are taking care of yourselves globetrotters and remain healthy and in good spirits during these crazy times. Continue to wear your mask, wash your hands, and decide for yourselves if you want to get vaccinated or not. That's not up for me to decide for anyone else, but I hope we get on the other side of this pandemic sooner rather than later and that we can come together as a collective to lessen the load on medical staff by doing our part. Until next time GTs. I usually sign out with happy globetrotting, but in this case just stay safe where ever you are across the globe.