I'm moving to Cape Town, South Africa for the summer!!
By Nicole Brewer
Zo (as they say it here in Germany). Greetings globe-trotters! I'm Very excited to share with you all my Wonderful news.  As many of you know I've been awaiting to hear back about my joint MA program's  Erasmus Mundus research stay for my third semester and it looks as though I was not only Accepted to be a visiting scholar at our partner University of the Western Cape (UWC) in South Africa but I will also be awarded a Scholarship that will cover my living expenses in Cape Town for the three month term. I'm sooooo excited. God answers prayers!!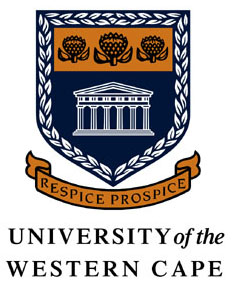 I had been concerned if I would be able to afford to move there if I were accepted as I'm currently working part time as an English language teacher online to help with my expenses for graduate school. I've learned that one shouldn't worry as it just adds pressure and unnecessary stress (and possible health issues). If you believe in yourself and step out on faith things will work themselves out globe-trotters. I am truly blessed to be able to pursue my dreams with this expat lifestyle. Cheers until the next time GTs. OAN, if you're planning to be in Cape Town South Africa between July and September get at me ;-). Stay blessed and trot on!