By Nicole Brewer
Greetings globetrotters! Happy February! I'm excited to bring to you our new GT of the month Ron Guion of Long Beach from our iluv2globetrot travel community. This month with Valentine's Day around the corner, we decided it would be grand to highlight an eligible bachelor GT from our group that is interested in meeting other like-minded globetrotting ladies. Check out what makes Ron tick below and enjoy GTs!
Can you tell the I Luv 2 Globe Trot community a little about yourself (where are you from, what do you do, where are you currently based, hobbies etc).
I'm from Long Beach, California. I am currently in the USAF. I'm a ground support equipment mechanic. Hobbies are definitely cooking. Love me some food. Cars, hookah, music and of course traveling lol!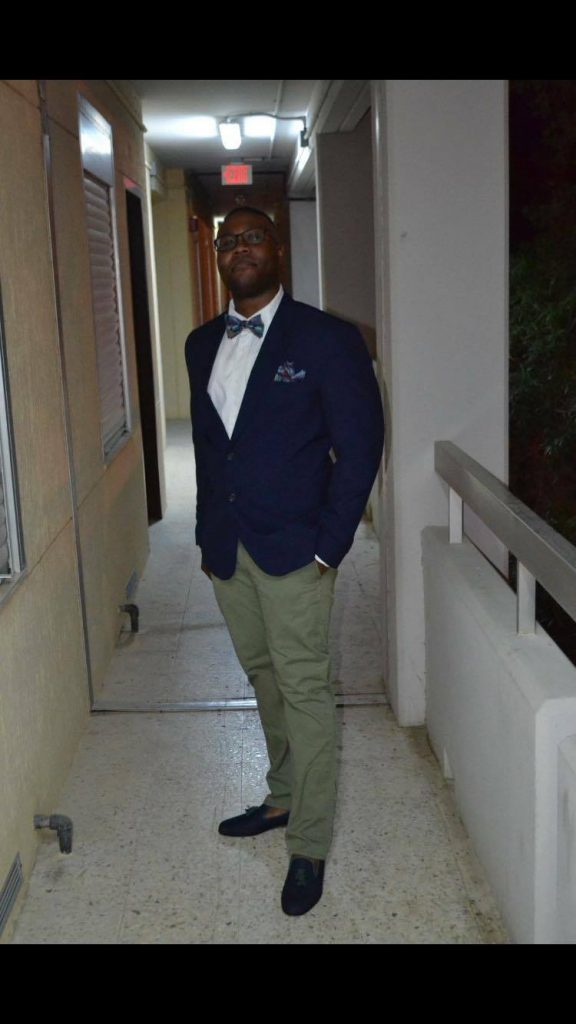 How many countries have you traveled to?
I have visited about 8 different countries. Puerto Rico, Germany, France, South Korea, Turkey, Italy, Japan, Ireland, and Afghanistan.

What is your dream destination and why? (think bucket list destinations).
My dream destination is my dream goal. I want to own a villa in Italy. I want to be able to wake up and enjoy my very own wine on the beautiful country that they have. What city in Italy? That is to be determined. I haven't really picked on yet. Oh! Or Spain! I am fascinated with the Spanish culture. Can't get enough of it!
What are some challenges you have faced trotting the globe?
I have faced little to no challenges surprisingly trotting around the globe. Just the normal things I guess. Lost of flight or re-booked flight. Staying at a hostel with a grumpy crowd. Got into a fight in Paris with a drunk local only because he said I looked like I was related to snoop dog and I said he was tripping. Then again I had a few to so it was probably a little bit more hostile words haha.

As a single globetrotter, what are you looking for in a mate?
In a mate? Hmmm……not gonna say the obvious since this is a traveling page lol. I like a beautiful soul. I noticed that you can tell a lot about a person by what type of music they listen to on a day to day basis. I love my neo-soul so Erykah Badu, Musiq Soulchild, Jill Scott etc. A foodie, smart and can navigate, we will be getting some where.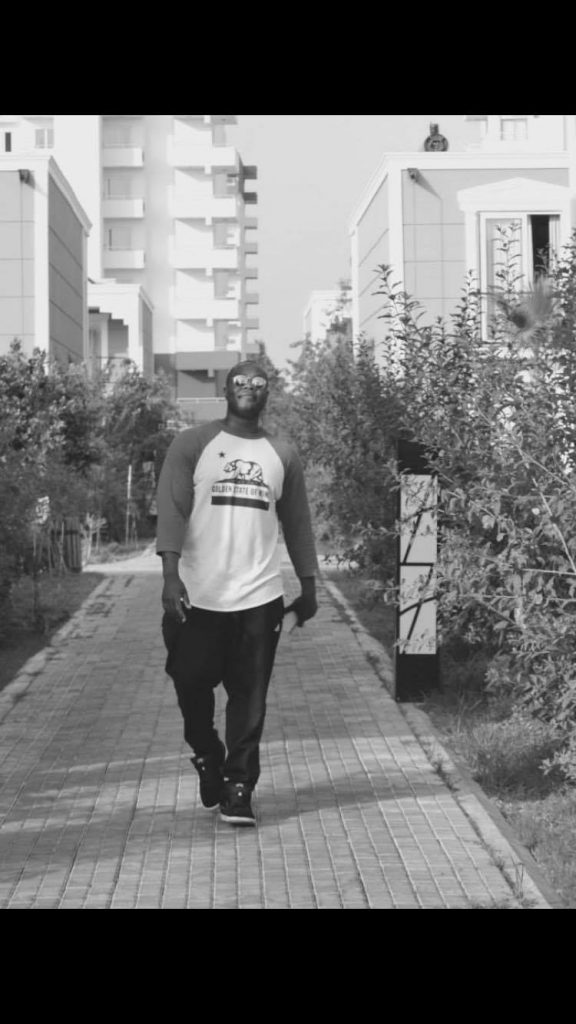 Where was your most recent travel destination you trotted to?
My most recent travel was up to park city Utah. Had one of the best time of my life. Beautiful mountains!! Great snow! Went for the sundance film festival. Saw some really good independent movies and actors/actresses. Then went to a Wiz Khailfia concert! Front row! AMAZING!!!!
Which, if any, foreign languages do you speak?
I'm trying to learn Spanish. Getting better at it day by day.

What do you have planned for yourself next? (any projects you'd like to promote, etc).
I will be getting a new job so I probably won't go out the country for the next couple of months but once I get settled then I will most likely go to England. See what that life is about.

Would you ever consider the expat lifestyle to assist with your globe-trotting?
Maybe consider the extant lifestyle…….I have seen a lot and I'm not fully sold on the idea quite yet.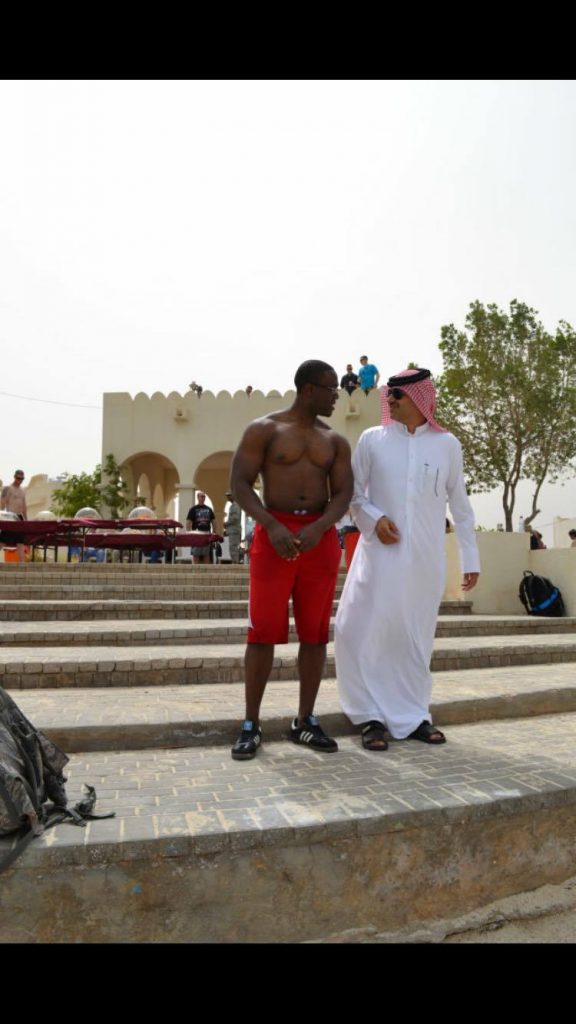 What are some words of wisdom you would like to give to future inspiring globe-trotters and expats?
Don't miss out on the opportunities. If you see a ticket and you know you want to go but can't decide if be without the money…….just go! Money and your life isn't forever but those memories will be.
What is the best way to get in contact with you for any single ladies in iluv2globetrot?
The best way to contact me is Facebook .You can also follow me on Instagram @guion_04.
Thanks for taking part Ron! Ladies, what do you think of Ron? Feel free to hit him up on FB, in the travel group or below in the comments section ;-).