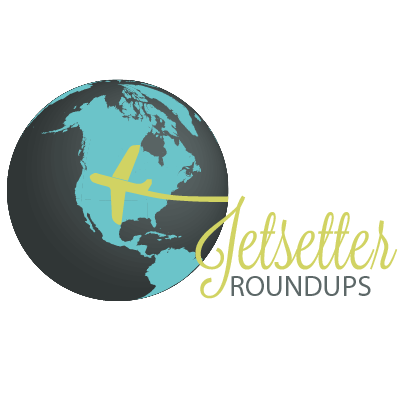 By Nicole Brewer
Greetings globetrotters  from around the globe! This month I am hosting our monthly Jetsetter Roundups with my fellow travel blogging friends that host each month over at the Sophisticated Life, Cultural Xplorer and Brown Girls Fly.  For the October roundup, we are bringing to you stories of Favorite Cities from various travel bloggers, to get ideas flowing for your next globetrotting journey.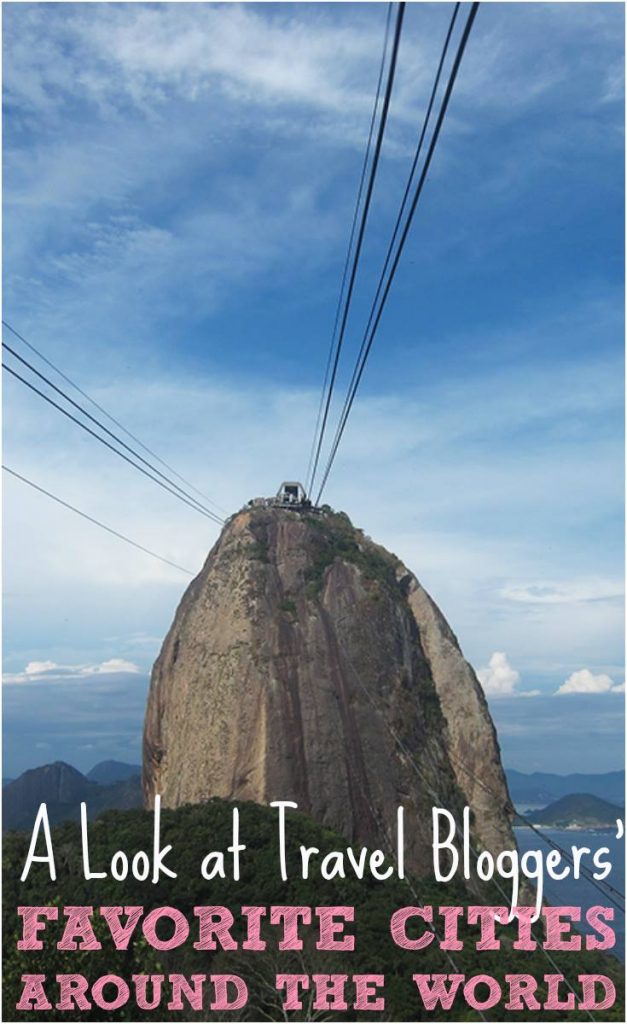 Cape Town, South Africa (I Luv 2 Globe Trot)
First up, I'll start with one of my favorite destinations I've trotted to which is Cape Town, South Africa. I was fortunate enough to live in Cape Town for 3 months while I researched for my thesis and completed an internship at Sonke Gender Justice Institute in downtown Cape Town. I had a marvelous experience living there and immersing myself in the local culture. Check out my article regarding my First Impressions of Cape Town. I can't wait to get back there!
Dubai, UAE (Footprints by Bree)
Next up we have one of my favorite cities as well, Dubai! Bree was one of the fortunate travelers that took advantage of the glitch fares that were coming in from the USA to the Middle East, at ridiculously low prices. Be sure to stay tuned to travel communities like Travel Noire and iluv2globetrot in order to catch these fare prices as members share them. She laments about the lavish joys of trotting to Dubai like heading to the Atlantis Palm to swim with dolphins and seeing the extravagance of the gold souk in her article A weekend in Dubai.
Paris, France (The Sophisticated Life)
While the City of Light, Paris may be said to be overrated on certain travel list, Nadeen of the Sophisticated Life begs to differ. In her article Paris! My Favorite Sights in the City Lights! Nadeen takes you through a visual journey of why Paris is such a fantastic city to trot to! You really can't blame her. From the Champs Elysees to the Louvre Museum, Paris is full of sights to see and things to do!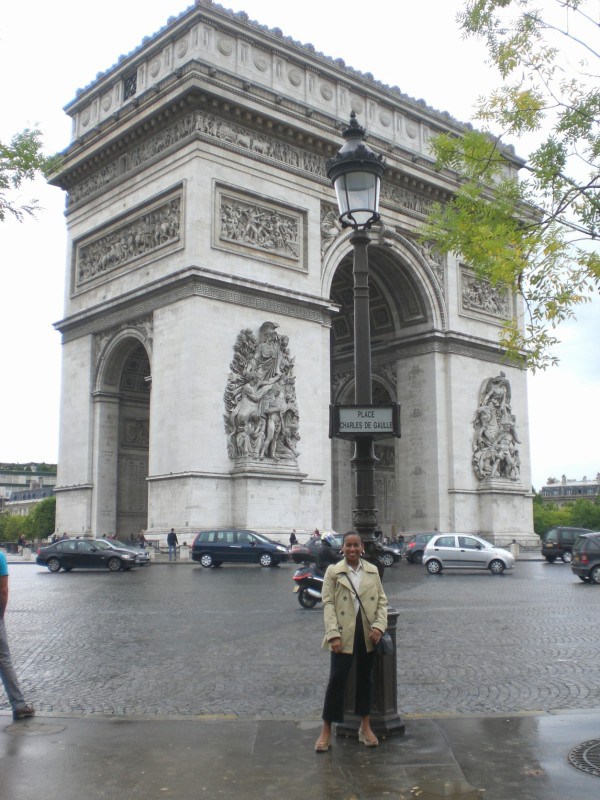 Puerto Plata, Dominican Republic (Joanna E.)
If Puerto Plata has not been on your future globetrotter list, then it will be after you check out Joanna E's Puerto Plata City Tour. Joanna takes you through a number of excursions that she partook on in the dynamic city like the Puerto Plata Cable car going to Mount Isabel de Torres, the Amber Museum and Fort San Filipe. Make sure you check out Joanna's full roundup on her website.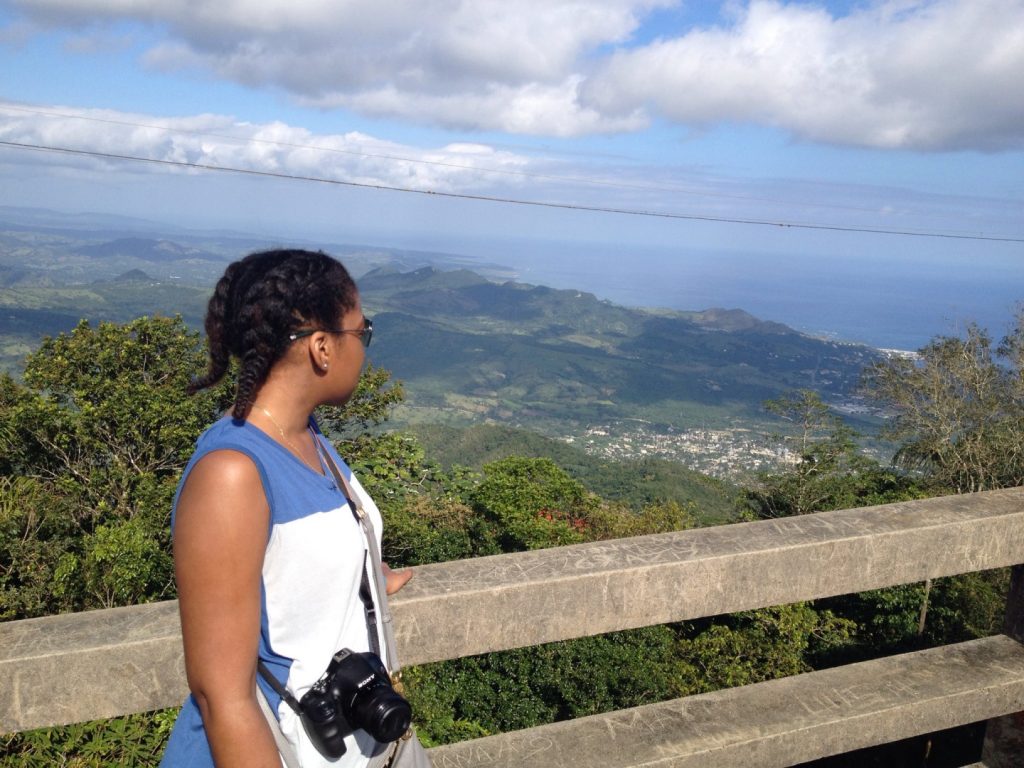 Zagreb, Croatia (Elaina's Lane)
Next up in our favorite cities series is Zagreb, Croatia. Elaina of Elaina's Lane details in her post entitled A Collection of Broken Hearts, a unique experience she had here at a museum that collects artifacts from broken relationships, with shared stories. Check out her article in order to see how you too can donate to this different experience exhibition.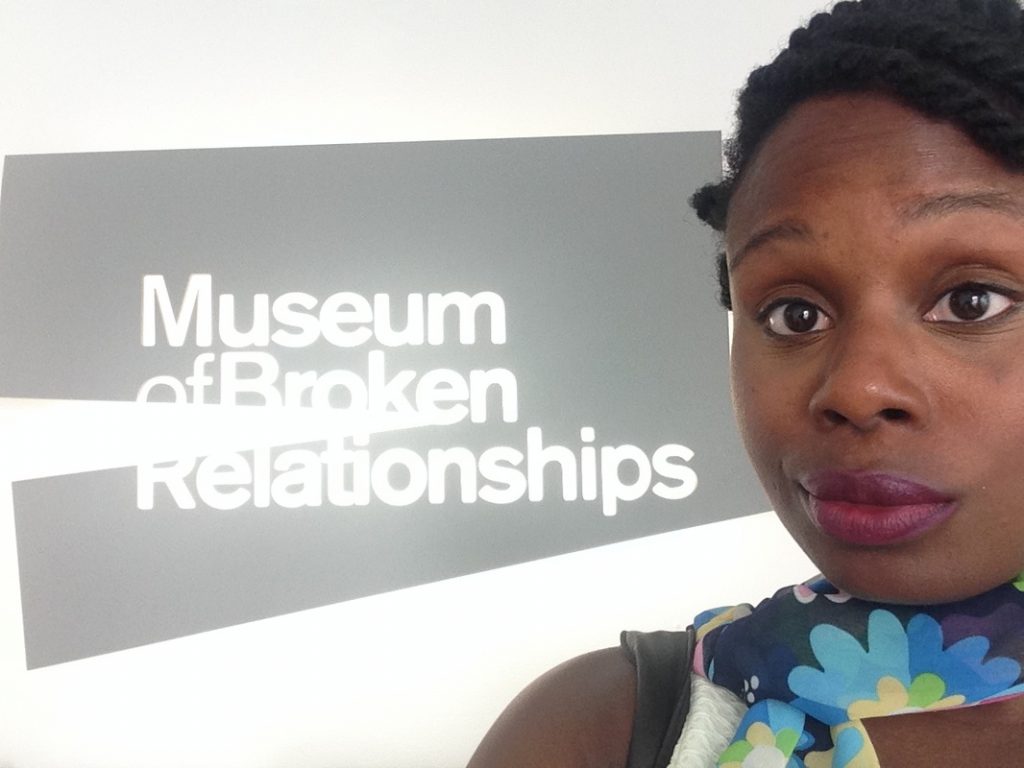 Acropolis, Greece (The Syle Perk)
Kasi of The Style Perk trotted to Acropolis this summer and fell in love with the beauty and architecture that this historic city has to offer. Who can blame her, with those amazing city views and calmer crowds compared to the Colosseum in Rome. Acropolis looks like the perfect place to visit for the history buff. Get more details from Kasi at The Style Perk Travels: Acropolis.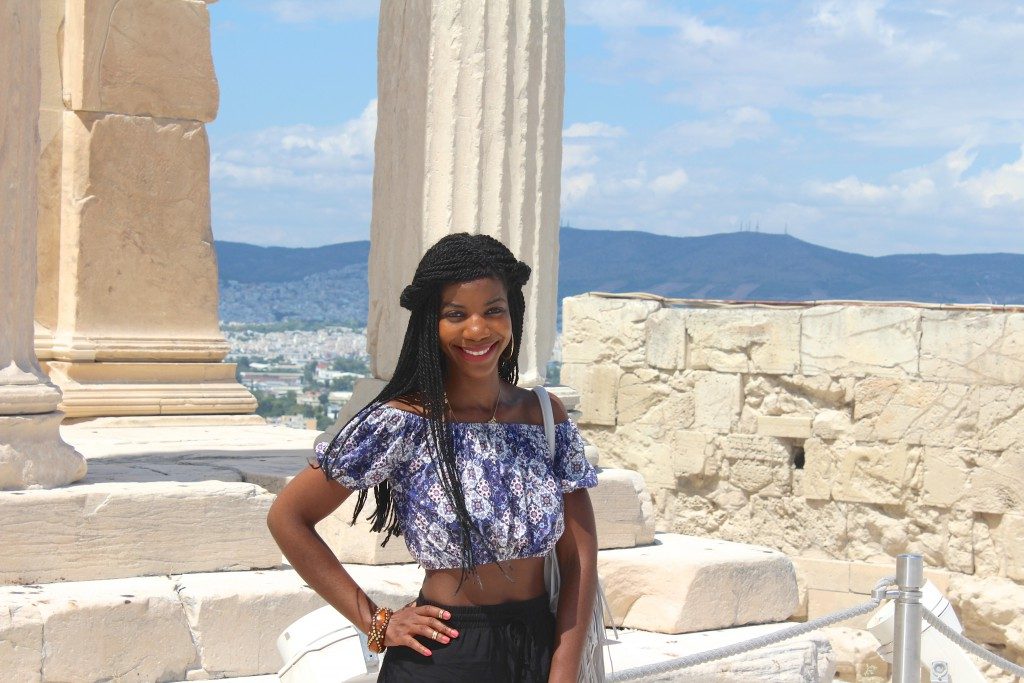 Bangkok, Thailand (Sydney Fashion Hunter)
While Allison of Sydney Fashion Hunter of course loves trotting around Australia, she most recently returned from a great getaway to Bangkok and loved her time there immensely. In her One Day in Bangkok guide, she gives you an extensive roundup of things you should do, a checklist of things to bring and even details on how to get around the city. Very useful indeed for anyone considering an upcoming trot to Bangkok!
So if you are considering trotting to any of these destinations or was wondering where would be a great location to visit during your upcoming vacations, hopefully these recommendations from some of the top bloggers in the blogosphere will help you with your trip planning.