By Nicole Brewer
Greetings globe-trotters! This month in the Jetsetter Travel Roundups we bring to you a compilation of articles from travel bloggers living across the globe of their solo travel adventures! From my experience trotting to Cambodia solo to Oneika of Oneika the Traveller's tips on solo travel if you're a girl, your desires to learn about how to globe trot solo and recommendations on where to go will be fulfilled in this post!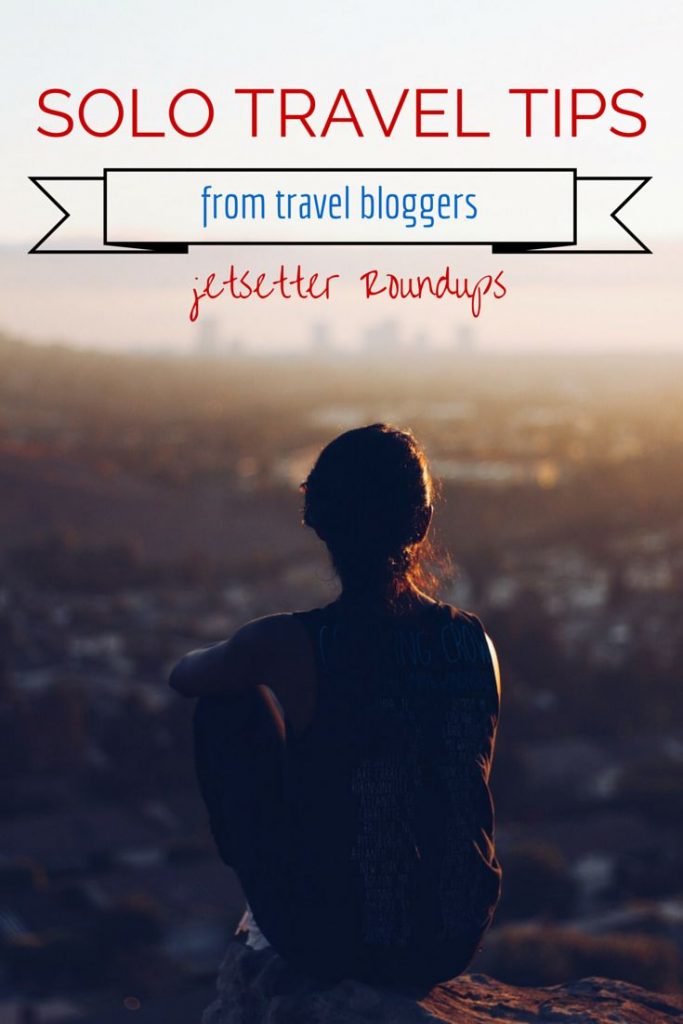 First up, I bring to you my article on my first solo globe-trotting adventure in my piece entitled: First Solo Vacay reflection: Cambodia. A few years ago while I was teaching in South Korea I decided to venture off on my first solo trip to Cambodia, which is a stunning country to trot to as a woman.  I learned about a great driver after inquiring from a friend that's in the iluv2globetrot travel community that assisted me throughout my travels in Siem Reap, from picking me up from the airport to taking on day tours. I highly recommend Cambodia for a solo travel destination, check out my reflection piece for more information about this beautiful country.
Next up we have a contribution from the incomparable travel blogger Oneika The Traveller. Oneika has been trotting the globe as both a couple and solo for years documenting her fabulous experiences.  In her article 9 Tips for Solo Travel if You're a Girl, she gives great tips to keep you safe while trotting the globe solo as a woman such as to remain inconspicuous (ie don't dress too provocative) and to keep people at home abreast of your whereabouts. Get in here to check out the remainder of her tips for solo travel!
Nadeen White of The Sophisticated Life shares her experience of dealing with heart breaking events in her life by venturing off a few years ago on a solo trip she entitles:  Eat, Pray, Love in Northern California! A solo trip is totally recommended to get away from it all and become one with yourself like Elizabeth Gilbert did in the infamous (and one of my favs) movie Eat, Pray, Love.  Nadeen spent her "Eat" portion in San Francisco, her"Pray" part in Yosemite National Park and her"Love" section in Carmel and Monterey traveling along Big Sur! You can't help but feel the love along the Gorgeous coast of Big Sur in Cali. This is a great solo trip for anyone needing clarity and peace of mind!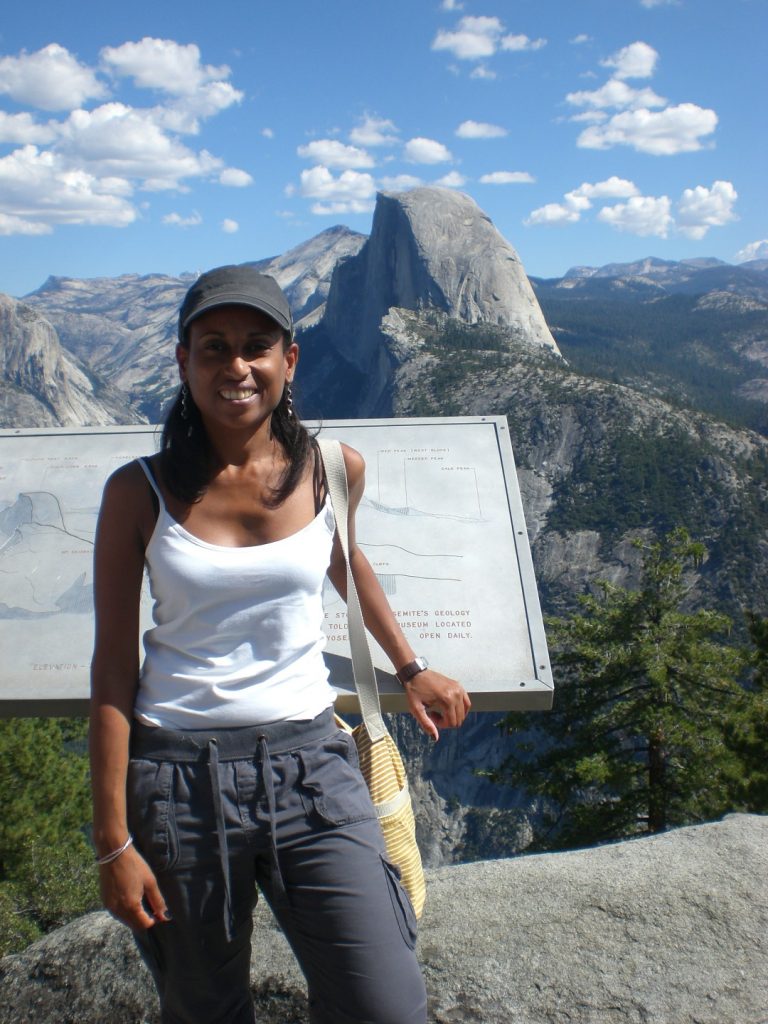 While many of us Love the idea of traveling solo and finding ourselves or just jetting off on an epic solo trip, some can understand that is not always what it's cracked up to be. Katie of Domestiphobia journals just"What Solo Travel is Really Like" while venturing through Italy on one of her first solo trips alone outside of traveling through the USA.  Yes and as you may have guessed it, she notes that it can indeed be lonely.  Who will take your pics for you if you don't have a selfie stick? She even goes on to take numerous feet pics to document her journey, which looking back on it is sort of cool but it took some time on this journey for Katie to fully enjoy the solo venture. Read more about Katie's experience from the above link.
Next up with have 2 posts from Tryphena Wade of We Don't Sit on Couches…don't you just Love that blog name? Well Tryphena wanted her readers to know just why she choose it and documents her life of solo travel in her piece titled "Wait! Uhh…so…why don't we sit on couches?" She gives an open and honest account of why it is important to do what makes you happy, regardless of if you do it solo or not.  I can totally relate to her tales of people inquiring about her traveling solo as a single woman. You'll enjoy this piece immensely and be inspired at the same time to try solo travel if you haven't done so already.
In another article called "Of this I'm certain…", Tryphena explains why she is certain that God's favorite color is blue. While trotting through Capri, Italy solo she happens upon the most gorgeous sea while staying on the Amalfi Coast and heading to the Blue Grotto. This region certainly sounds like a dream getaway for a solo trip. To learn more about why she recommends Capri, review her article Of this I'm certain.
We hope that you are inspired to take the plunge and trot on a solo travel experience if you have been nervous about traveling alone. While it may not be for all, it can indeed be an enriching experience to have.  Have you ever traveled solo? If so, where and how was your experience? Feel free to comment below. Thanks for stopping by and as always happy globe-trotting!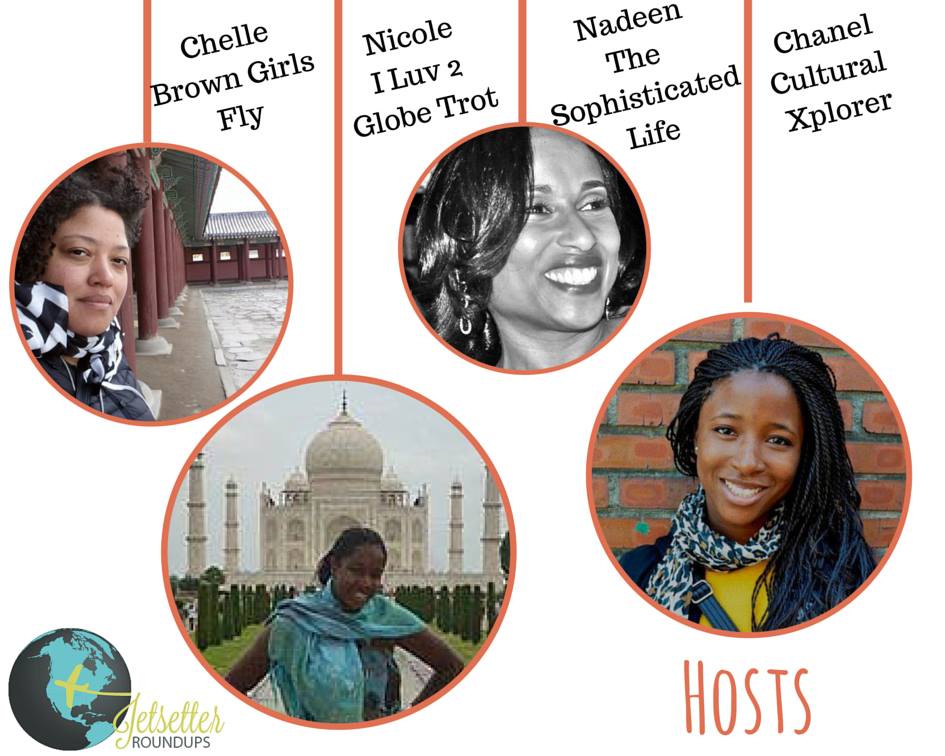 "For more information on the monthly Jetsetter Roundups travel posts and to read previous posts click here."