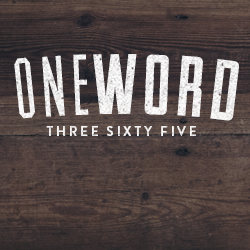 By Nicole Brewer
The objective of the One Word 365 Day Challenge is drop those new year resolutions and hold yourself accountable to manifesting your own destiny through one word that you will focus on throughout the year.  I've never been the type to make resolutions, as I fare well at setting goals daily achieving them no matter with it being a new year or not. Nevertheless, as I came across posts regarding the One Word challenge, I became intrigued and decided to check out the One Word 365 website. I became impressed with the mission, purpose and creativity of the idea so decided to get on board with the challenge.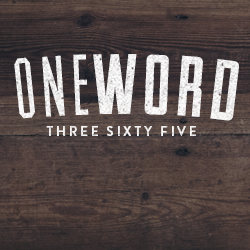 The word I decided that I will focus more on in 2015 is CREATE. My goal for this year is to create my own destiny, to create and manifest all of the great things I set out to do this year from traveling more to creating more blog post for I Luv 2 Globe Trot.  I think it's important that we create the life we want to live and to create it using our purpose to help others achieve their dreams.  I plan to create more opportunities for myself and the I Luv 2 Globe Trot brand.  We are creating a fun new travel app God willing this year, that shall in turn create more recognition for the iluv2globetrot travel community and our company that we have created here with I Luv 2 Globe Trot.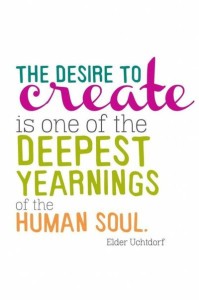 It will be important to create more long last relationships in 2015, both professionally and personally to me. I am always looking to create the best me that I can be and thus I know this will create more chances to develop into the person that is truly living her purpose in life.  It seems that over time, the older we get the less people tend to focus on opportunities to create.  Be it to a fear of looking silly or even of failing if we set out to achieve something out of the ordinary. It is important that we hold on to that creative spirit that we all had once as a child and live a free, exciting life creating the world that we want to live in.  I challenge you too to create more in 2015. Create that new job or hobby that you desire, create a lovely gift for someone you care for, create all of those dreams and passions that you held back this past year.  Create the best you that you can this year globe-trotters!