By:  Chantal Blake
wagamama oman has finally made its way to Muscat and its international reputation has preceded its arrival. When I visited less than three weeks from its opening, the London franchise was hopping on a Friday night as if it had been here all along. Asian and Japanese fusion cuisine is usually reserved for the five-star hotel restaurants, but fine dining is now accessible in the Qurm Commercial Complex (CCC).
From the moment we were seated, our waiter brought children's menus and crayons while orienting us to the wagamama experience. Once we made it known that we are vegan, our waiter deferred taking our orders to the manager. As a policy, vegan, allergen-free and gluten-free dietary requests must be handled by a manager and prepared by the head chef. In a few months, dedicated vegan and gluten-free menus will be available.
To start, I had a tasty fresh-pressed juice of carrot, apple, blueberries, and ginger and an order of vegetable gyoza dumplings. Each of our entrees were flavorful with crisp veggies, sautéed tofu, and fresh garnishes of cilantro, sliced ginger, and lime wedges. Dishes with egg noodles were easily substituted with rice noodles and meats exchanged with tofu and fresh vegetables.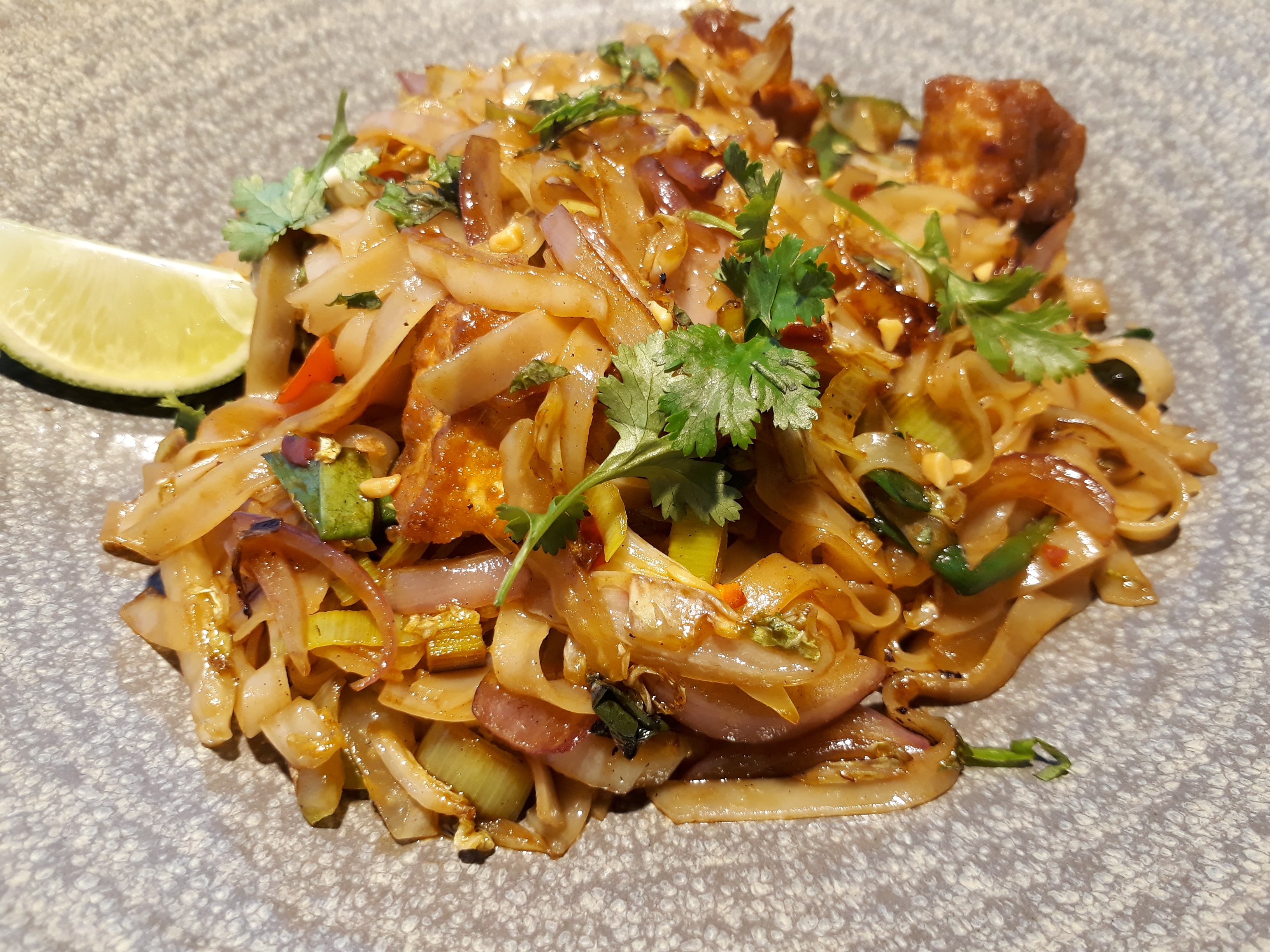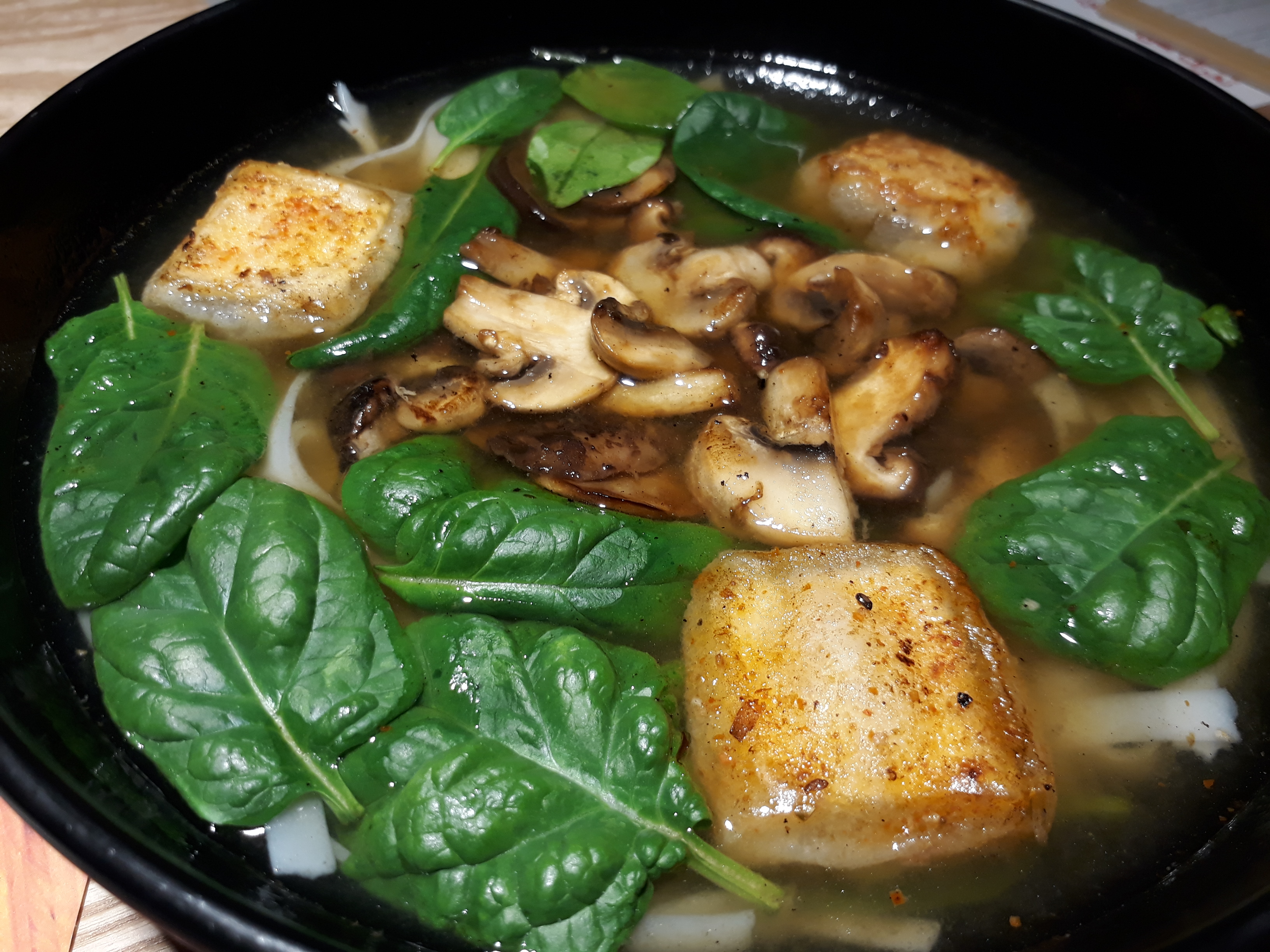 Every staff member from hostess to manager greeted us with warmth and care. The diversity of diners evidence that wagamama's arrival has been long-awaited and is now here to stay and make its mark on the city's culinary scene.
A complimentary meal was offered in exchange for this unbiased review.  All opinions are my own.