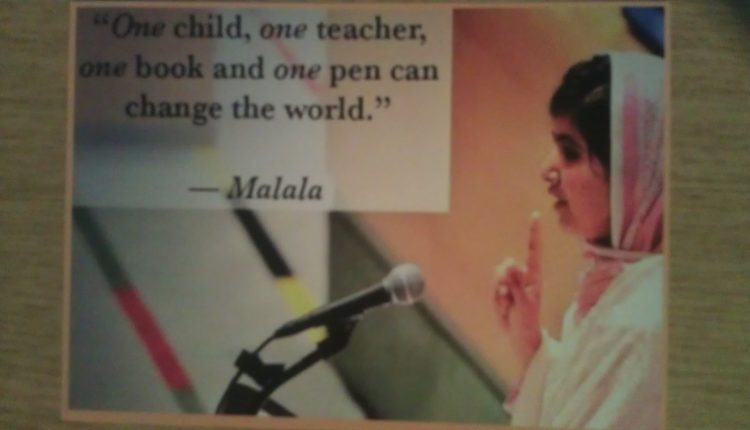 By Nicole Brewer
Greetings GTs! I have had the distinct pleasure of being contacted by the lovely ladies and founders of Atlantic Impact, a non-profit organization based in my hometown of Detroit, MI! They have similar values of I Luv 2 Globe Trot in that they aspire to inspire youth to trot the globe and gain international experience.  The Atlantic Impact founders are also globetrotters who traveled and worked abroad like Renee and I. They are currently working with students from Detroit Denby High School on the East side of the city (where I grew up ;-).
The Denby High students working with Atlantic Impact are partaking on their first international trip abroad to Barbados this summer! I'm super excited for them to have this opportunity to trot the globe so when asked to reach out and give them travel advice as well as share my own story I couldn't resist.  After having technical difficulties to join in on the radio call with SkyChi Travels, Janice of BTB Black Travel Bloggers suggested I make a video to share with the students.  Check it out below.
Nevertheless, We here at I Luv 2 Globe Trot decided to go one step further. In conjunction with the I Luv 2 Globe Trot globe-trotter pen pals program, we want to reach out to the iluv2globetrot travel community to have members send postcards to the students at Denby High from our locations across the globe to continue to inspire them to trot the globe and see just how awesome it is to travel in true globe-trot fashion!
Below you can find the details of where to send your postcards (it's recommended to leave your contact details as well (an email or return mailing address in order to return the favor if possible from students) to the Atlantic Impact students. Additionally, if you are interested in rallying a group to write postcards, please send a note to samantha@atlanticimpact.org so they can give you further details!
To send the postcards in one envelope, please send to:
Atlantic Impact
c/o Samantha Kelley
22174 Clover Ln.
Novi, MI 48375
For individual postcards, please send to the address below. (Please note that this is not their main mailing address.)
Atlantic Impact
c/o Bamboo Detroit
1442 Brush St. Suite 200
Detroit, MI 48226
USA
Thanks for taking part GTs! Happy globe-trotting!