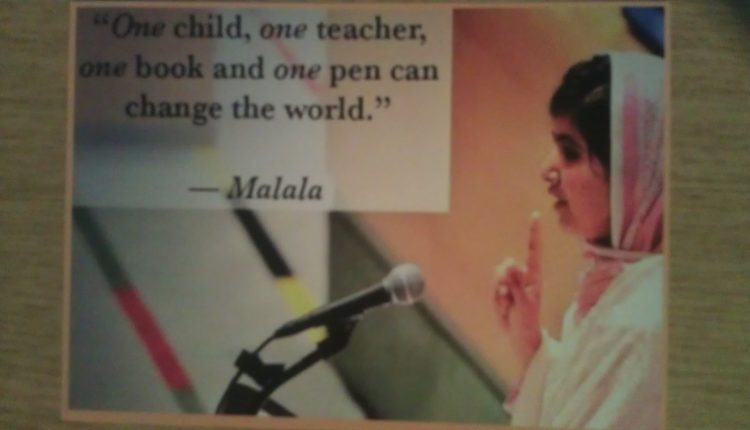 By Nicole Brewer
Greetings Globe-trotters! I hope all is well where ever you are around the globe. I'm So happy to report that I have officially finished my first term of graduate school here in Germany!! I honestly can't believe I've been living and studying in Europe for around 5 months as of now. Time really flies. It really has been one of The most stressful times in awhile between studies, group papers/work etc.
However, the first and hardest part of this journey (other than the thesis 😉 of this intensive program in International Humanitarian action is done, which included all of my core classes of Public Health, Management, International Law,International Relations and Anthropology. Excited just might be an understatement honestly lol.  Furthermore, I'm awaiting the response about my application for a research stay at our partner university in Cape Town, South Africa so hopefully even more good news will be coming soon ;-).
Additionally, I very happy to announce that we will be launching the I Luv 2 Globe Trot (e-pals)/pen pals program soon where globetrotters across the globe will reach out to students via letters/postcards/emails to inspire them to trot the globe! So not only one child and one student, but one globe-trotter too can change the world. Stay tuned. Furthermore, if you are interested in taking part feel free to email us at iluv2globetrot@gmail.com or check out the Facebook travel community for more details. Cheers from Bochum, Germany!