By Nicole Brewer
Greetings GTs.  I usually tend to shy away from getting too personal here on I Luv 2 Globe Trot, but my current state of mind lately has me feeling that it can be quite therapeutic to reach out to you all right now during these difficult times.  My uncle (mom's brother), who has been fighting cancer for some years now recently passed away. We will all love and miss him dearly (#FuckCancer).  The last time I saw and spent time with my mom's family was when we did a road trip up to Detroit from Atlanta while I was home visiting on summer vacation close to 2 years ago.
I have been in a very down mood lately, even depressive I think, as there are so many changes going on in my life and the guilt with being away while your family is going through such tough times can be heavy and detrimental. I love and miss my family dearly, but I also love living this expat lifestyle and can't see it being any other way at this very moment.  We have to grasp with losing relationships, time spent with loved ones and ultimately possibly losing those loved ones while we are away.
Sometimes I feel that maybe my friends or loved ones feel that it's totally selfish to make the choice to spend extended periods of time away from them…because that time is so valuable and can't be given back. At other times, I know and am continually praised by the love and support of family, friends and even strangers to continue on this journey of fulfilling my dreams to inspire others to trot the globe.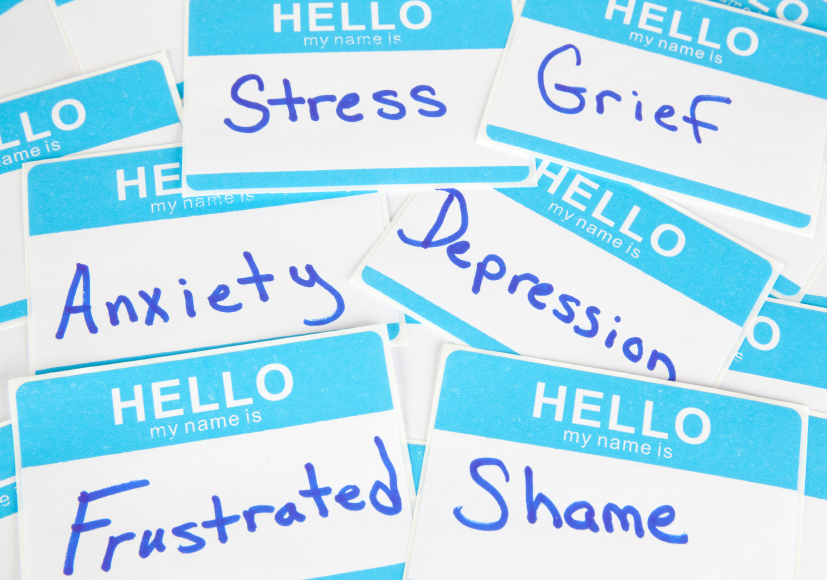 Nevertheless, that Doesn't Make it Easy, especially during times like these when I know my family needs all of the love and support they can get.  For those of us that made the choice to live away from our home, it is pretty clear that we are strong and independent. Some may think we can handle just about anything. However, there have been so many tragedies lately dealing with people and mental health issues, that I just felt compelled to write this and ask you globetrotters and fellow nomads/expats opinions on this.
How do you manage to grieve in a healthy way when you may feel so alone and cut off from those you love? I know we have technologies like Skype, Whatsapp and Facebook…but those are not always enough. There are many times when you will go extended periods of time without hearing from the ones that you care for, even when you've made attempts with these mediums. You need the touch or hug from a friend, a shoulder to cry on or just a smile and kiss on the cheek from those that Truly care for you. So the question is….
How Do You Cope When You Have a Death at Home While You're Abroad? 
Please let us know in the comment section below.  Thanks globetrotters…for helping me through the recent pain and struggles that have been feeling lately. Your love and support are indeed helpful for me and I am so appreciative of the kind words and support that we tend to get here at I Luv 2 Globe Trot.
#NicoleGlobeTrot