By Nicole Brewer
There are so many exciting things to do and see in Istanbul. From the stunning Blue Mosque to a traditional Turkish bath. While luxury and extravagant places are always nice, what is one to do when they want to trot around the city affordably? Check out this guide for what to do and where to stay while on a budget in Istanbul. While there are many options for hotels in Istanbul, this will give you a short snapshot of affordable area accommodations and activities.
Where to Stay in Istanbul
Many tourists are most interested in being close to famous sites like the Blue Mosque or the Hagia Sophia, but it's not recommended to stay in a hotel near these attractions or in the Sultan Ahmet District, since it will be more expensive. Save your pennies and stay at least a few kilometers away from major attractions.
Check out hotels like the Istanbul Marriott Hotel Asia in the Atasehir neighborhood or the Movenpick Hotel Istanbul in Buyukdere, which are more reasonably priced due to their location outside of the city center. If your preference is to be in the center of it all, then luxurious hotels such as The Crowne Plaza Istanbul Harbiye and the Grand Hyatt Istanbul, being located near to Taksim Square, are the right places to fill your needs.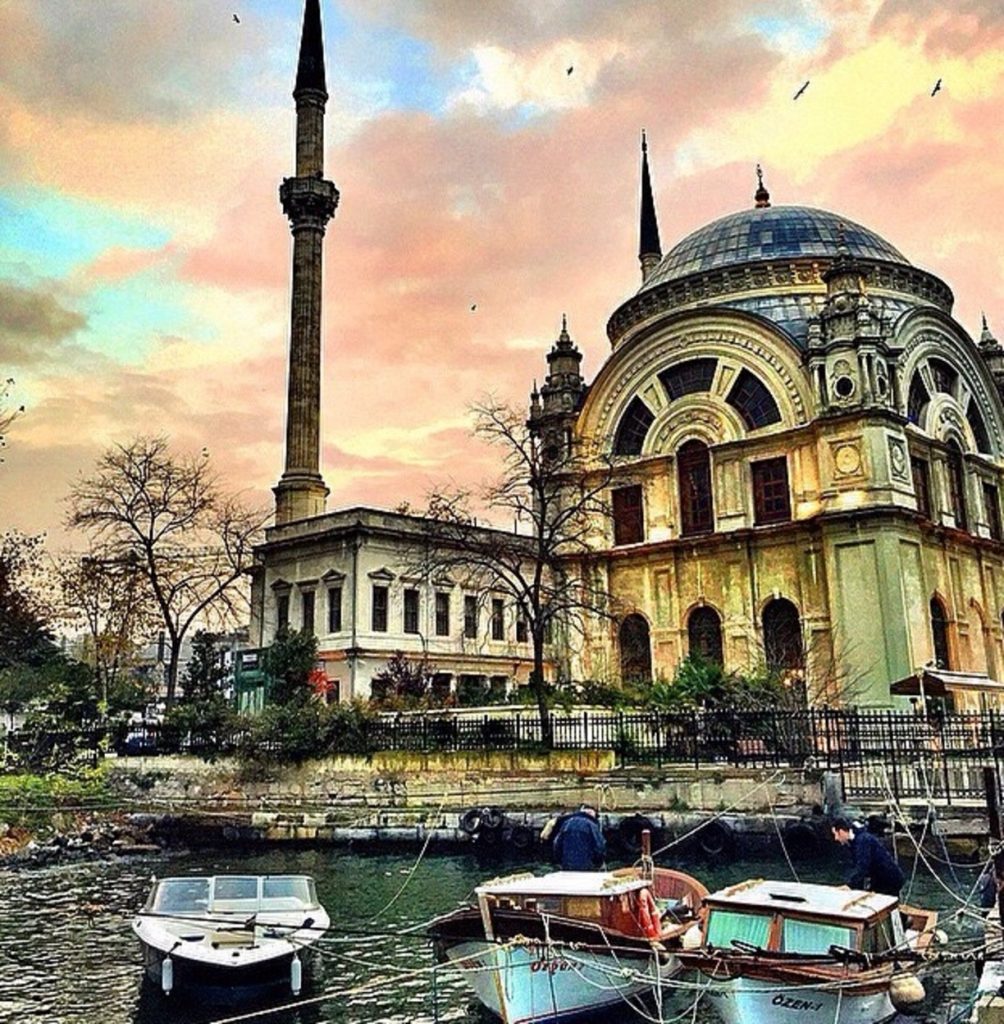 What to Do in Istanbul

Visit many attractions in Istanbul such as art museums, historical sites, and festivals. Check out sites like Excursiopedia for tour ideas around the city.
You can take advantage of free activities if you plan your trip accordingly. The Istanbul Modern is a historic arts museum that is free to visitors on Thursdays and encompasses exhibitions on new media arts, photography, and cinema.
Of course no visit to Istanbul would be complete without seeing the Islamic architecture of the Sultanahmet Mosque, more widely known as the "Blue" Mosque. You will enjoy viewing the historic grandeur of this classic Ottoman style structure, which is synonymous with a visit to Istanbul.
The Istanbul Florence Nightingale Museum, located at the First Army HQ at Selimiye Barracks at Uskada, is another great historical site to see for free. While it takes a bit of effort and planning, it is well worth it. To book the tour, you have to send your passport details before you travel to Istanbul. You can learn about the legend of Florence Nightingale while visiting sites like the hospital used for wounded soldiers during the Crimean War.
Where to Eat in Istanbul
The Spice Market is renowned for being one of the oldest spice markets around the globe. The market sells items and foods like spices, nuts, herbs, vegetables and dried fruits. If you need more substantial eats on the cheap, then the quick food stalls are the place to go. The Gorali, which is a namesake sandwich for the area, is made from minced meat, bulgur and an array of traditional spices. It is a great option for delicious cuisine on a budget.
**This is a sponsored post opportunity via Hipmunk with their #HipmunkCityLove Project. The content is my own.**