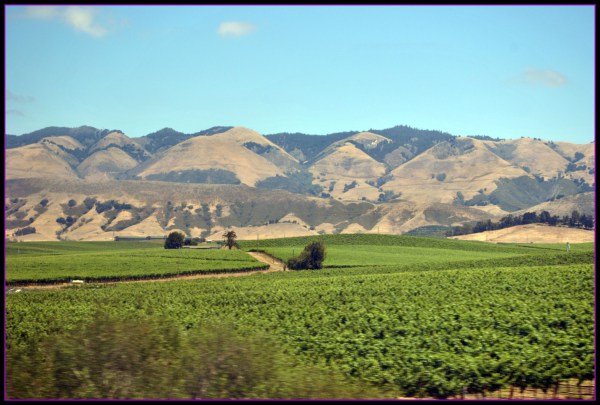 By Alyssa James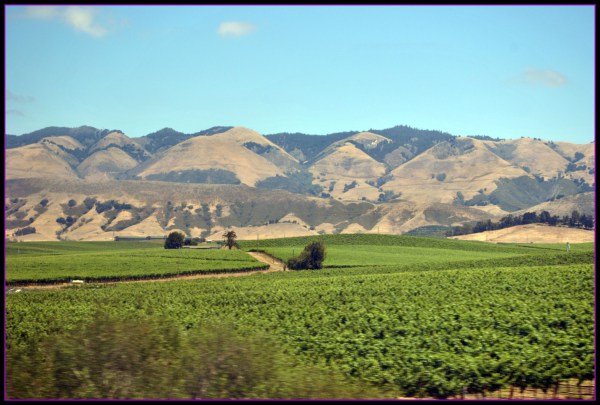 San Luis Obispo | Photo by Loco Steve via Flickr
The sunny state of California is a fantastic place to explore. Whether you want to spend time soaking up the sun on the beach, exploring vibrant seaside towns and cities, or getting to know the rich culture of this part of the USA, there is no shortage of things to see and do here. Here are some of the hottest places to stay while exploring California.
Marina del Ray
This stunning port town is the world's largest small-raft harbor and is a popular place to go sailing and to take part in other types of water sports. The Jamaica Bay Inn in Marina Del Ray is a fantastic place to stay as it offers an impressive waterside setting right on the Marina and hotel staff can book water sports and boat trips for your enjoyment. Guests are also treated to a very friendly service that is sure to make them feel right at home.
Redondo Beach
Redondo Beach is one of the most popular beaches in all of California, and people travel here from all over the world to work on their tans and take part in a range of different types of water sports. The Residence Inn is one of the best places to stay in the area as it sits right on a gorgeous stretch of sand and boasts an excellent team of staff who really go the extra mile to make sure that guests have everything they need.
San Luis Obispo
This is one of the oldest communities in California and sits in among a series of enchanting valleys halfway between Los Angeles and San Francisco. San Luis Obispo is also famous for its wineries, and taking a wine tour here is a very popular activity among visitors. People who enjoy country charm are sure to have a memorable stay at Apple Farm, while offers clean and comfortable rooms as well as an excellent restaurant that offers hearty breakfasts prepared with fresh local produce.
Pismo Beach
Lined with waving palm trees, Pismo Beach is another stunning coastal town that sun worshippers will not want to miss. Most of the action here takes place on the beach itself, which offers a family friendly atmosphere and plenty of activities to take part in, such as rides ATVs through the sand dunes. The Hilton Garden Inn sits just a short stroll from the beach and offers guests an excellent range of amenities to use, while boat trips and water sports equipment will keep you having fun throughout your trip.
Santa Cruz
This small coastal city is just to the north of Monterey Bay and boasts plenty of attractions and activities to take part in such as taking a stroll along Boardwalk and having fun at the Beach Amusement Park in Santa Cruz. Bay Front Inn is within easy walking distance of Beach Boardwalk and the ocean facing rooms here command enchanting views, while guests are sure to love the modern rooms and amenities that the hotel offers.
As you can see, if you're heading to California on vacation, you won't lack for exciting opportunities.
**Please note this article was originally at AlyssaWrites.com as part of the #hipmunkhotels campaign.**