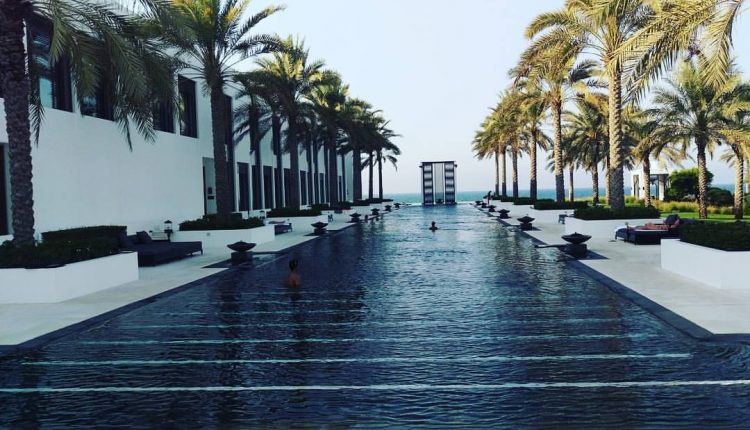 By Nicole Brewer
Well after living in Oman for 3 years, I Finally made a dream of my come true the other weekend in Muscat. I stayed at one of the top 5 star hotels in the world The Chedi, a GHM preferred hotel. The multi-award winning luxury resort offers extreme opulence, with it's twenty-one acre garden oasis, offering 158 Omani influenced guest rooms and villas.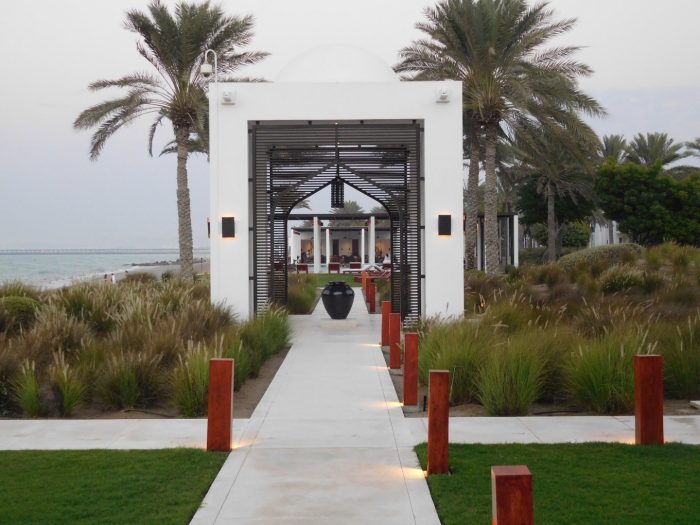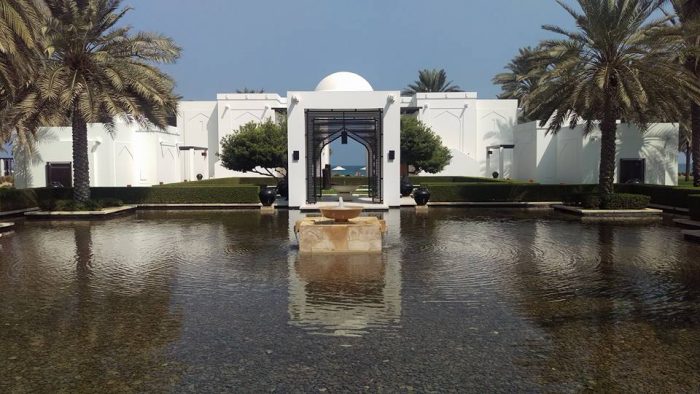 I stayed here during the last weekend of September while the resort was running a special package to "Chill at the Chedi." I managed to be upgraded to a Chedi Club Suite (thanks Chedi team) and was able to indulge in extreme luxury in a divine setting. My suite included everything one's heart could desire, including my own wet bar with snacks, a nice sitting area with a 42 inch flat screen TV, a huge deep-soak bath-tub and a host of other amenities.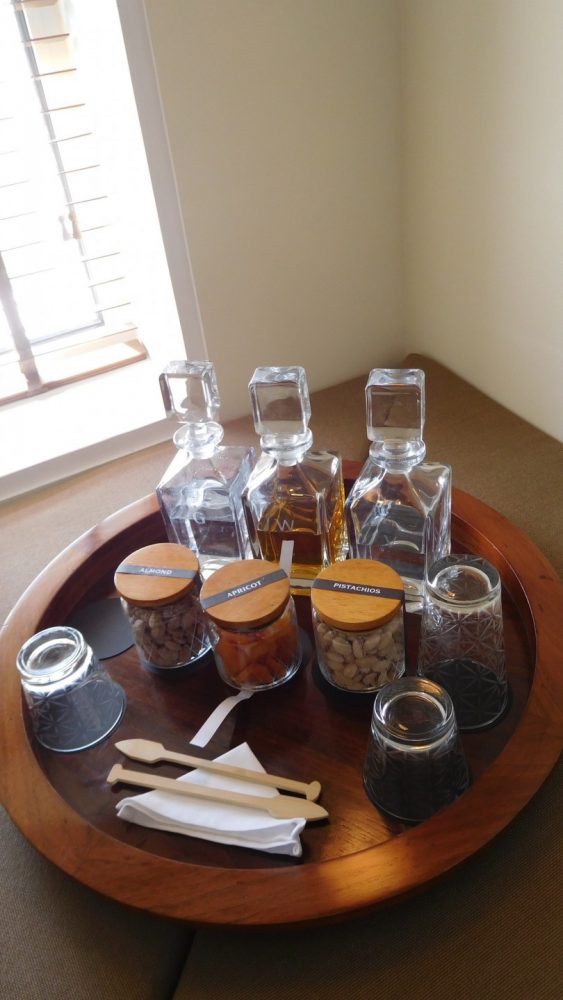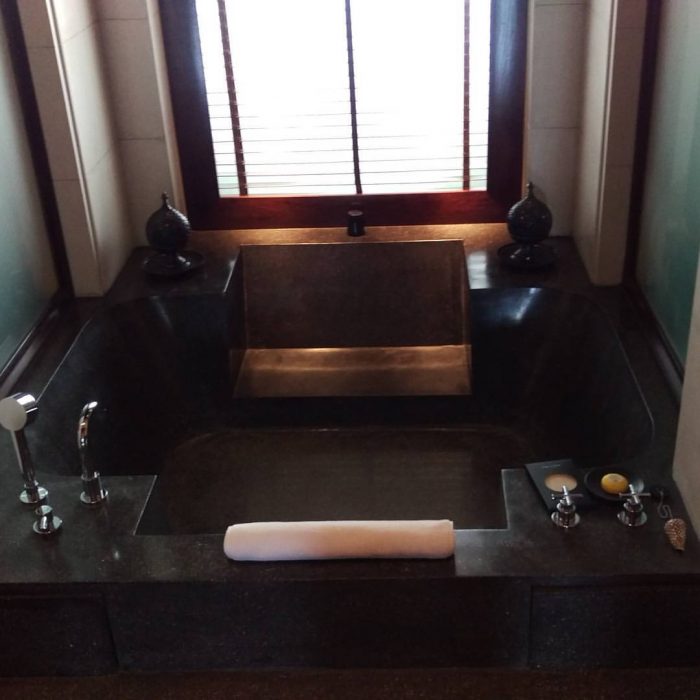 Of course I didn't just trot to The Chedi to hang out in my suite nonetheless. After getting settled in, I decided to head to the Club Lounge in order to have a bit of coffee and snacks for lunch. The lounge, which was a short walk from the suites, offered an array of delectable snacks including one of my favs, macaroons, chicken club sandwiches, chocolates and so many more yummy delights.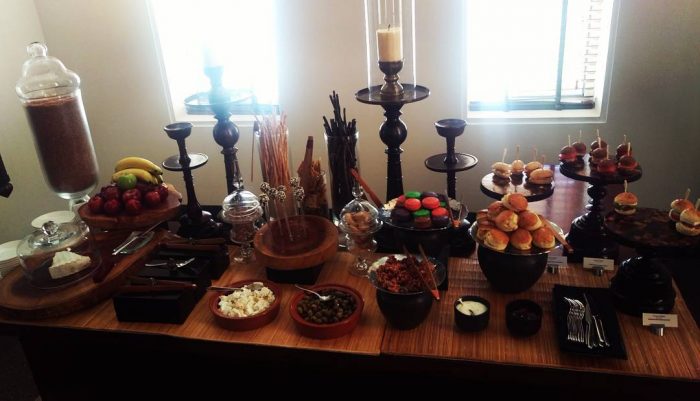 After totally maxing out on this spread, I headed over to their famous long pool to lounge around a bit more, unwinding while reading my book and taking in the gorgeous views of the Gulf of Oman until just shortly after sunset. The staff made sure to make all the guests feel relaxed, bringing ample amounts of cold drinking water and fruit slices such as watermelon to chill out in style and grace.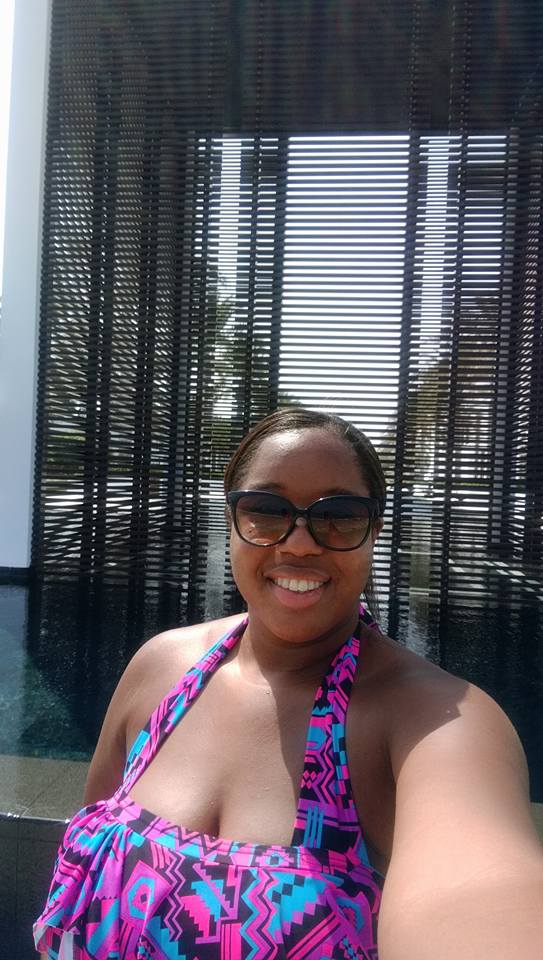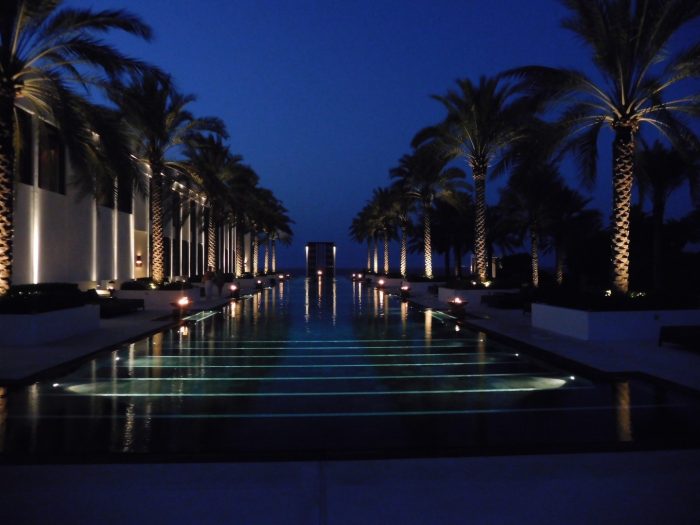 After lounging a bit until the evening, I decided to go back to my suite for a short nightcap and freshen up for dinner by the pool in the evening. The Long Pool Cabana offers not only Middle Eastern flavors, but also plenty of choices of Japanese cuisine. The resort also offers several other restaurant choices including The Restaurant for fine dining under stunning chandeliers (and offers a divine breakfast spread), The Arabian Courtyard under the stars and the Beach Restaurant.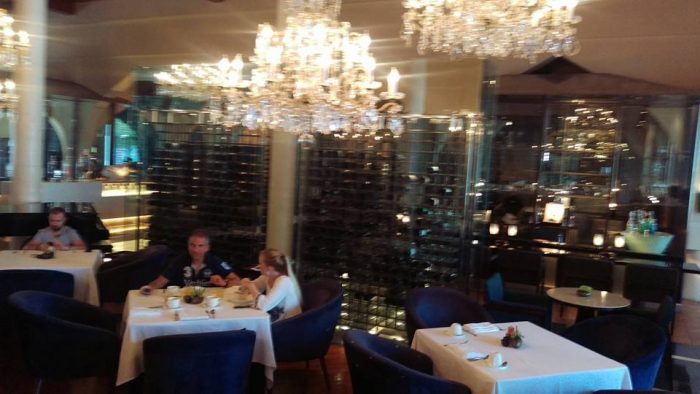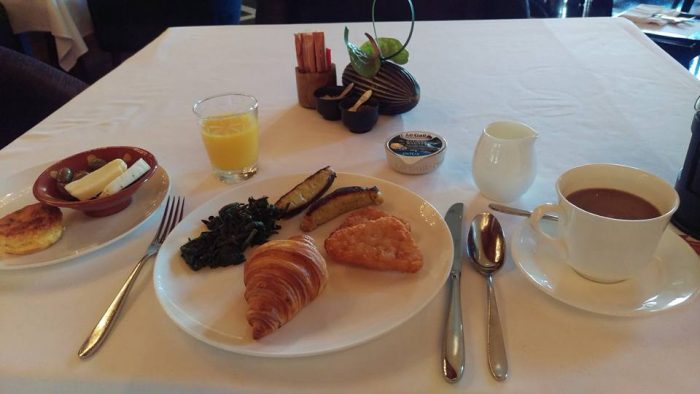 The Chedi offers a host of other facilities onsite as well, including a fully serviced spa and wellness center located next to the Long Pool for sweeping views; a boutique where fabulous local artistry and jewelry are available and a business center for those that need to take care of their work needs while in paradise. I highly recommend an escape to The Chedi, a GHM hotel if you are planning a visit to Muscat for luxury abound at every turn. You won't regret it GTs! Until next time, happy globetrotting.