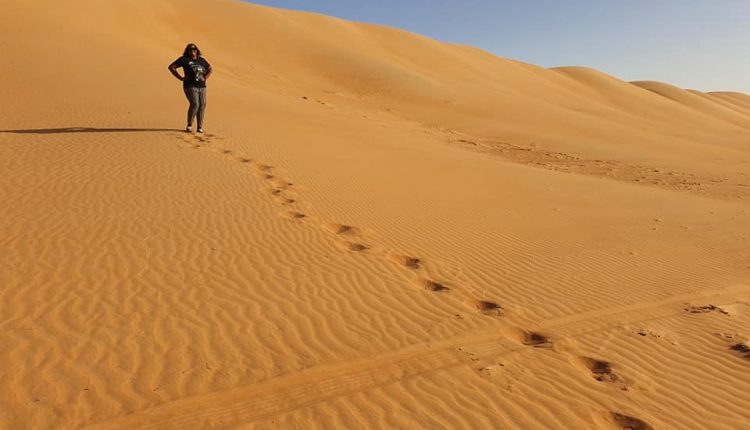 Greetings globetrotters! I hope that 2021 is treating you all well thus far. It's already been a bit of a crazy ride coming into the new year, but I'm hopeful for more good times ahead in the coming months. I started off 2021 on a glorious beachside oasis Muscat Hills Resort. Due to the pandemic, I spent all of 2020 inside Oman and I'm grateful to have such a beautiful and relaxing country to call home for the past 7 years.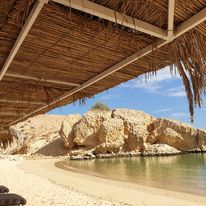 Muscat Hills Resort was a great way to end off 2020 and to start 2021. They had a beach buffet dinner and party, which I enjoyed with a few friends. The tables were located at a socially distanced footing from one another with a DJ in the background spinning beats.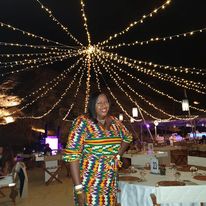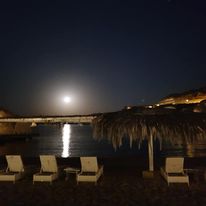 I managed to snag one of the beach huts for an overnight stay for NYE and I was very delighted by the accommodations. The hut had a nice outdoor seating area, a huge comfortable bed with mosquito netting, and an outdoor shower was my favorite part of the room. Waking up the next morning and being able to have a delicious English-style breakfast of baked beans, toast, had an omelette was just how I wanted to bring in 2021. After breakfast, I enjoyed a couple of hours chilling by the beach and then had a nice beachside lunch also before heading out.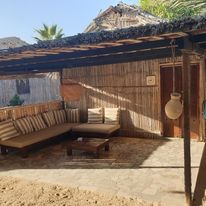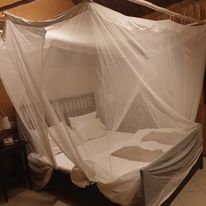 The following weekend I enjoyed another amazing staycation after riding down to Ash Sharqiyah, which is home to Wahiba Sands, with friends from Nizwa. One thing that I love about living in Oman is the ability to change it up so easily. I went from a beautiful beachside resort one weekend to a desert camp the next. I truly enjoyed my stay at 1000 Nights Desert Camp, which is enjoyed by locals and tourists alike. I was expecting business to be slow here due to the pandemic, but to my surprise families, couples, and friends were enjoying a nice weekend escape like us.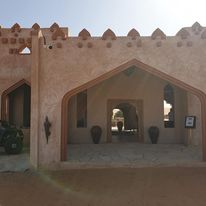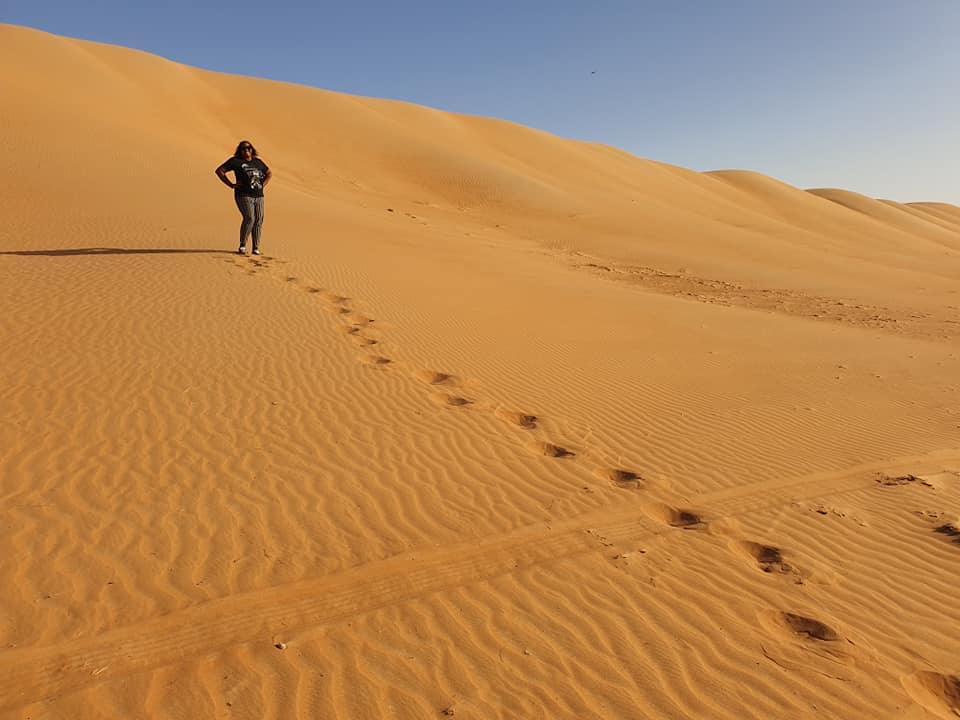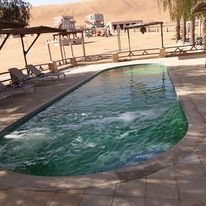 The accommodations at 1000 Nights Desert Camp are truly amazing and cozy. You are situated in a traditional Bedouin–style tent, but it has a modern twist on it. It features a big bay window with views of the camp and an outdoor setting area. My friend Melissa and I enjoyed an incredible night's sleep on the comfortable beds also. The camp offered a buffet dinner.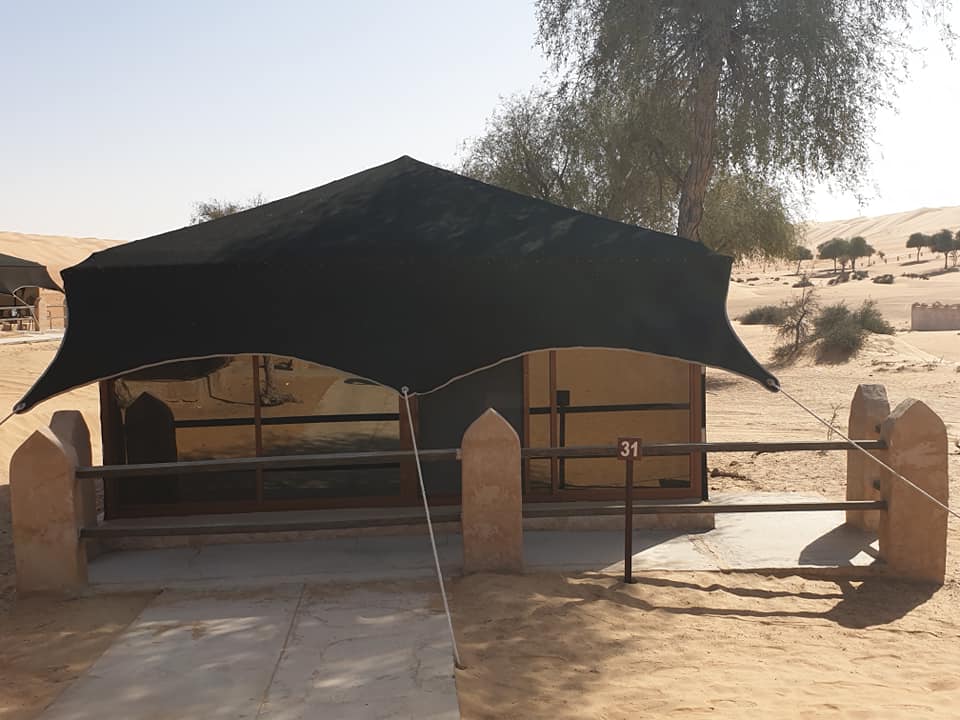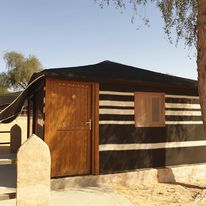 Masks are mandatory once you leave your table and gloves were provided as well. We listened to Omanis play traditional tunes over a delicious dinner also. The service was top notch at the camp also, with them even calling the morning of our stay to ensure we knew how to find the camp, because it is in the middle of the desert, on top of a sand dune! The stay here was really one of a kind.