By Nicole Brewer
Anthony Bourdain passed just over a year ago, on June 8th, 2018. It was literally just a year prior that the episode of his famous travel food show Parts Unknown featured my little home away from home Oman. I remember the excitement that my mother expressed to watching episode 7 of season 9, Parts Unknown on the Sultanate of Oman. Bourdain noted in his own words during the episode, "Oman defies expectations; it shouldn't according to the cruel logic of the world exist, But it does, and it's incredible." Oman surely is an incredible place to travel to and for me, fortunately, to have called home for 6 years.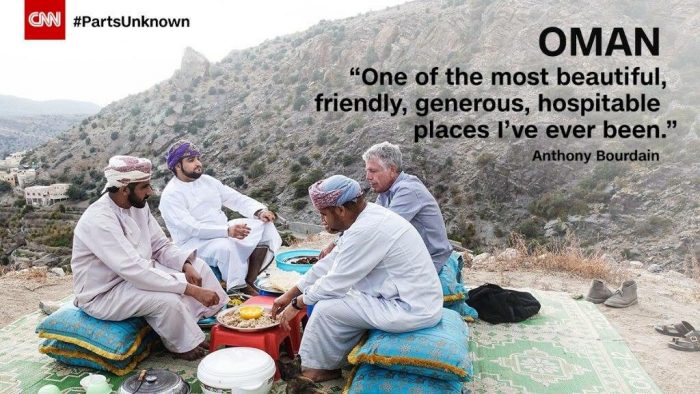 During Bourdain's time in Muscat, Oman he visited the renown Bait Al Luban restaurant, located just across from the fish market near the Mutrah souk (i.e. outdoor shopping area).  'Al Luban' translates to frankincense, which is a source of hospitality and rich Omani pride. Bait Al Luban boasts offering an array of traditional Omani foods such as harees, which is a porridge typically served with chicken or beef, and shuwa, which is a unique Omani specialty in which meat is coated in a thick blend of oil and spices, wrapped in palm leaves, and cooked over hot flames underground. This delicacy was one of Bourdain's favorites from his time in Oman.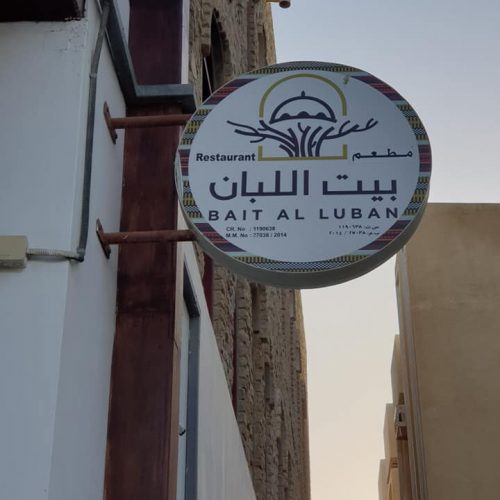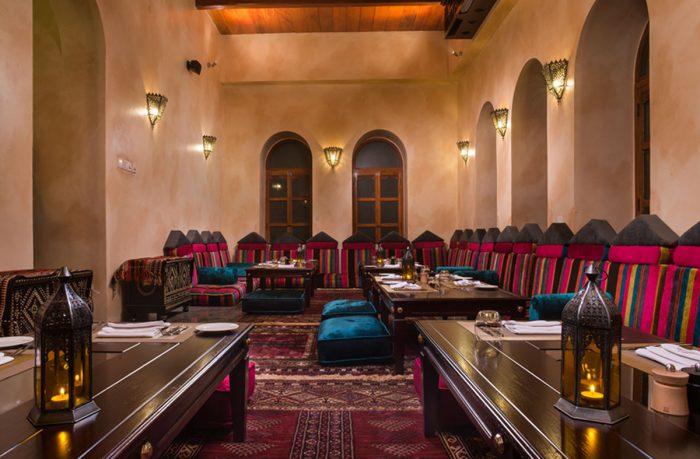 Unfortunately for me, since we visited Bait Al Luban during the last few days of Ramadan, only the buffet option was available. Thus I was not able to try their famed shuwa or other traditional dishes on offer there including rabees, which is an Omani style shark served with rice. The buffet did include harees, which I'm a fan of, fish, and chicken biryani. In addition, a host of sweet dishes including Omani halwa and Bait Al Luban, which is Omani date cheesecake with ruby sauce. One thing that Omanis surely got right is the Omani delight desserts!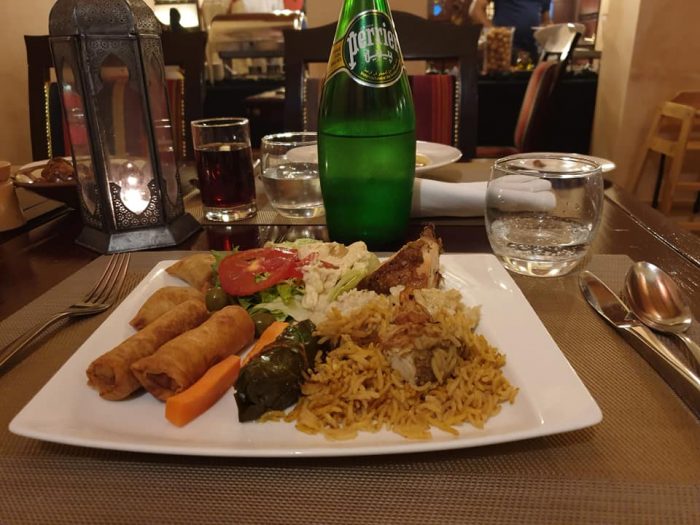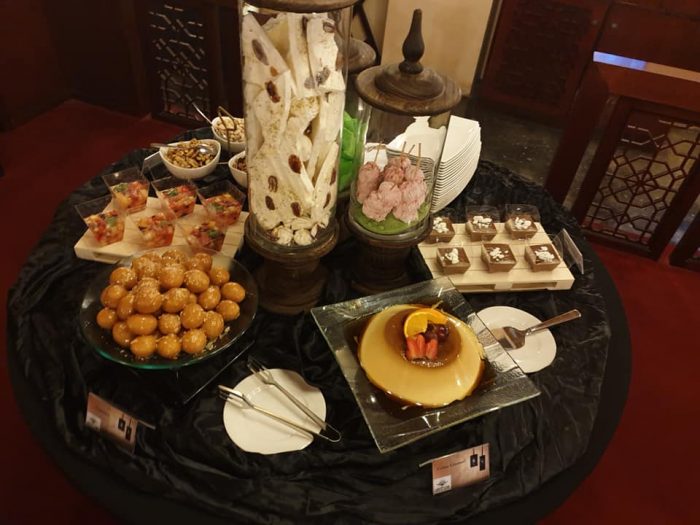 The customer service was great, with us being treated to a hand rinse of rose water as we were leaving the establishment. I do believe that I need to make a return visit so I can try more of a range of the food options here. Nevertheless, overall it was a pleasant experience to have in order to follow in the footsteps of the Legend Anthony Bourdain. May he rest in peace.