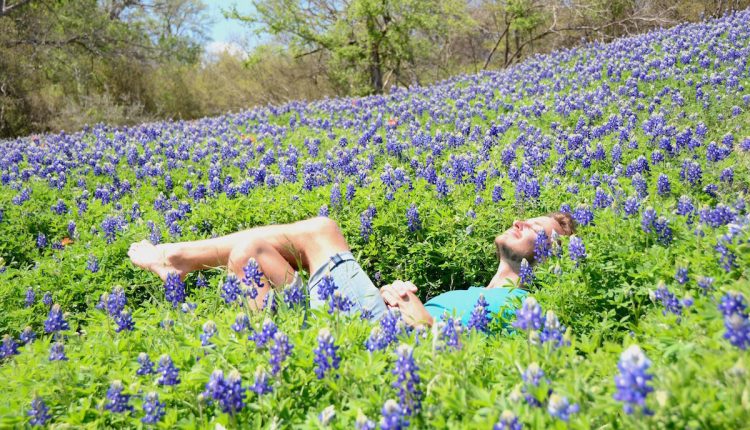 The post below was originally published on Leave Your Daily Hell on June 10th by Robert Schrader.
The South is a sticky place for travelers — you might decide you don't want to leave, or you might gain so much weight from all the delicious food that you wonder if the airline will refuse to carry you back. Southern hospitality plays a part in this, too. Whether you come for leisure or to business, you may feel so at home at your Southern hotel that you forget it's not where you actually live.
GALVESTON, TX
Far more than simply "Houston's Beach," Galveston Island blends a beautiful coastline with a storied history that goes back almost as far as Texas itself. Take a stroll along the Pleasure Pier and view the soaring seagulls. Galveston offers a wide range of lodging options, from the bare-bones Super 8 Galveston to Hotel Galvez and Spa, where you can enjoy a more upscale boutique ambiance.
GATLINBURG, TN
Gatlinburg is one of the premier gateways to the Great Smoky Mountains National Park, but you needn't be an outdoor adventurer to enjoy this charming city in eastern Tennessee. Expand your mind at the Chasing Rainbows Museum, take a class at the Arrowmont School of Arts and Crafts, or watch the sunset from the Gatlinburg Space Needle. Get some shut-eye at River Terrace Resort & Convention Center or The Lodge at Buckberry Creek.
LOUISVILLE, KY
Louisville is just as famous for being Kentucky's largest city as it is for being the home of Churchill Downs, where the Kentucky Derby takes place. The city is not just about the horses, however. You can learn about baseball at the Louisville Slugger Museum, honor the Civil War dead at Cave Hill Cemetery, or visit the Muhammad Ali Center to remember the late prizefighter. When you're tired after a day of sightseeing, you can retire for the night at Hampton Inn Louisville Airport, Baymont Inn & Suites Louisville, or Holiday Inn Louisville East.
LAFAYETTE, LA
New Orleans tends to steal the spotlight when it comes to Louisiana travel, but don't take the easy route and spend all your time in the Big Easy. Lafayette, for example, boasts an enticing mix of heritage architecture, culinary charm, and activities like the Cajundome Concert Hall, Acadian Village, and Lafayette Science museum. Lafayette hotels include Motel 6 Lafayette and Travelodge Lafayette.
CHARLOTTE, NC
Charlotte's not the capital of North Carolina, but in many ways it feels like it is, thanks to its sparkling skyline, busy international airport, and generally cosmopolitan air. Of course, cosmopolitan things to do — and actual cosmopolitans — are only the beginning of Charlotte's charms, whether you rev your engines at the NASCAR Hall of Fame, ride the rollercoasters at Carowinds, or relax at the Daniel Stowe Botanical Gardens.
Charlotte hotels are likewise as eclectic as the ones you find in much larger cities, from Hilton Charlotte City Center to Relax Inn Charlotte to The Ballantyne, a Luxury Collection Hotel.
Whether you come for the biscuits and gravy, the perpetual smiles, the scorching summers or the delightfully mild winters, the South is calling. When will you answer — and where will you find your home?