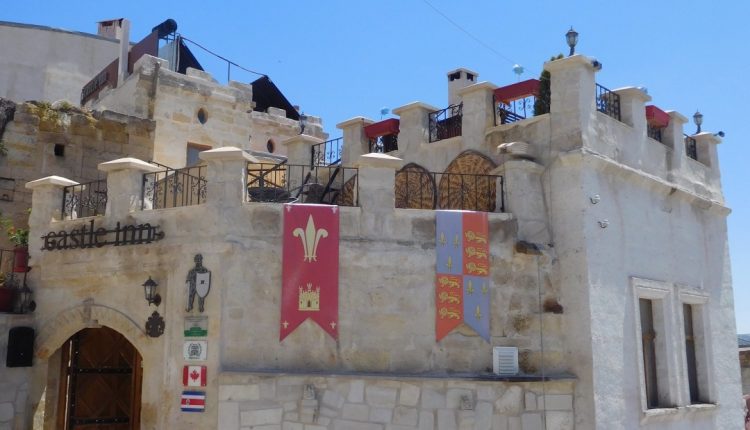 By Nicole Brewer
Greetings GTs! I had the distinct pleasure of staying at the Castle Inn Cave Hotel in Cappadocia a few weeks ago. With all of the turmoil that has happened in Turkey in the past few months, I'm grateful that I was able to go to Cappadocia and knock off a bucket list item of mine just before the coup (I was literally flying out of Istanbul 24 hours before the disturbances occurred). I met some incredible people in Turkey and absolutely loved the experience of sleeping in a cave, on top of doing an awesome hot air balloon ride with Royal Balloon, operated by the owner of Castle Inn!
Castle Inn cave hotel is located in the Ortahisar region of Cappadocia. It is a quaint little hotel that houses only 5 rooms, so you feel completely at home here (granted you are in a cave but it is quite cozy). Suat, the hotel manager, informed me that he could've expanded it to 10 rooms, but liked keeping it smaller and thus allowing guests to have more room in their suites. I felt right at home and throughly enjoyed my banter and conversations with the staff. Castle Inn has won numerous awards with TripAdvisor being one of the top cave hotels in the region, in addition to stellar reviews from previous guests on booking.com too. People enjoy their stay here so much that many guests come to learn of Castle Inn through word of mouth.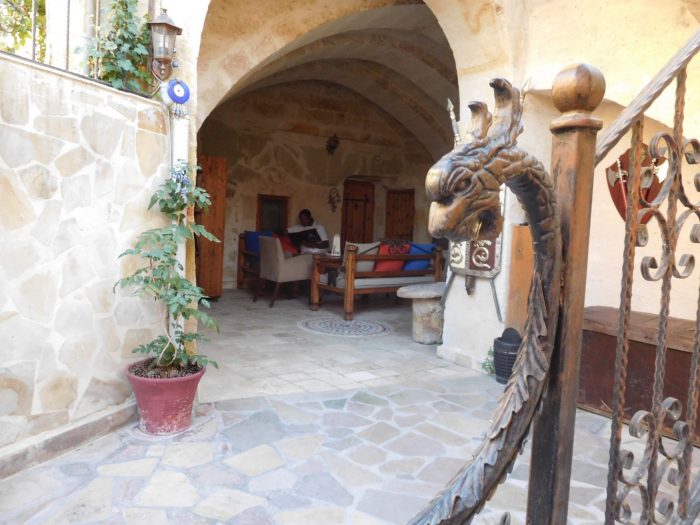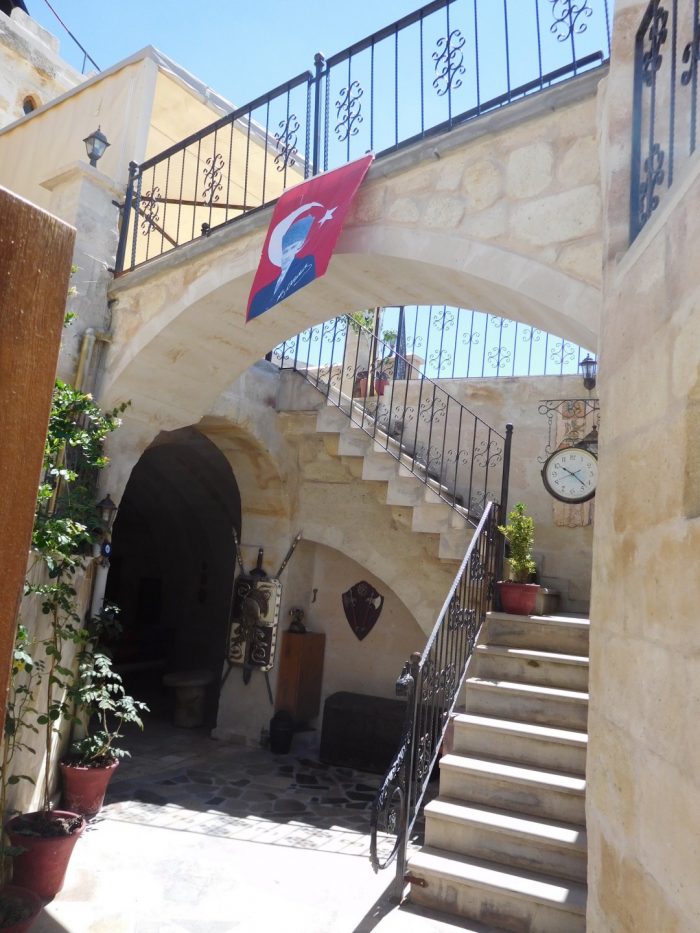 Castle Inn was centrally located, making it a great place to stay in order to visit top sites such as the Goreme open air museum, Urgup, the Rose Valley and Uchisar. You will feel like you were placed right in the middle of a fairy tale here with its classical designs and relaxing setting. One side of the hotel faces the valley and the other is right on a local street facing downtown. My first day into the city I walked across the road and had an awesome swarma sandwich and sat with a couple of locals before heading into town to take in some sites and enjoy time at the Turkish spa https://newzpharmacy.com/.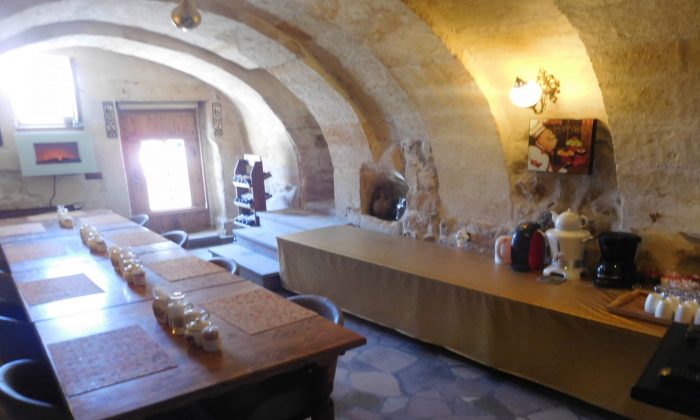 Castle Inn offers a host of activities in addition to the fabulous hot air ballon ride I took including: daily tours; hiking tours; a whirling Delvish show; a jet boat/gondola ride over the Red River and Turkish cooking classes. They will assist in planning your stay to accommodate your every need.
My room featured amenities such as a mini-fridge with complimentary water and juices, a satellite LED TV, a full orthopedic queen sized bed, free wireless internet access (a must for a travel blogger such as myself) and a bathroom that includes a jacuzzi tub along with bath amenities. Everyone knows I love a nice bathroom and Castle Inn did not disappoint with this huge tub to relax in after a long day of trekking in Goreme and other sites while in Cappadocia.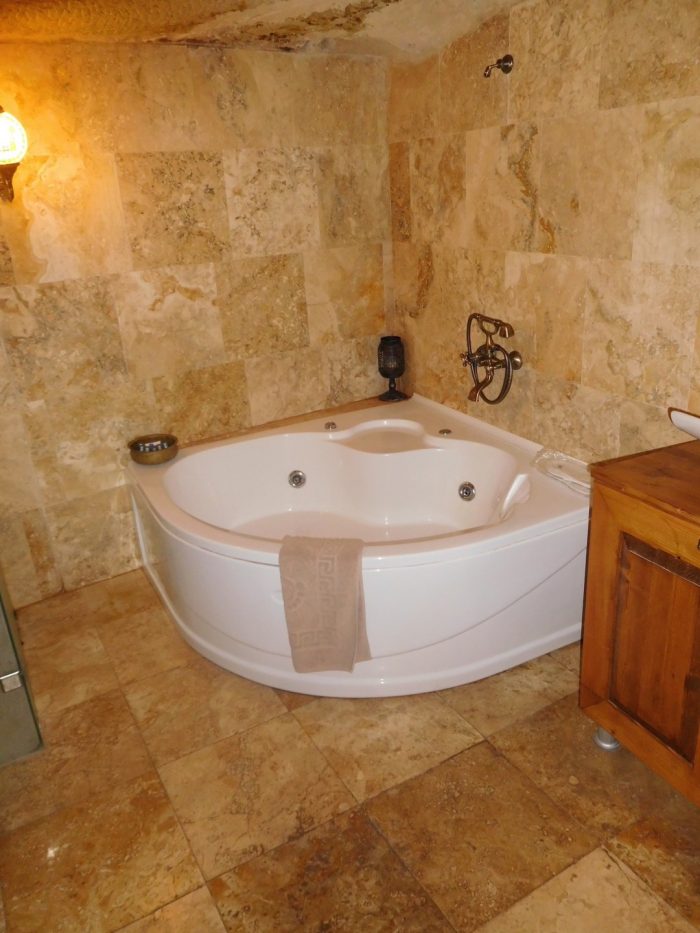 I highly recommend a stay at Castle Inn in Cappodocia GTs. You won't be disappointed by the amenities and hospitality of the staff. I also keep Turkey in my prayers during these times and thank the staff once again for an incredible stay. This one is for the record books!
***Disclaimer: Please note I was offered a free stay in exchange for a review of Castle Inn hotel. All views and opinions are my own.***