By Nicole Brewer
Greetings Globetrotters! This past EID holiday weekend I had the pleasure of trotting to Sri Lanka for a getaway from Oman. Only a short 4-hour plane ride from Oman, Sri Lanka is a gorgeous destination for a holiday escape while living in the Middle East. Kalutara boasts beautiful beaches, flavorful cuisine, and the exquisite 5 star Anantara Kalutara Resort off the southern coast of Sri Lanka.
Upon arrival to the resort, I was swiftly greeted by some amazing staff members. I was delighted to have an entry to the resort fit for a queen. Several local Sri Lankan dancers escorted me to the lobby with live drums being played as well. That's how you greet someone to a destination such as Anantara Kalutara Resort!
After my fast check-in, I went to relax in my lagoon view room. The 65 square meter room allowed for access to see not only the lagoon but the pool as well, with the option to sit out on the balcony with cozy outdoor furniture. I was greeted with additional dancing and a local playing a horn by the pool presented with a lotus flower ceremony. The exquisite ceremony was indeed relaxing after a bit of travel in order to arrive at the resort from Colombo.
The room also featured a LED flat screen satellite television, an extremely comfortable king size bed and my favorite part, the luxury bathroom with a double vanity unit, rain shower and separate oval bathtub. I made sure to unwind with a dip in this luxurious tub, all while sipping on a glass of wine which was stored in the room's wine humidor.
After relaxing for a bit in my deluxe view room, I decided to venture down to the contemporary Olu restaurant. Olu offers an array of Sri Lankan specialties and international dishes for dinner. It was difficult to choose between the host of food and drink options, but I decided to go with a flavorful plate of seafood curry, which came with a side of dal and spices. I thoroughly enjoyed the spicy dish and topped it with a mango mojito which was just as divine.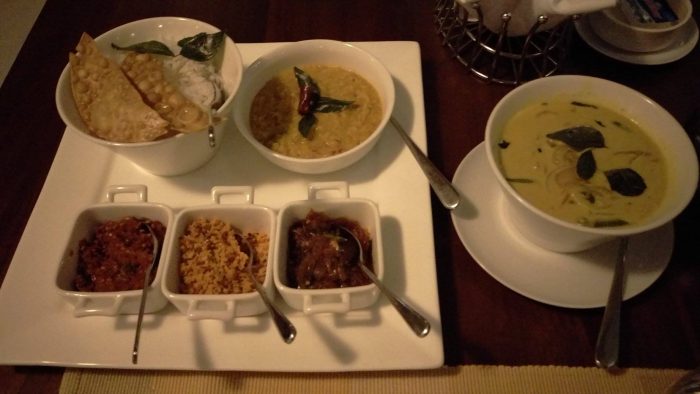 Speaking of spicy but flavorful dishes, the next evening I decided to dine at the ambient Spice Traders restaurant, which also served a massive selection of Asian dishes including recipes showcasing the best of Thai, Indian and Chinese cuisines. After a bit of debating between the lengthy selection of dishes, I decided to order an exquisite dish of duck curry, which was absolutely delightful to consume. I paired it with a drink coined the Sri Lankan citizen. The name is pretty fitting, as the drink was as fruity and joyful as the local people of Sri Lanka whom I chatted with during my visit.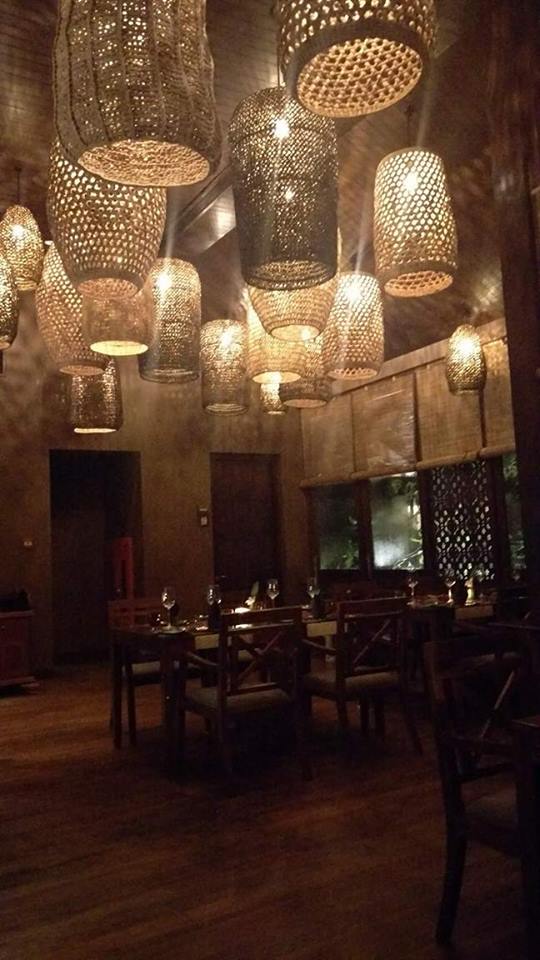 A visit to such a gorgeous and relaxing environment as Anantara Kalutara Resort would be incomplete without unwinding at their ayurvedic spa. The Anantara Spa offers a vast spa menu of proven ancient therapies from across Asia, holistic Ayurvedic rituals and highly esteemed western practices. The facilities include a yoga pavilion, beauty salon, steam rooms and several relaxing treatment rooms which accommodate singles or couples. With spa services such as deluxe spa manicures, pedicures, and massages such as crystal therapy and Swedish, there is no shortage of packages to leave you feeling at ultimate ease in paradise. I know I did.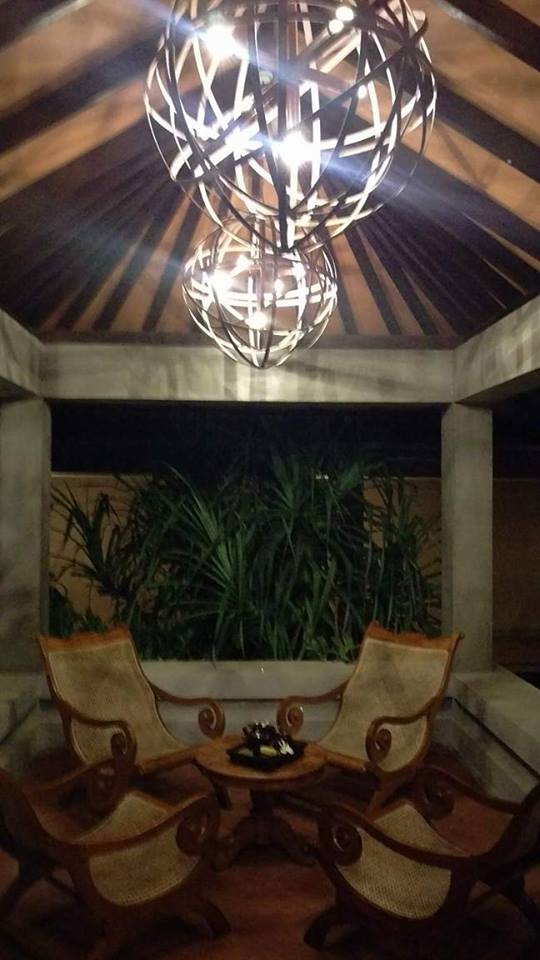 The spa was a great way to relax after enjoying several excursions throughout Sri Lanka. Anantara Kalutara can assist with scheduling tours ahead of time to places like Sigiriya and Galle. I had a local driver to the region take me on a full day trip to Sigiriya and the elephant orphanage, with a return back to the resort late evening. The team at Anantara Kalutara did not miss a beat in order to ensure I had a lovely stay and time while in Sri Lanka. I can highly recommend a stay at Anantara for your trip to the region Globetrotters.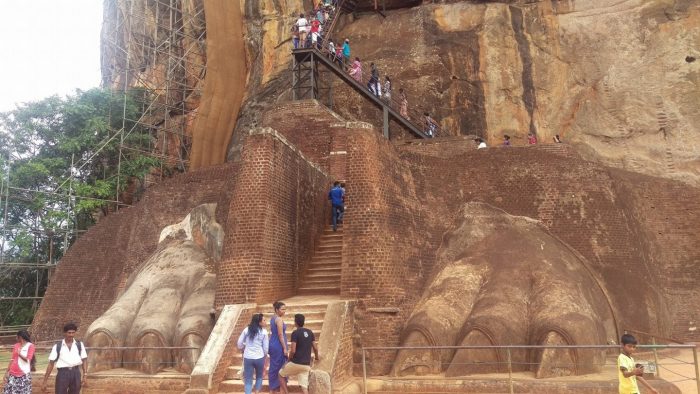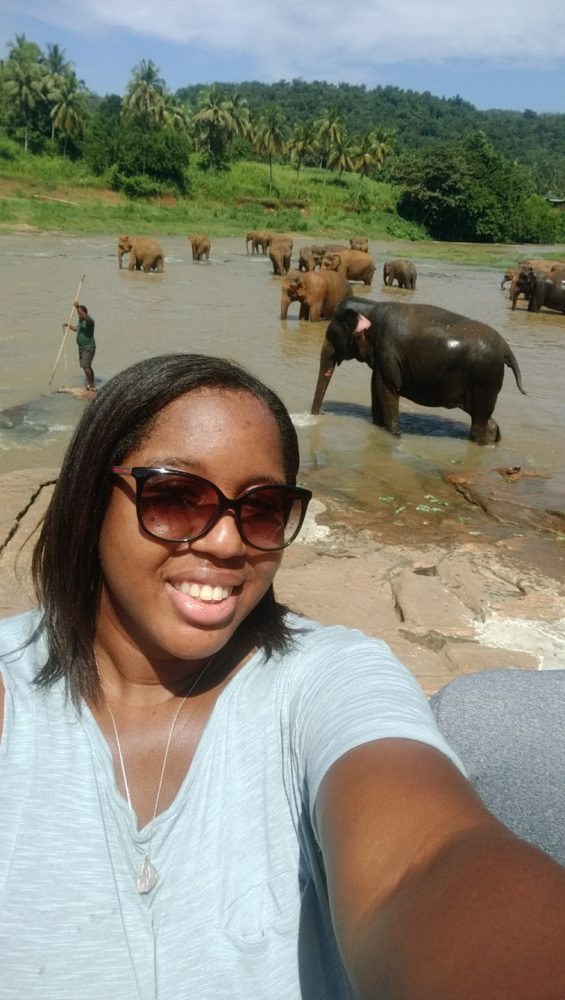 ***Disclaimer: I was offered a media rate stay in exchange for a review. All views and opinions are my own.***