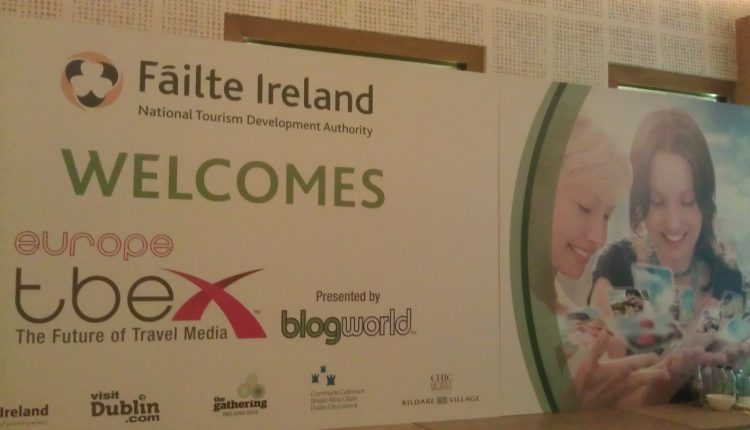 By Nicole Brewer
One word, Awesomeness!! That just about sums up my experience on my latest globe-trot trip to Dublin Ireland! I've heard from previous bloggers abound that this was THE most amazing TBEX eveeeeer! Therefore, considering it was my first, I will be going back in the future to the next TBEX event.   Perhaps it was the fact that the event happened to be during The Gathering Ireland 2013, which is one of Ireland's biggest tourism campaigns to date, hosting thousands of great events to showcase the rich history of the lucky lands.
It could also be that the travel bloggers that decided to make an appearance at this year's event are just that amazing in scope.  Also, the speakers were beyond inspiring tugging at the heart-strings telling their personal stories of triumph, while at the same time encouraging us to keep believing in our writing dreams.
One such blogger that presented was Carol Cain who spoke of blogging while being multi-cultural. Her words resonated with me in regards to feeling comfortable speaking your truth as being a minority women who is trotting the globe. Many times I may be the only woman of color in my travels and she made me realize that it is ok to appreciate the experiences that may exist in my travels because of it and to share my story with the world because you never know who you're inspiring.  I thoroughly enjoyed and learned so much from various speakers such as Don George of National Geographic and Gadling fam, who gave tips on how to expand and engage your audience.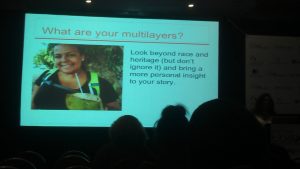 The city of Dublin pulled out all of the stops when it came to showing us travel bloggers a Great time!  The Guinness Storehouse hosted our opening night festivities and laced us with all the beer we could enjoy while waiters waltzed around with heaps of food.  There were live dance performances. I saw the premier of Riverdance's Heartbeat of Home…in the home of Riverdance!! How cool is that. Also with sponsors like Expedia hosting dazzling parties it is hard not to have a grand time while downing Irish whiskey ;-). We also went on a great South Coast city tour with Dublin Bus. TBex and Failte Ireland indeed knows how to welcome their guest.  You don't want to miss the next event in this wonderful city!