Authentic Indian food is easy to find in Oman. With our close proximity to the subcontinent and large expatriate community, I have no doubt that the cuisine is just as good here as you'll find in India. But with ease of access comes the need for variety, which is why I was excited to try Oman's first Progressive Indian Cuisine Restaurant- Jashn. At the recommendation of a friend, I organized a group dinner for Plant Based Muscat knowing that Jashn is particularly attentive to special diets and food preferences. Once we agreed on our four-course set vegan menu, the entire group waited in anticipation for the feast. Just hearing the menu was enough to tease our appetites before seeing the dishes themselves.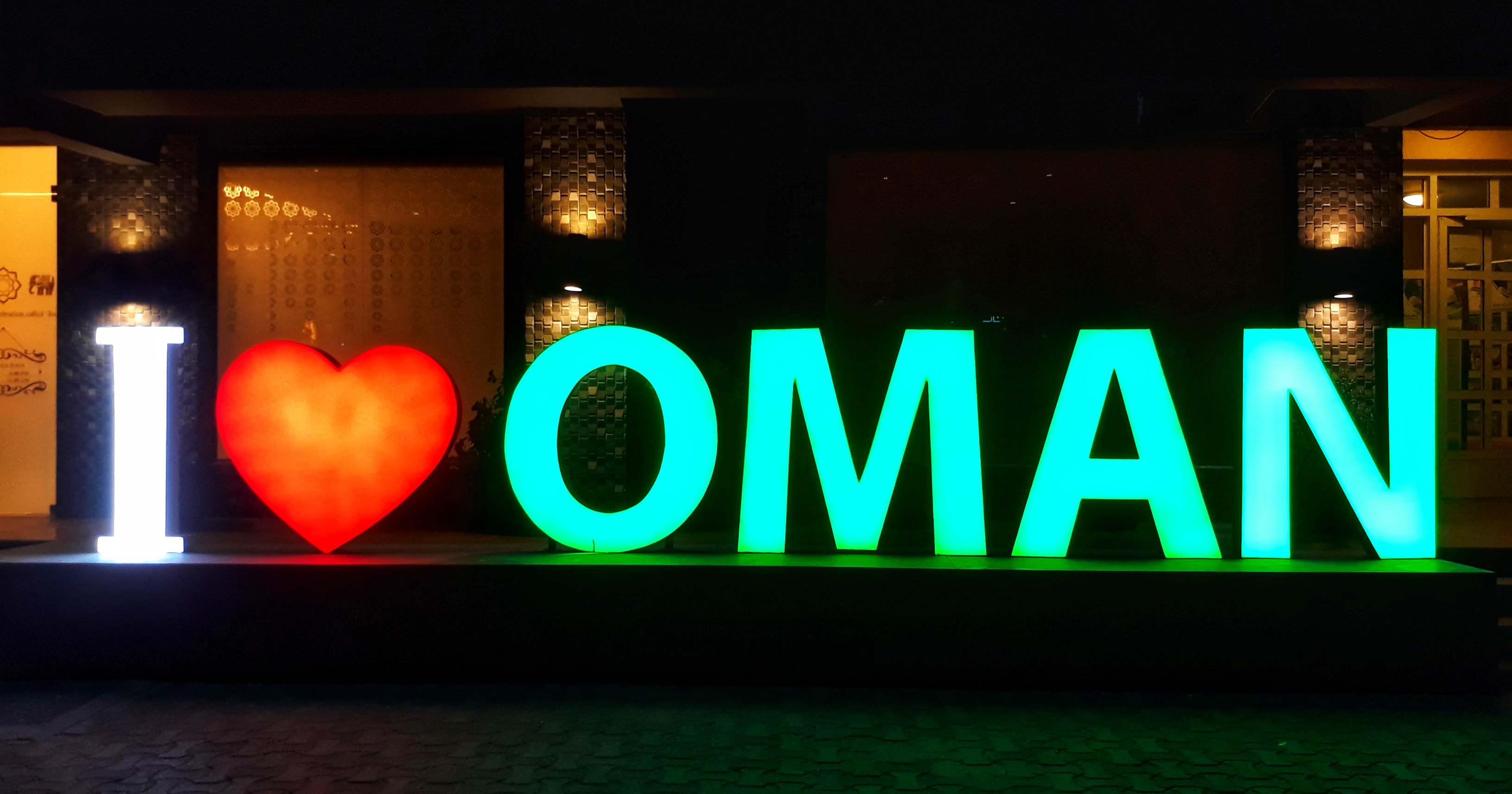 In typical Jashn fashion, our meal began with curious starters that were uniquely presented to each diner. One after the other, each platter was colorfully presented and sumptuous.
The entire meal was thoughtfully presented with both familiar and new flavors by staff members who were attentive and responsive in service.  The overall decor of the restaurant was colorful and lively without being loud or obtrusive.  Our dinner guests were already preparing for their return before finishing our meal.  Jashn succeeded at offering us a unique combination of reinterpreted flavors, making the menu as comforting as homecooking but as invigorating as a makeover. Start planning your visit but be sure to give advanced notice for special dietary needs.