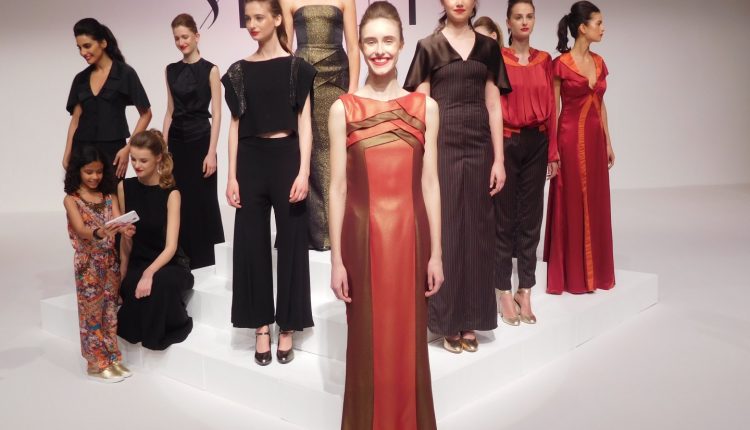 By Nicole Brewer
Last weekend I had the pleasure of trotting back to Dubai for their annual Fashion Forward weekend. It was fabulous to attend high end fashion shows here in the Middle East, with brands such as Reebok's Emperor collection and Kristina Fidelskaya representing in Dubai.
Located in the eccentric area of the Dubai Design District, the unique fashions and people from various walks of life fit right in there. Sponsors included brands such as Samsung, Mercedes Benz, Lux and Tastemakers. Professional photographers were on hand while models from all over displayed cool and funky designs.
Additionally a host of fashion talks were conducted including how to jump into the online e-commerce marketplace, building a brand and the art of digital storytelling. The shows were everything I expected, high class, funky and sexy. I extremely enjoyed the hip hop vibes and DJ at Reebok presents the Emperor collection.
Overall the Fashion Forward Dubai 2017 events were a huge success. The organizers managed to push through even after a couple downfalls of rain at the shows. I'd highly recommend globetrotters head out to Dubai to check out future events hosted at the Dubai Design District in correlation with Fashion Forward.