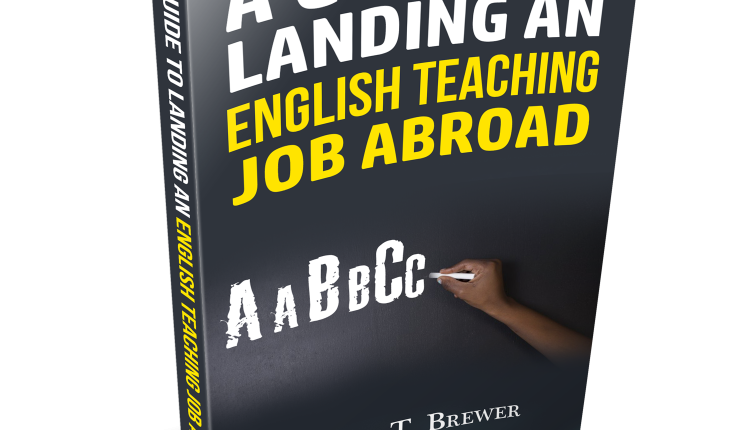 By Nicole Brewer
Greetings globetrotters and Happy Holidays! It's that time of year where many of us would usually be in the midst of preparing for holiday travels to visit family and friends. Nevertheless, with a worldwide pandemic many of us will be staying closer to home this year for Thanksgiving and Christmas season. That doesn't mean we can't gift those fellow globetrotters in our lives with gifts that remind them of their favorite past-time, travel! Check out our list of fabulous gift ideas that relate to travel, because eventually we all hope to get back to globetrotting in the future.
Packing Cubes
If you or a family member is a frequent traveler, then packing cubes is a perfect gift for the globetrotter in your life. They help to maximize space in your suitcase or backpack, especially if you are team carry on and looking to travel with minimal bags. Consider this five–pack set by Travelwise.
2. McBride Sisters Wine Set
Well if you are a wine lover like myself, then one of the things you miss greatly about travel is sipping delicious wines from around the world. Since we can't globe trot at the moment to wineries in Australia or South Africa (at least most of us can't/aren't), then consider gifting a wine set of the McBride Sisters collections of wine. I love their backstory, as well as their delicious selections of whites, reds, and roses.
3. A Planner or Calendar
If we can't travel at the moment, then the next best thing is planning out our future travels! That's why a funky planner or calendar is another great gift idea for those globetrotters in your life. One of my classmates from high school Andrea Williams (Whatupdoe Detroit family!) has an amazing line of planners with her Paisley Paper Co., which also features dope cards as well for the holidays. Check it out GTs.
4. DJI Mini Drone
Ok, so I may or may not be obsessed with the idea of getting a drone to take amazing video footage and photos from far fling locations that I plan to travel to in the future. If the traveler in your life loves to document their travels for their social pages and or is a travel blogger like myself, then the DJI Mini 2 Drone will make their eyes sparkle just like mine.
5. Portable Charger
One thing about a globetrotter, we are usually on the go with multiple devices in tow. Thus, a portable charger from a brand like Anker is a fantastic gift idea for them. I personally use the Anker brand which is lightweight and lasts for hours at a time. Charge your smartphone, laptop, drone, etc. with this dynamic portable charger.
6. Foil-Pressed Map
Consider a gorgeous foil-pressed map by Minted for your globetrotter to gaze at while home, but planning their next globetrotting adventure around the world. The maps are designed by independent artists and come in a variety from your favorite state like Michigan (Go Blue!) to your favorite country or countries.
7. Hydration Handled Kit
A traveler wants to look absolutely fierce and hydrated after landing in their new destinations. The Murad Hydration Handled Trial Kit is a great gift option as it consists of an exfoliating cleanser, sunscreen, and nutrient-charged water gel for the on the go traveler.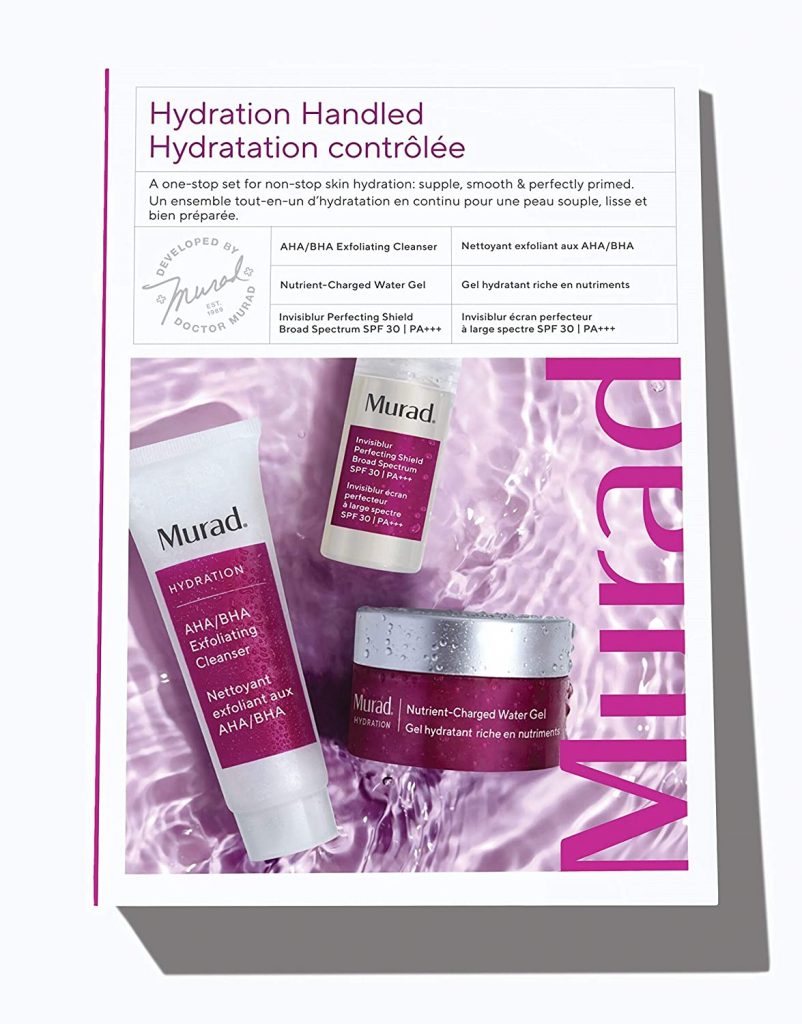 8. Travel-Sized Selfie Stick
Say cheese! If you are mostly a solo traveler like myself, then a self-stick on your trips is a must because you don't always want to stop strangers to ask them to snap your pics. Mpow Selfie Stick is a lightweight and expandable. It also has convenient Bluetooth connectability with certain iPhone and Android models.
9. Travel-Related Books
I couldn't make a list of travel products with having a shameless plug to my own product, "A Guide to Landing an English Teaching Job Abroad,", available on Amazon. For those globetrotters interested in living abroad and teaching English, it's a great stocking stuffer packed with expat interviews, interview tips, recommendations of TEFL/TESOL certificate programs, and more.
Also, check out my friend Dr. Nadeen White's awesome travel-related books also available on Amazon. She is the author of the USA Wine Guide, Travel Guides to your Favorite Destinations, and Culinary Travel Guides: Food and Wine.