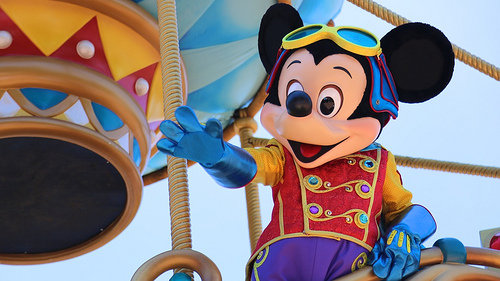 4 Family Friendly Cities to Visit in Asia
Planning a family trip to Asia can seem intimidating, especially if you don't know much about the cities there. These four destinations have plenty of family friendly attractions that will keep everyone entertained.
1. Phuket, Thailand
As one of the most popular tourist destinations in Thailand, Phuket has found ways to appeal to families from all over the world. Children and adults will enjoy attractions like:
Thailand also has numerous beaches and cultural sites worth visiting. You could spend days just wandering around Phuket without a plan.
2. Hong Kong, China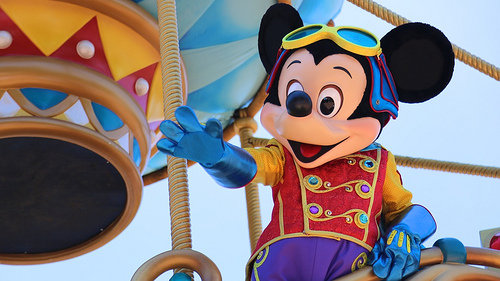 Image via Flickr by Markylim
Hong Kong has plenty of family friendly attractions that people of all ages will love. None of them, however, are as noteworthy as the Hong Kong Disneyland theme park. In 2014, about 7.5 million people visited the park.
Hong Kong Disneyland includes seven themed areas, including:
Tomorrowland
Main Street, U.S.A.
Fantasyland
Toy Story Land
While this makes it sound like most of the Disney theme parks around the world, Disney actually made some changes to adapt the concept to Chinese culture. The park even uses elements of feng shui to conform to Chinese cultural expectations.
3. Kyoto, Japan
Tokyo is the largest city in Japan, and it's also the most crowded. That's why many families prefer spending time in Kyoto. It's still a big city, but it gives you enough room to have fun without feeling claustrophobic.
Some top destinations for families visiting Kyoto include:
It's especially nice to visit Kyoto Botanical Gardens in spring, when most of the flowers are in bloom. Many cities in Asia also host special events during spring. Kyoto, for instance, has a festival that honours cherry blossoms. Plan your trip accordingly if you want to see these beautiful trees come to life.
4. Subic Bay, Philippines
Subic Bay is a wonderful destination for families who love nature. There are plenty of cities in the Philippines that offer more restaurants and parks. None of them, however, can match the beauty of Subic Bay.
Exploring the world underneath the water's surface is the most important thing to do in Subic Bay. There are plenty of tour guides and charter boats that will show you around the area. If you want to make the most of the adventure, find a tourism company that supplies scuba equipment. Snorkelling is also a good option, especially for young children who may not have the ability to go scuba diving.
Subic Bay also has plenty of things to do on land. Zoobic Safari, for instance, brings you up close and personal with diverse animals, including tigers, wild boars, crocodiles, and pythons. If you'd rather not spend time surrounded by carnivores, then you can visit Magaul Bird Park or lounge on one of the numerous beaches.
There are, of course, plenty of hidden gems throughout Asia. Have you ever visited a city that seemed like a great place to take the whole family?